Students in Mr. Jackson's American government class presented their projects on U.S. presidents today. Some presentations were puppet shows, as shown here with Nixon and Trump. Others were video presentations. #oneRV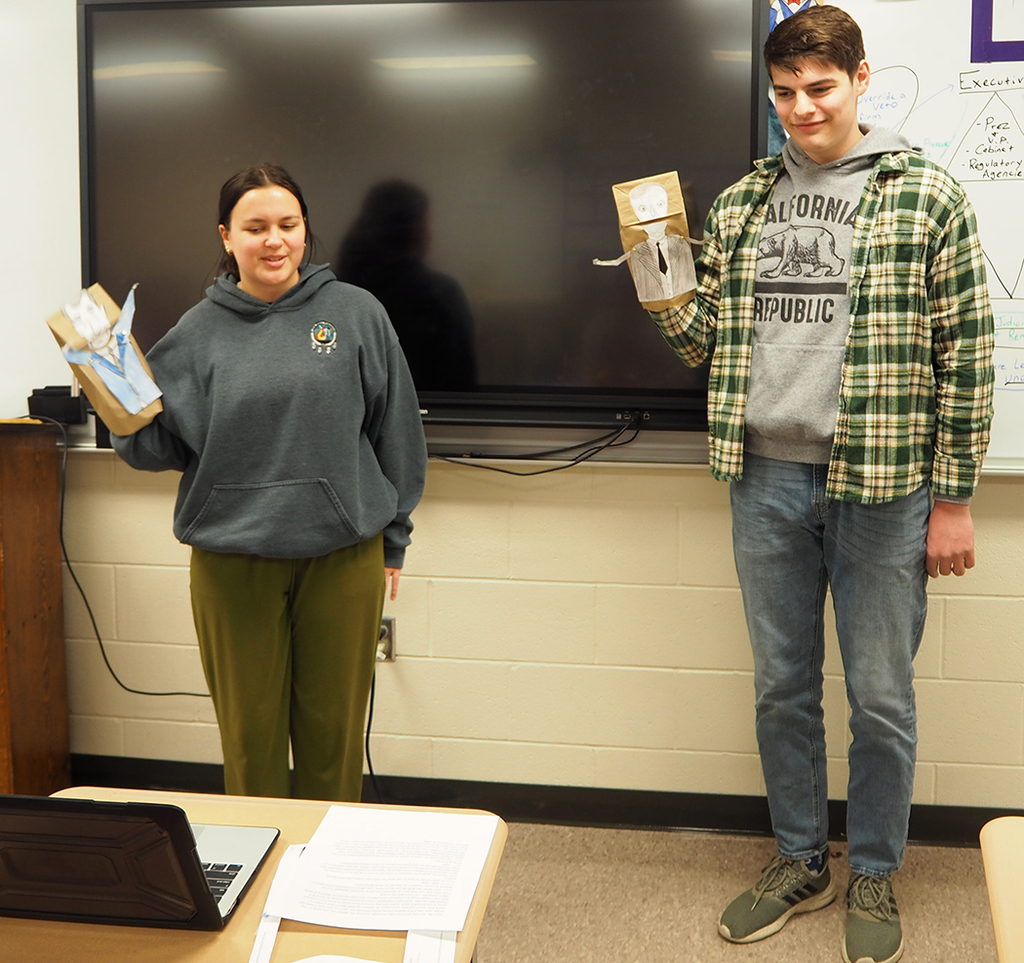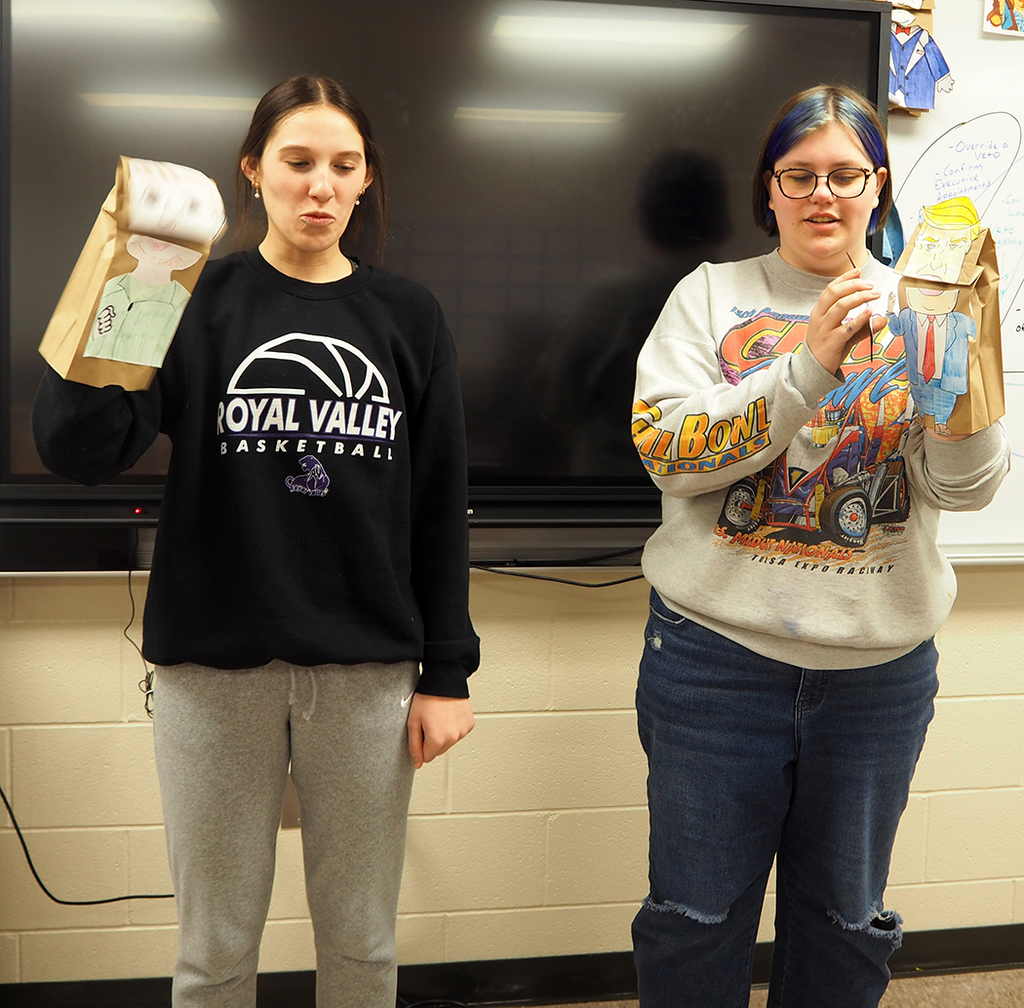 Quinton Nelson (144 lb) will take on Macoy Johnson of Paola this morning in match #50 of the 4A State Wrestling Tournament. Good luck!

Peyton Rivera loses his first match by fall to Johnson of Paola. Rivera's next match will be match #169 today against either Belden of Concordia or Dietrich of Mulvane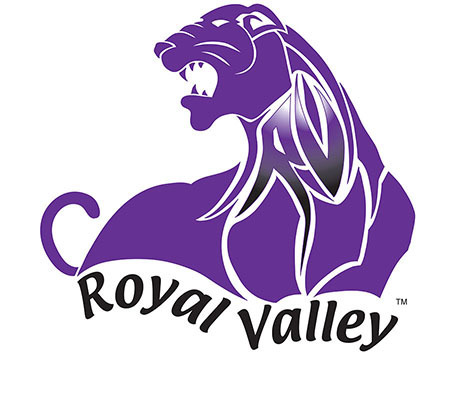 Peyton Rivera (106 lb) has the first match of the 4A State Wrestling tournament today at 9 am. Go to
www.kshsaa.org
and click on the Boys State Wrestling link on the front page. Then follow the links for bracket updates or to watch live (fees might be assessed).

A little fun with wrestlers, coaches and cotton balls yesterday before they left for State! Thanks for being willing to join the fun, Coach Tanner and Coach Alex!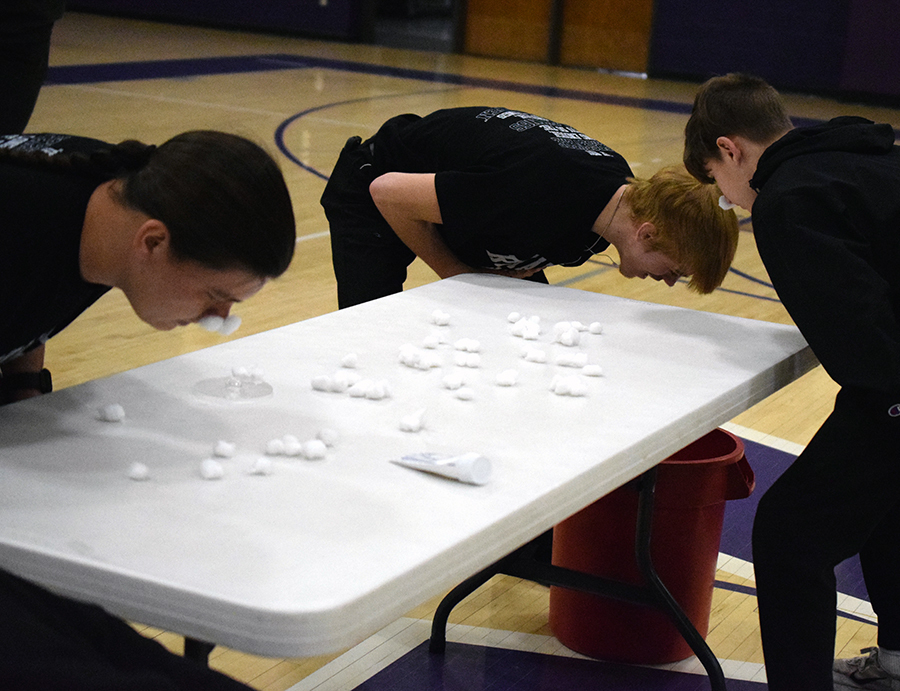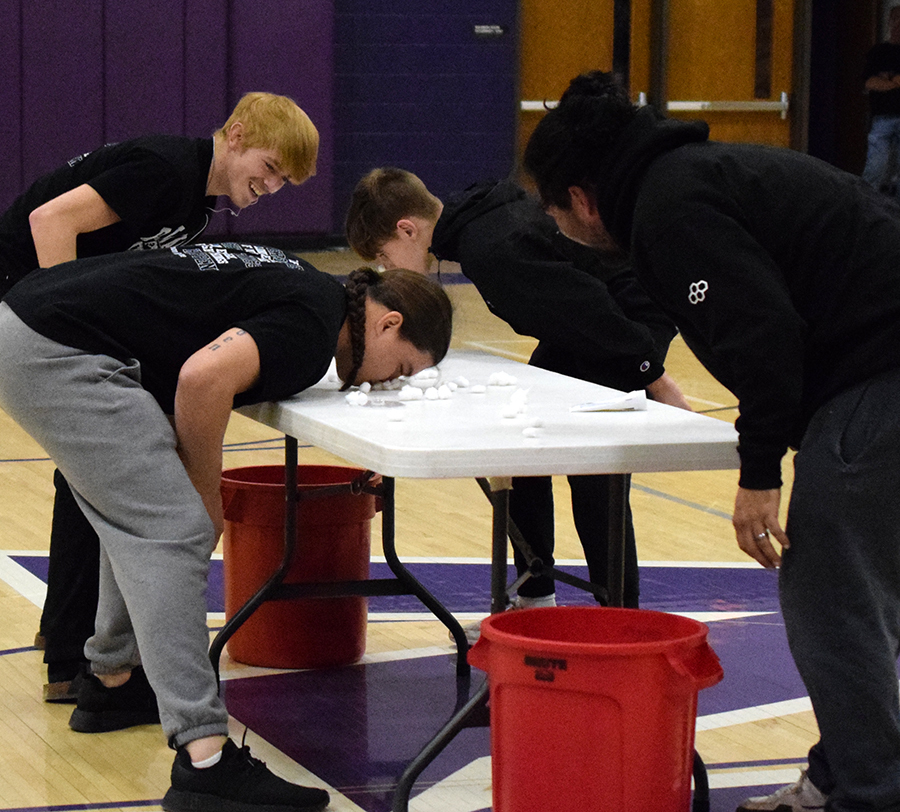 Good luck at State Wrestling, Peyton (106 lb) and Quinton (144 lb) today! Go Panthers!

RVMS renovation has begun in the gym. Check out the bleachers! Now you see them, now you don't! New bleachers will be installed over spring break.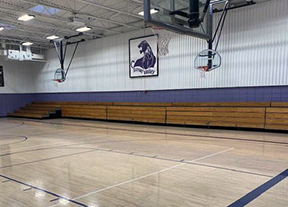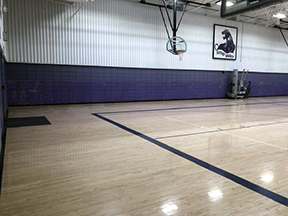 Students in zoology class dissected frogs today. These pictures show them skinning the frogs.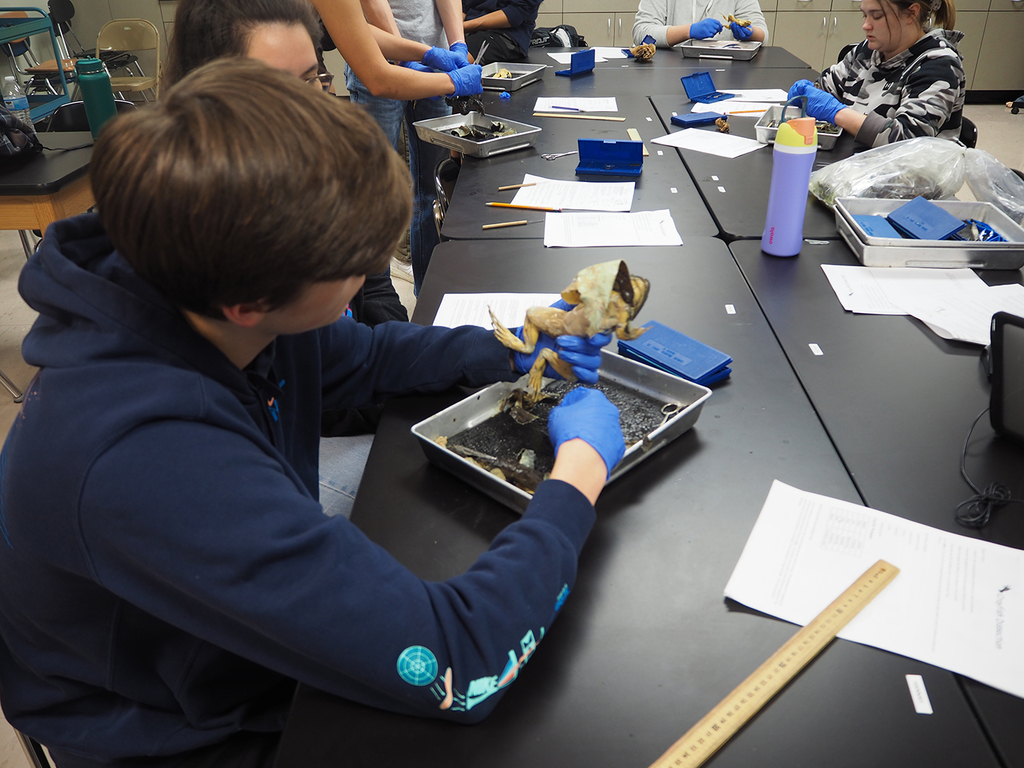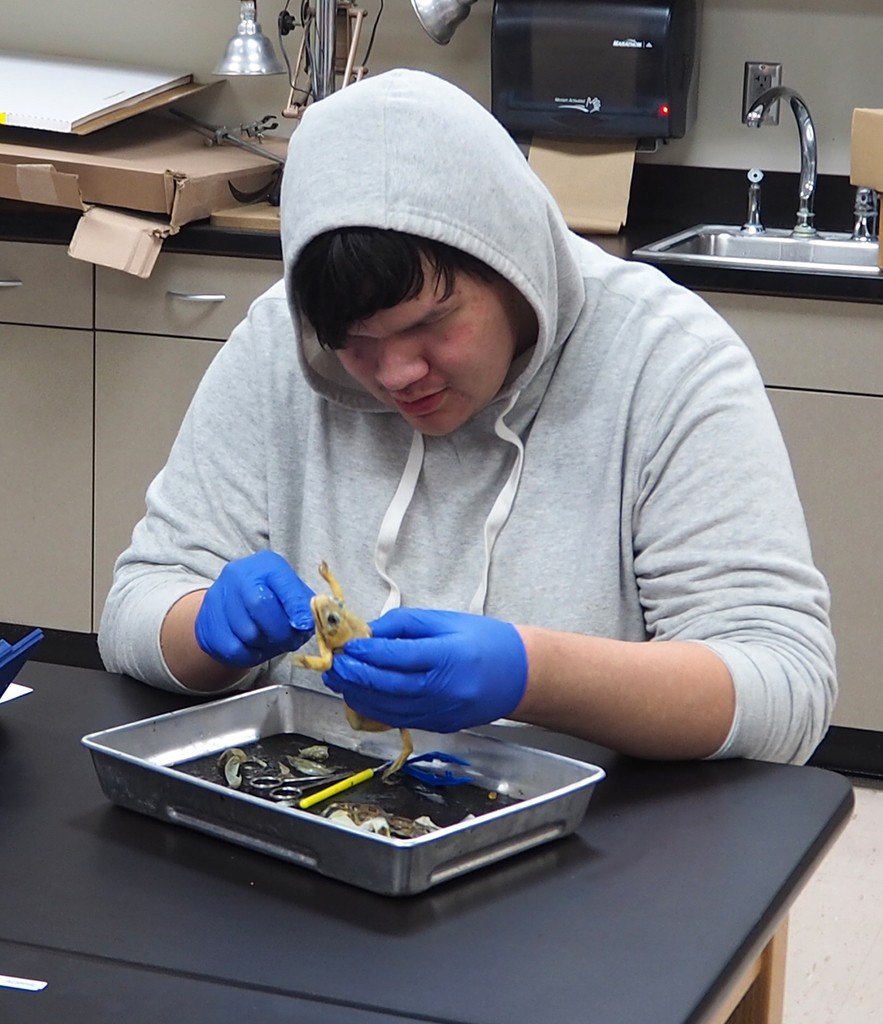 Today RVHS conducted a level 3 lockdown drill to practice our crisis protocol. We will continue to practice different crisis situations throughout the school year to be proactive in the event of an actual emergency and to increase the safety of all students and staff.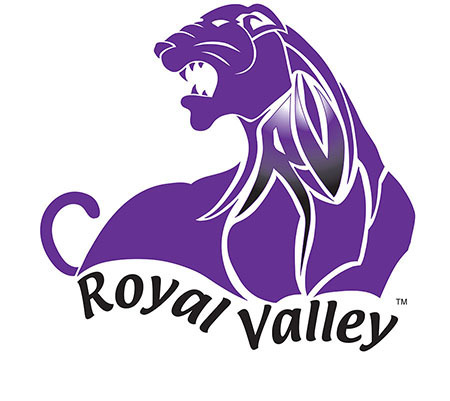 RVHS sophomores enjoyed their day at the WW I museum in Kansas City!

Tuesday, April 25, RVMS 8th graders will have a chance to see what it's like to be a freshman at RVHS.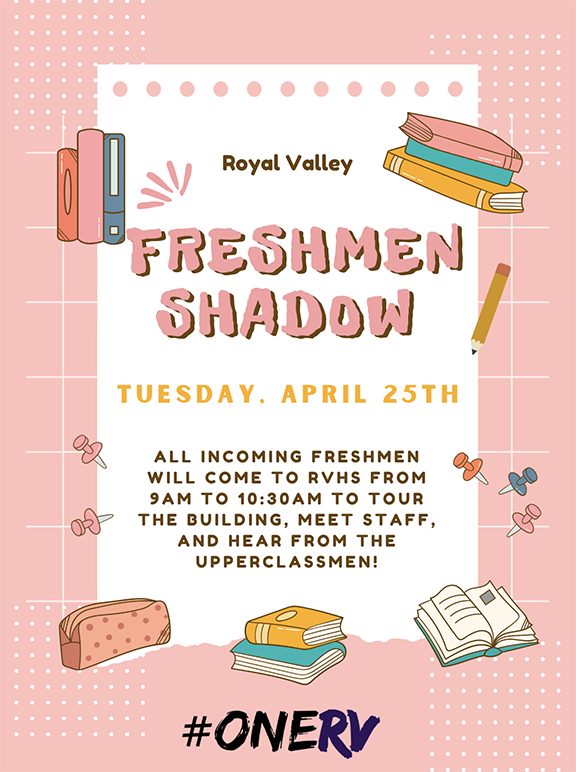 RVHS is so proud of our students who will have their art on display at the Topeka Art Guild student showcase in March! Check out the details in the image and make plans to go support our student artists!

RV boys lose at Silver Lake 52-53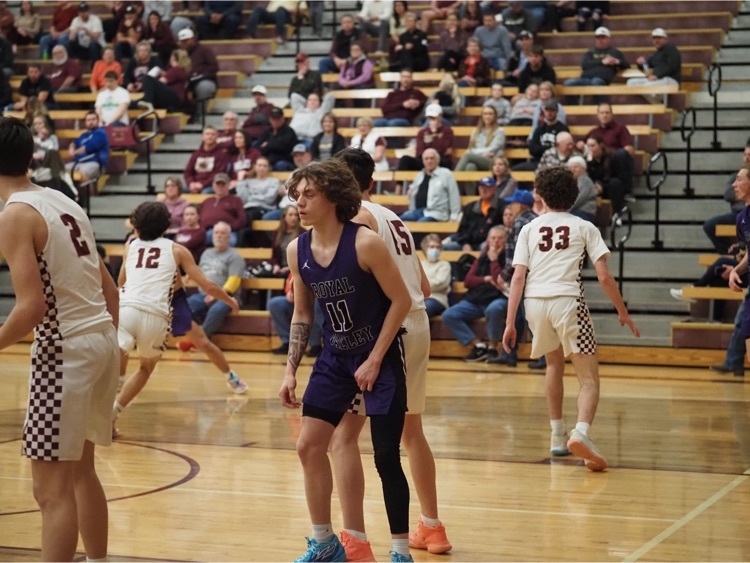 At the half, RV boys lead Silver Lake 24-20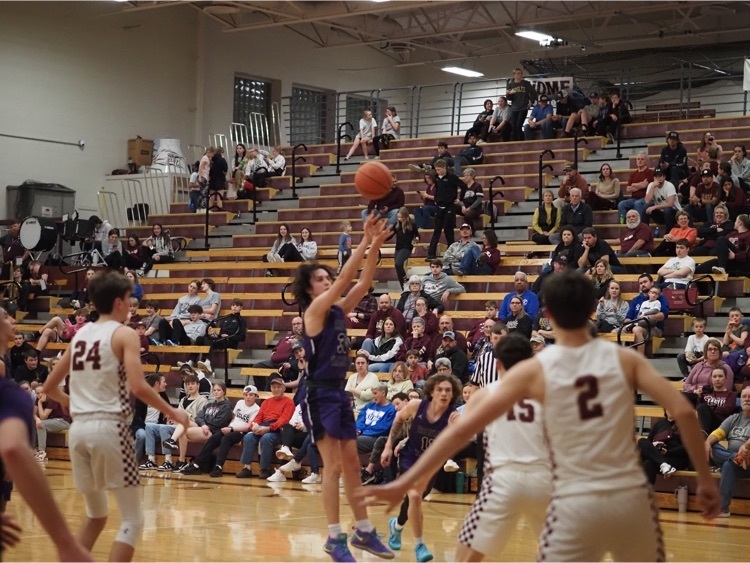 Varsity girls lost at Silver Lake 33-65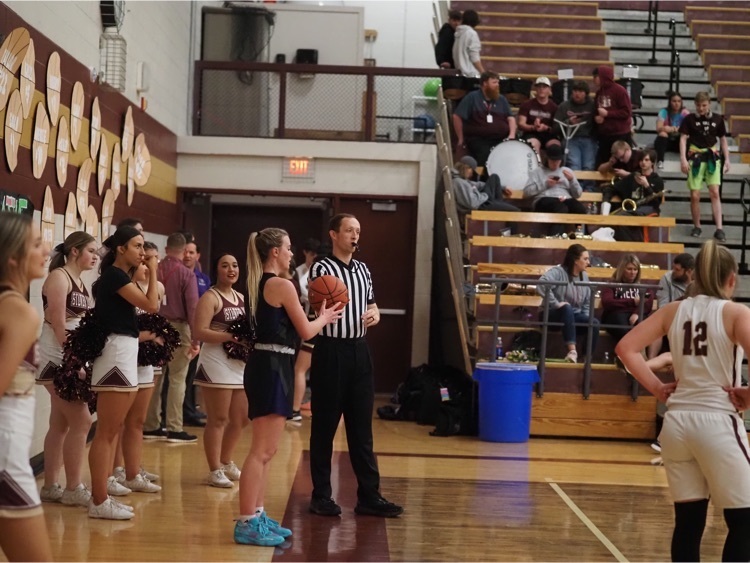 Congratulations to Courtney Lankford on her acceptance to Washburn University! #ACCEPTED #ApplyKS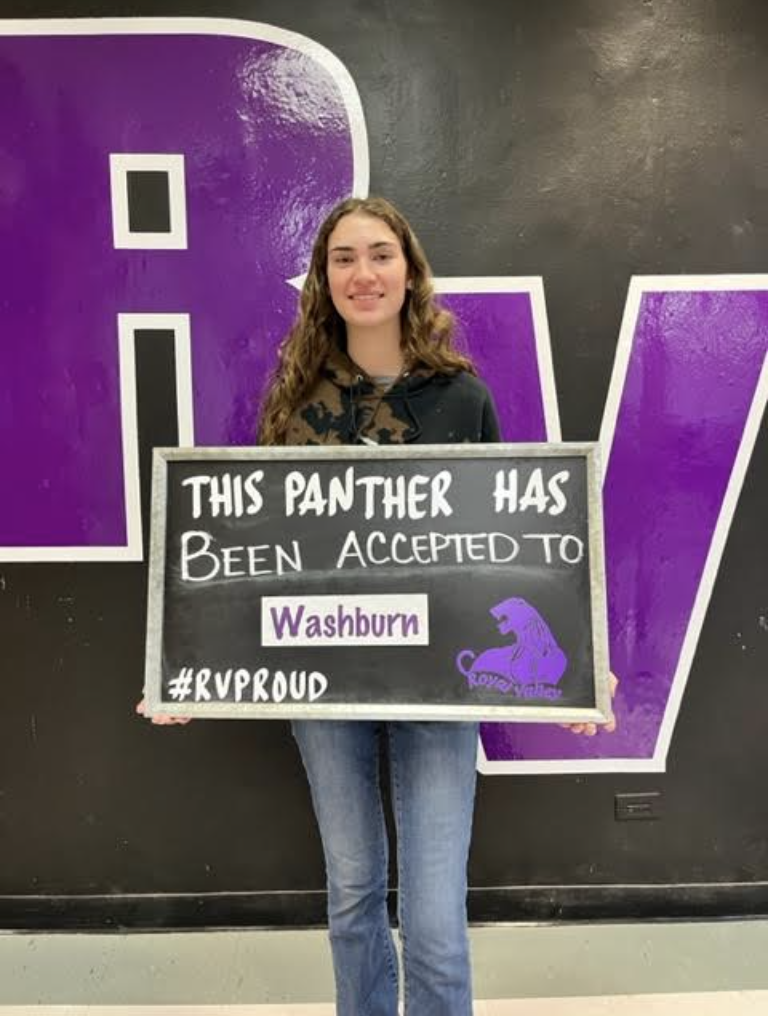 Congratulations to Omar Higine on his acceptance to Haskell Indian Nations University! #ACCEPTED #ApplyKS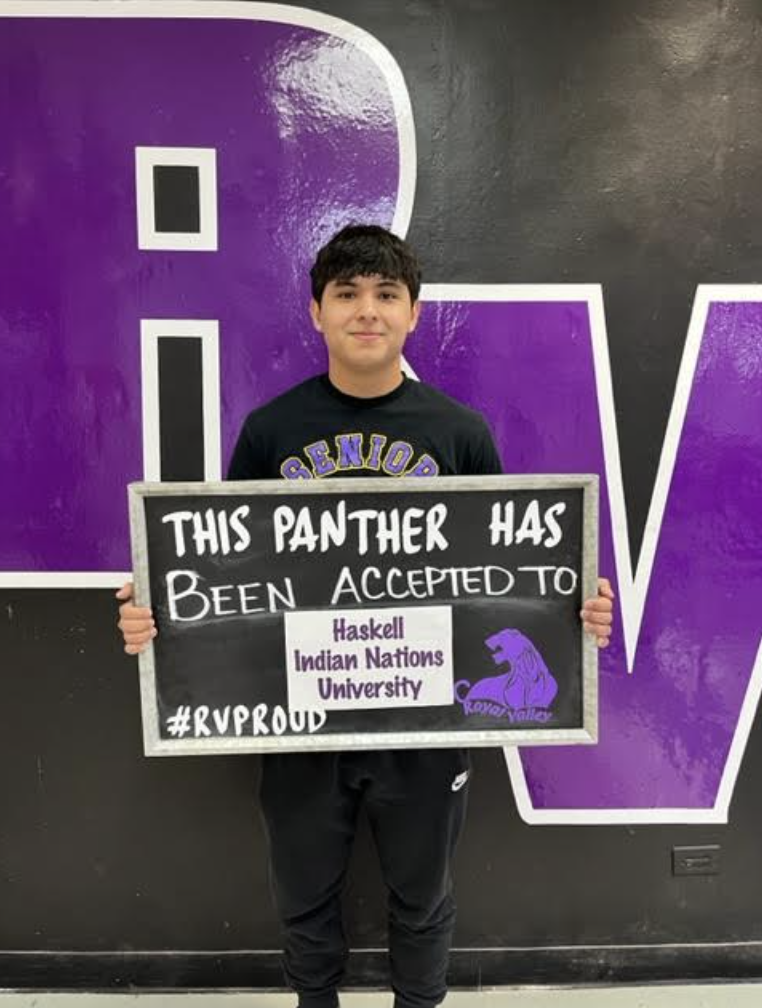 Please be a positive role model for those sitting near you at games! #BenchBadBehavior @KSHSAA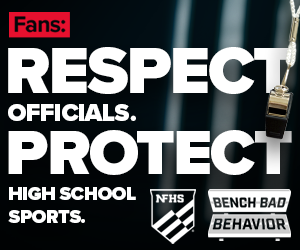 Shoutout to the Royal Valley FFA chapter officers for providing awesome snacks for the staff today! (This isn't a real picture of them because we ate them!)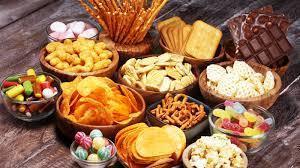 RV Rec is still in need of a few players to round out the teams in the following age groups: 1st grade boys; 3rd/4th grade girls; 6th-8th grade boys If you would like to sign up for baseball/softball, please email
RoyalValleyRec337@gmail.com
or send us a message on Facebook