We are skating into the weekend! Next week is a 4-day week for students and then Spring Break!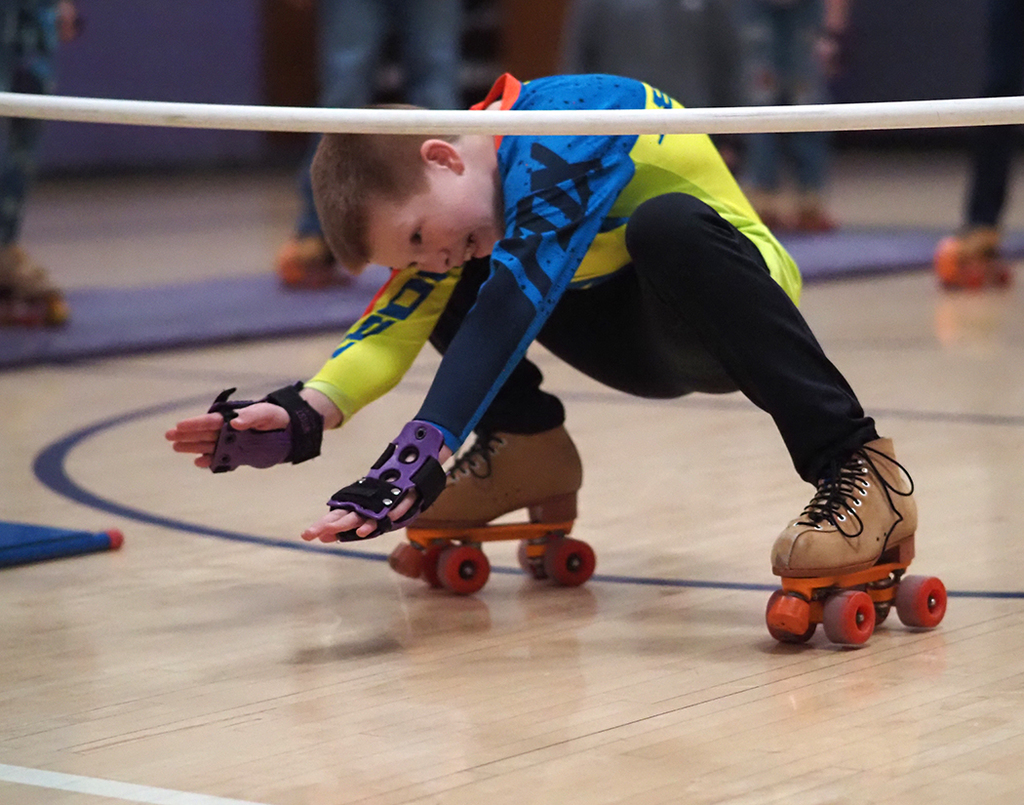 RV will celebrate #NSBW23 March 6-9 by trying new breakfast menu items! National School Breakfast week highlights the importance of school breakfast & the critical role school nutrition plays in helping students succeed! #DigIn2SchoolBreakfast #fuelingkskids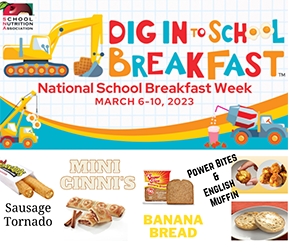 Arrive Alive will be here Monday!!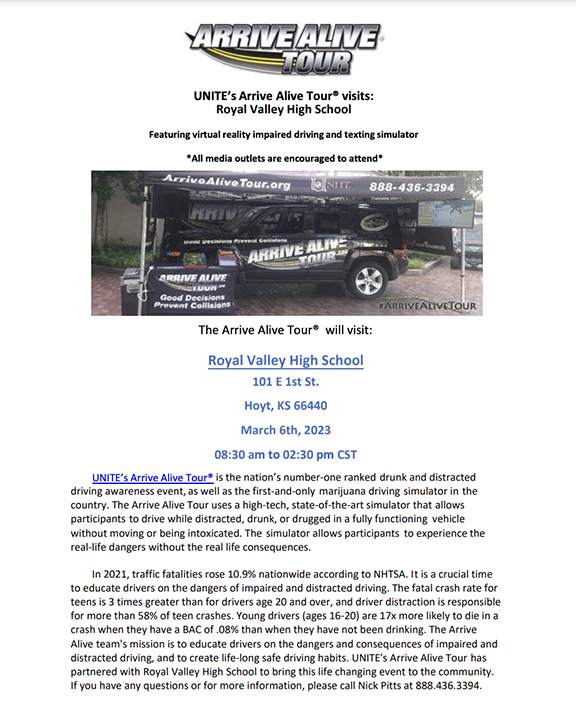 RVHS Dance Team tryouts have been postponed. We will announce the new dates as soon as they become available.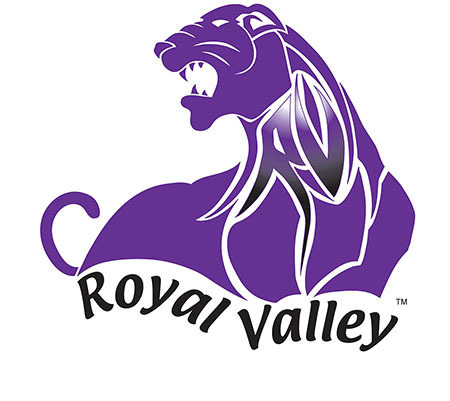 Ms. Clark is in Onaga today presenting our State FFA degree candidates and our students' SAE packets. Good luck, FFA members!!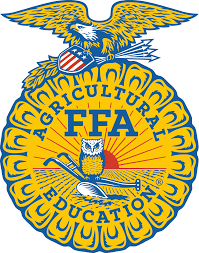 Good luck to the RVHS forensics team today as they compete at League in Sabetha!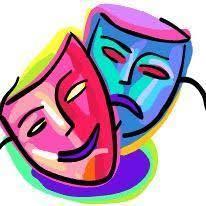 RV boys lose 48-64 at Olathe Heritage Christian

Reminder that there is no Little Panther Preschool Friday, March 3 so that we can have a screening clinic for next year's students. If you know someone who is interested in having their child enroll in LPP next year, please have them contact RVES at 986-6286 to schedule a time

As part of our week celebrating Dr Seuss, students in the library estimated how many skittles were in the jar. Emma won with an estimate of 230! She only missed by 3 skittles (233).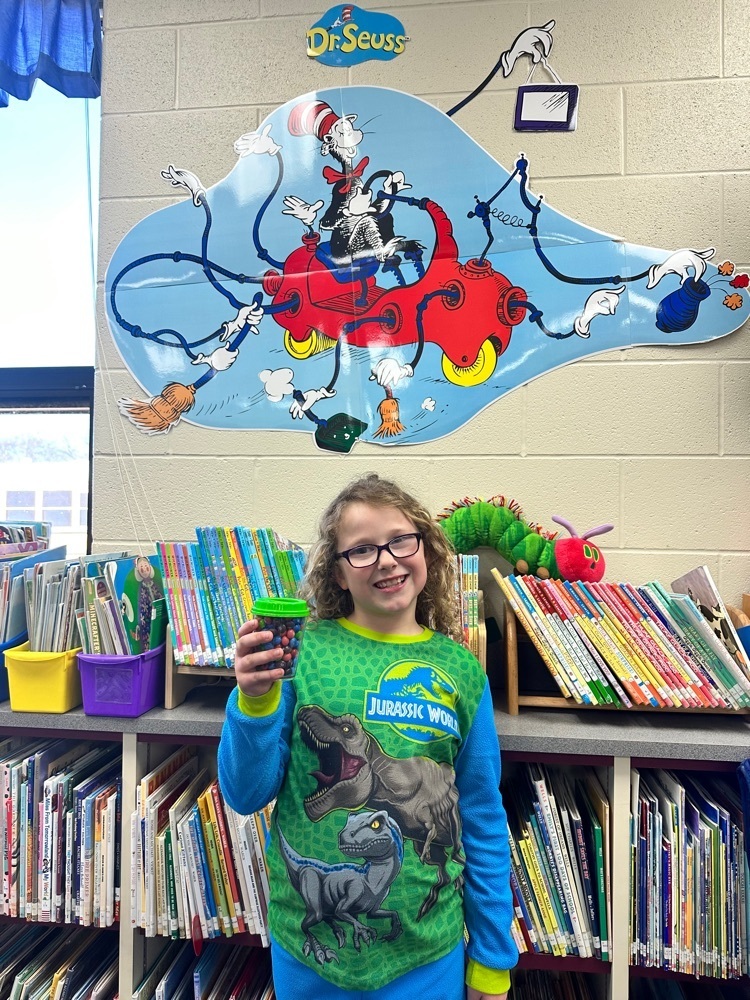 Kennedy Bryan 1,000 points

RV girls end their season losing to Silver Lake 31-74

Kennedy Bryan eclipses the 1,000 point mark for her career at Royal Valley! Congratulations 🎉

Kansas FCCLA new state vice president of membership! Congratulations, Vivian!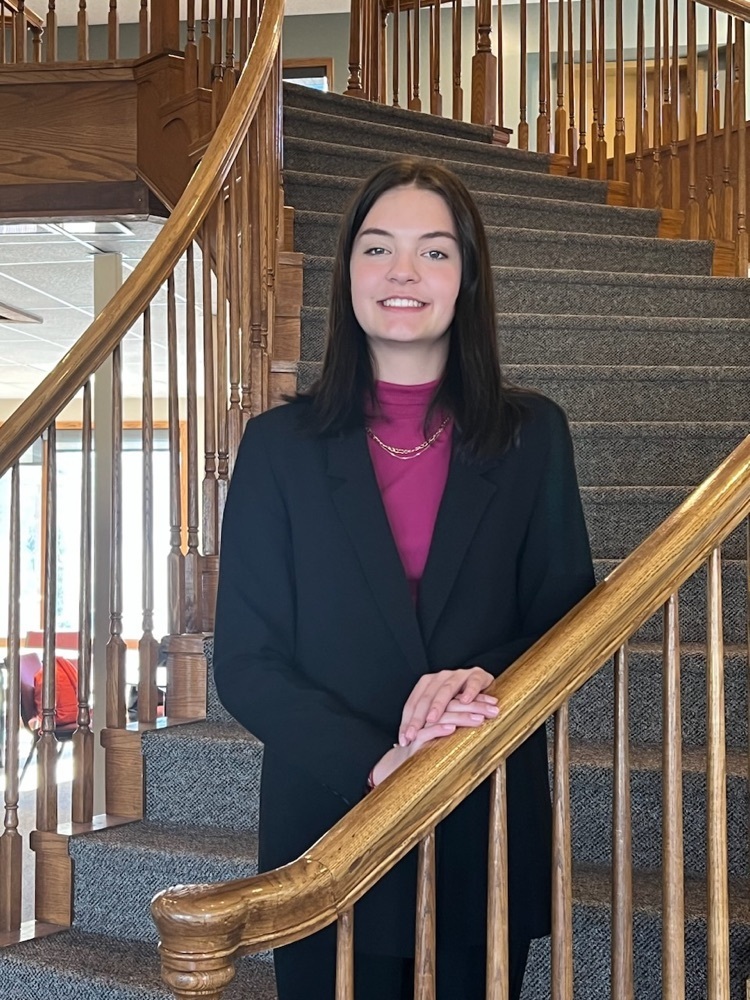 Congratulations to Victor Organista on his acceptance to Haskell Indian Nations University! #ACCEPTED #ApplyKS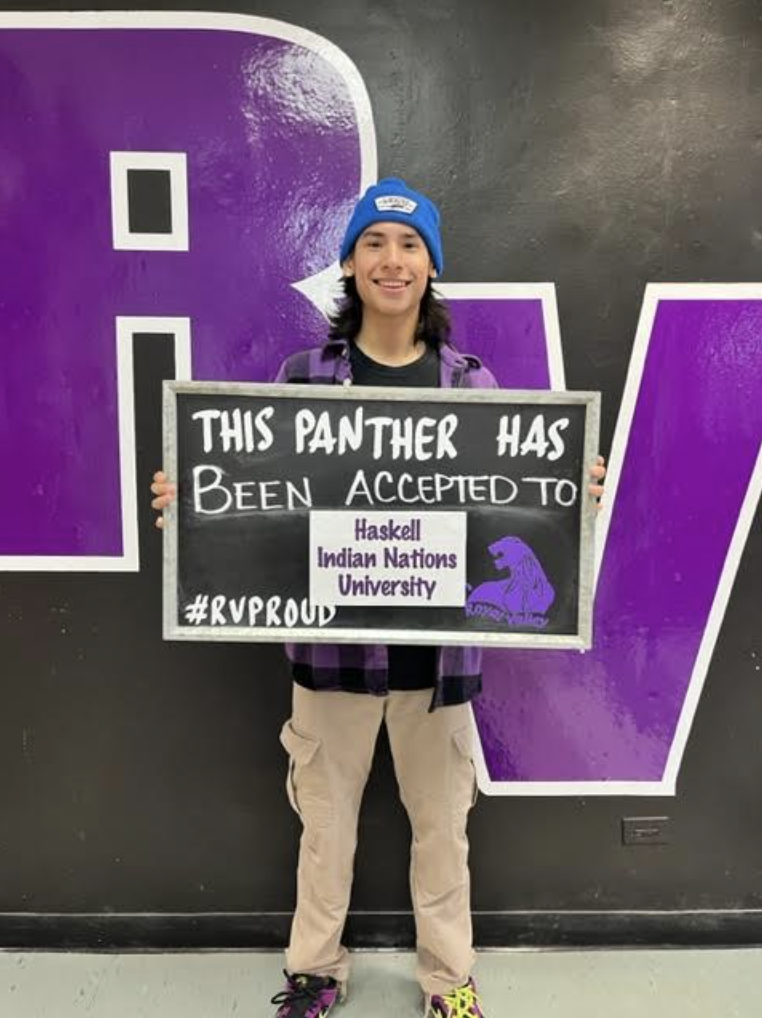 Good luck to Vivian Reynolds today as she interviews for a State FCCLA office!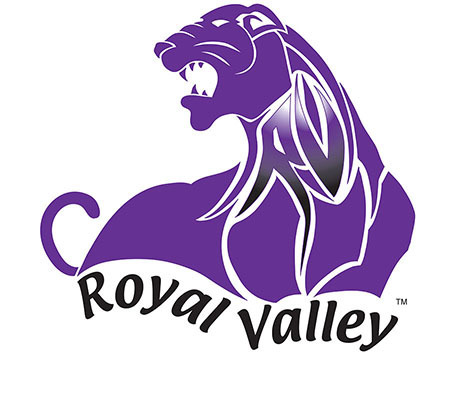 Spanish IV is talking about scary legends in Latin America. As a part of the unit they invented a legend about a scary Kansas character, then created his origin story, too. Next they drew scenes from his origin story, then narrated those scenes aloud in Spanish to their group.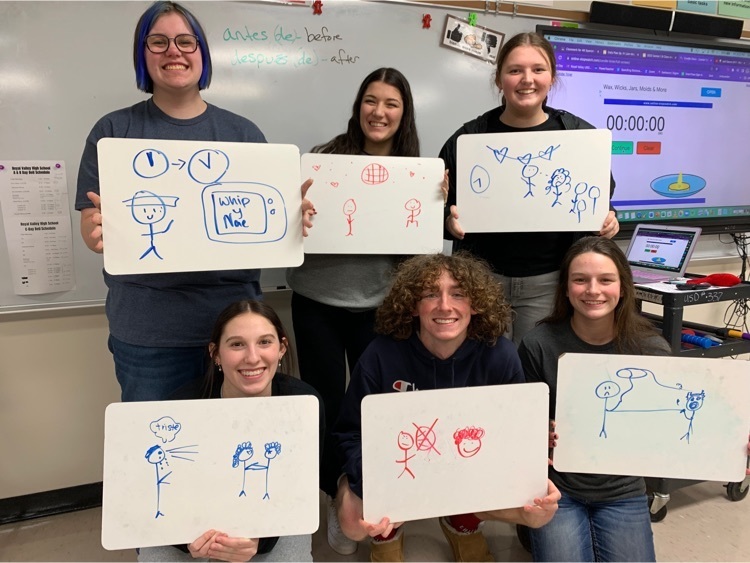 Quinton lost his 2nd match in the 3rd period 10-8 to end his career at the State Tournament. Congratulations on a fantastic career, Q

Peyton Rivera loses his final match of the State tournament getting pinned in the 2nd period. Congratulations on a great season, Peyton!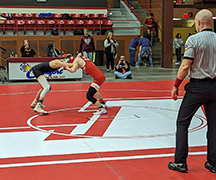 Quinton Nelson lost an 8-3 decision to Johnson of Paola and will next wrestle Weber of Wamego in match #193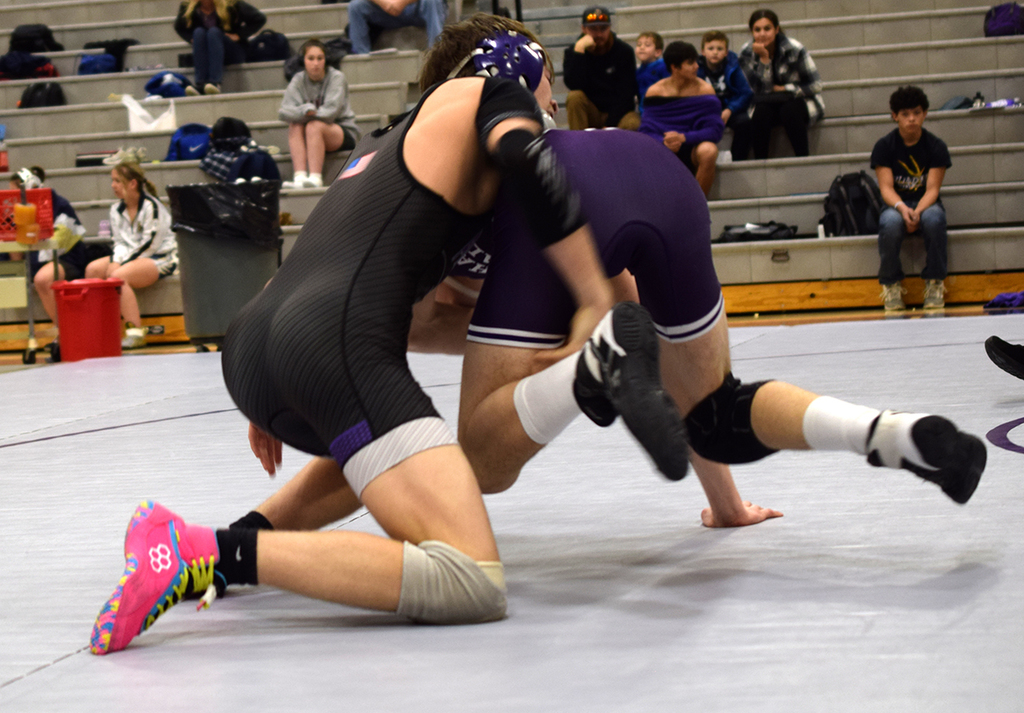 Quinton is preparing to take the mat!