Scores from tonight: Varsity: RV (W) vs. Sabetha: 27-25 / 25-21 Sabetha vs NC (W): 12-2516-25 RV vs. NC (W): 25-27 / 18-25 JV: Sabetha vs NC(W):12-25 / 14-25 RV vs. NC(W): 12-25 / 7-25 RV vs. Sabetha (W): 26-24 / 13-25 / 21-25 C-team: RV vs. NC (W): 11-25 / 8-25 RV vs. Sabetha(W): 20-25 / 18-25 Sabetha vs. NC(W): 15-25 / 8-25

Seniors - FAFSA application opens in December. Mark your calendars to attend one JACO School's Financial Aid nights so you & your parents / guardians can learn about the new application. Visit
https://studentaid.gov/fsa-id/create-account/launch
to learn about the FAFSA ID

Plan your wardrobe now!!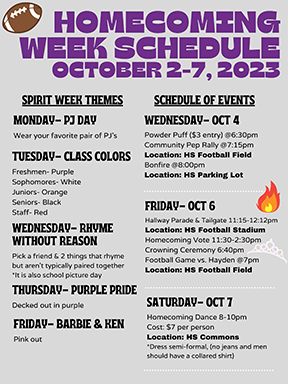 Thank you to SAFE members Trulee, Dasno, Ashlyn, Madison, and Mya for all completing seatbelt checks in the RVHS parking lot this morning! Buckle up, it can save your life! #RVHSSAFE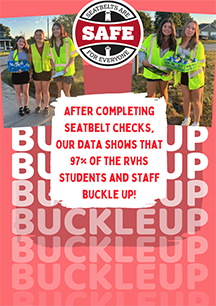 JV Football: Panthers - 42 Riley County - 8

JV football today vs Riley County is a 5:30 pm start time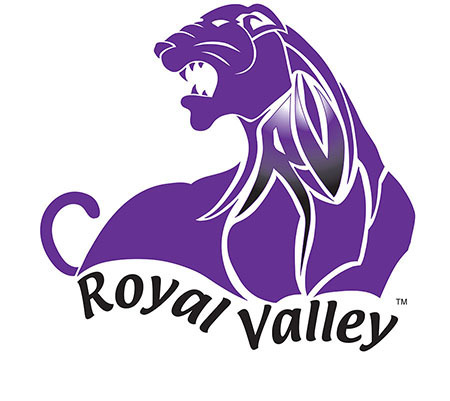 Your 2023 RV Athletics Golf Tournament winners! Thank you to everyone who participated, the RV Booster Club for the meal, and our sponsors today! We appreciate you! #OneRV

The Royal Valley Athletics Golf Tournament will start at 1:30 PM at Village Greens Golf Course!

Riley Co 20 and Royal Valley 13 final score

Riley County punches it in from inside the 5 to extend the lead over Royal Valley 20-13 with 1:39 to go in the game

Riley Co takes a 14-13 lead over Royal Valley in the 3Q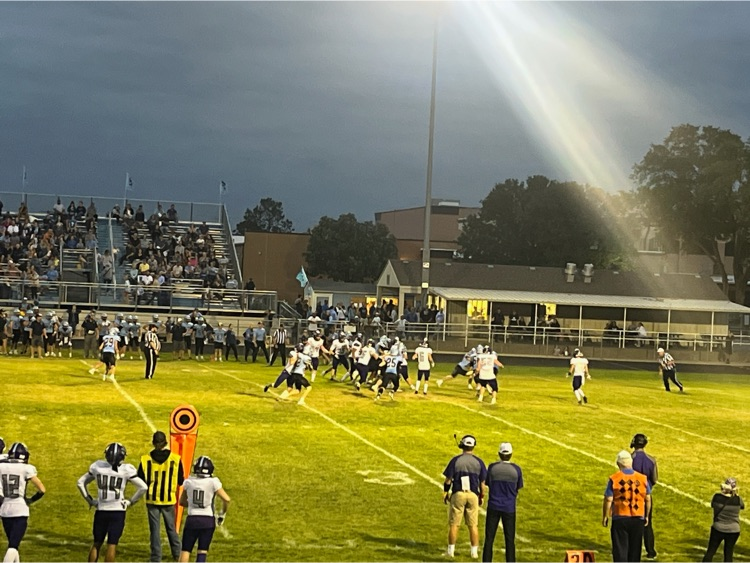 At the half, Royal Valley leads Riley Co 13-7.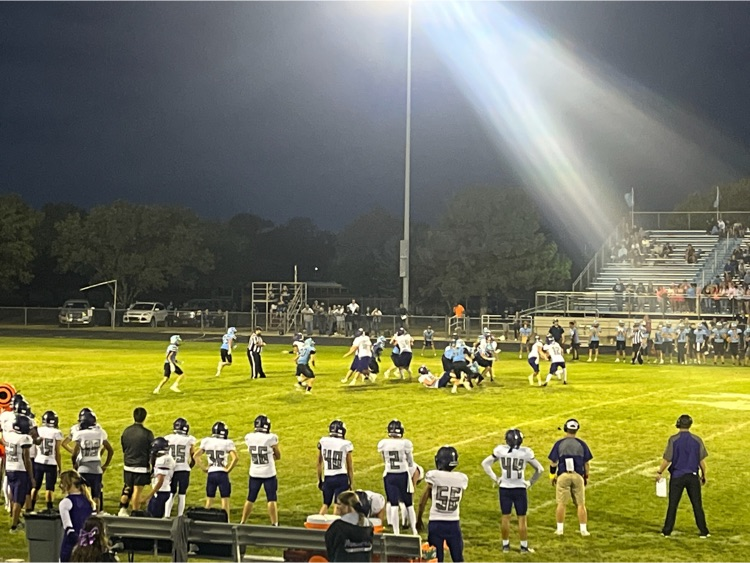 Riley county will not open the south side parking area due to standing water.

Congratulations to Jackson King on his acceptance to Benedictine College! #ApplyKS #ACCEPTED #OneRV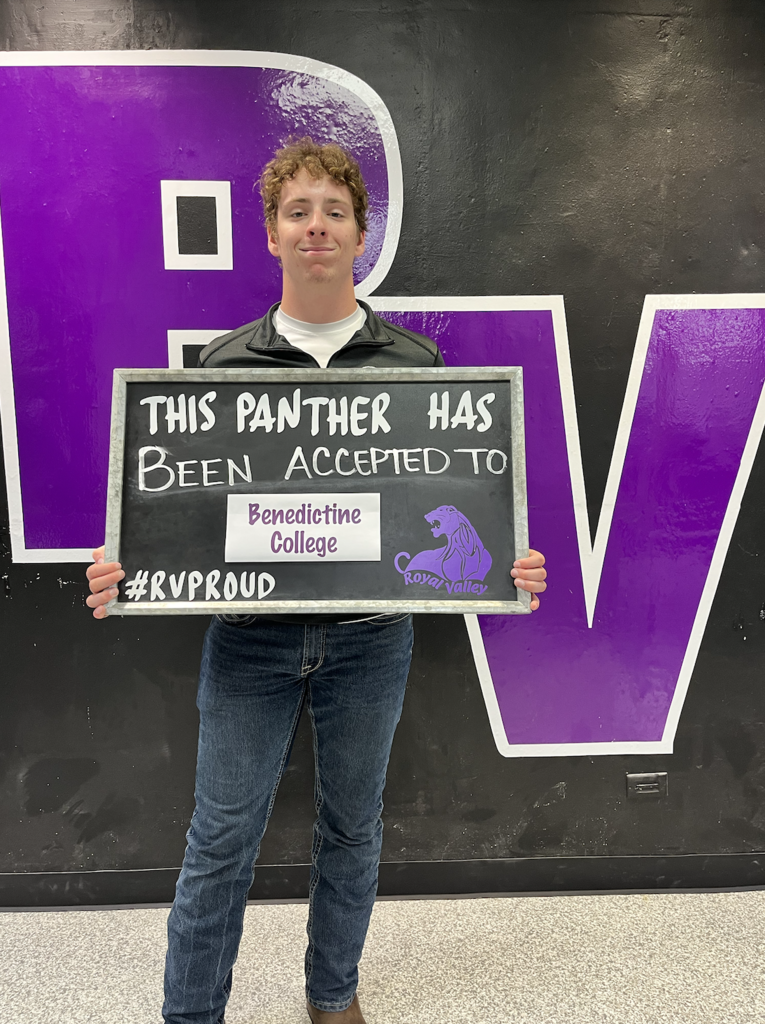 RVHS students signed a pledge card today to always wear their seat belts!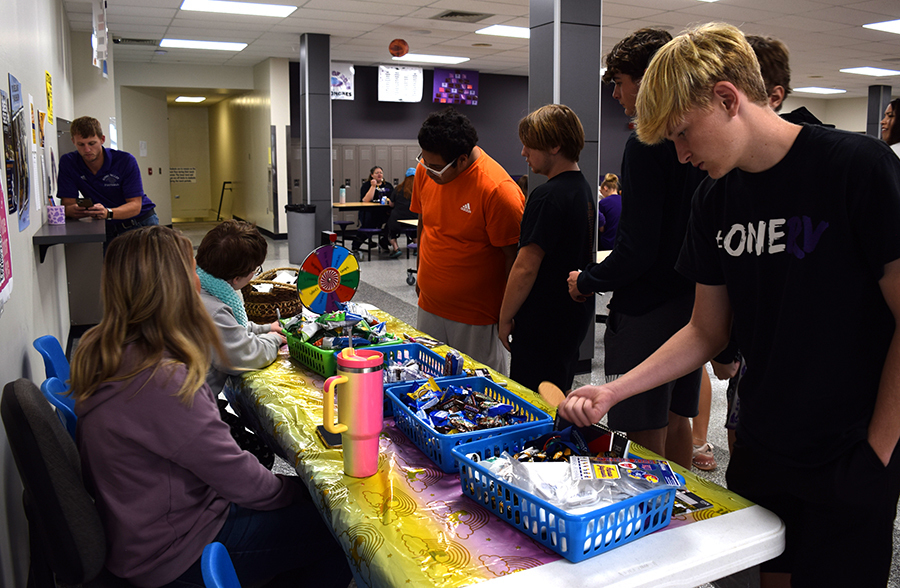 Kansas State Dept of Ed & Kansas Advisory Council for Indigenous Education Working Group met with RVHS indigenous students today to gather information about improving learning about American Indians in Kansas schools. Our students shared amazing ideas! #oneRV #FutureLeaders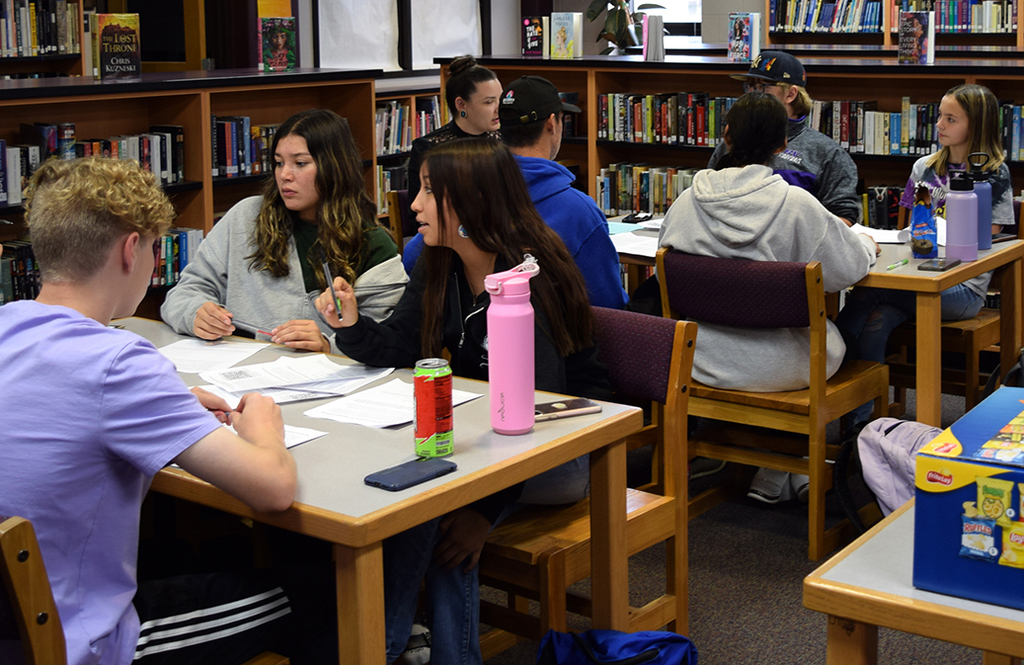 JV Volleyball tournament information @ Hiawatha tomorrow: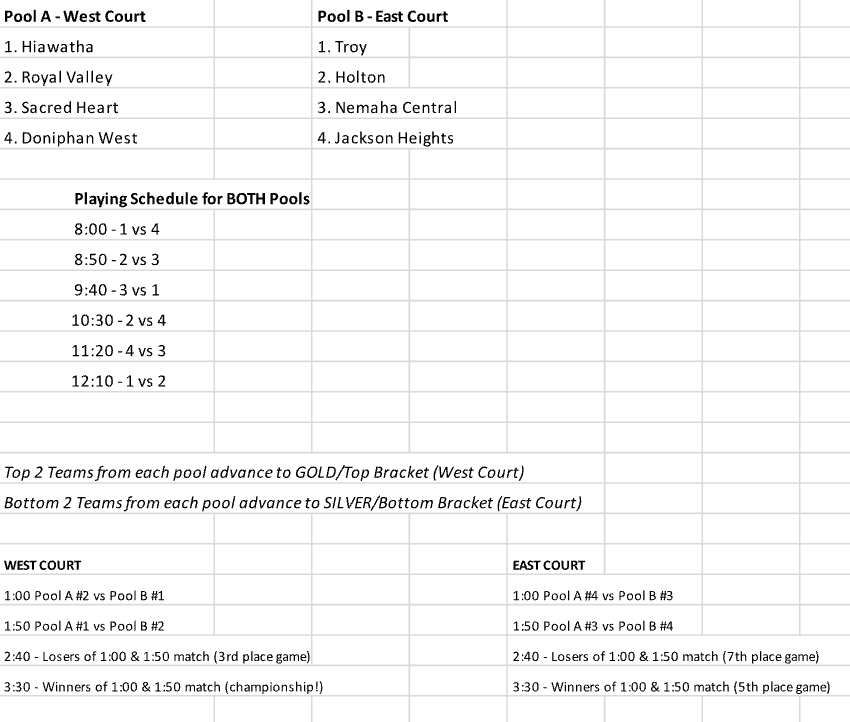 JV Volleyball Tournament information @ Hiawatha tomorrow: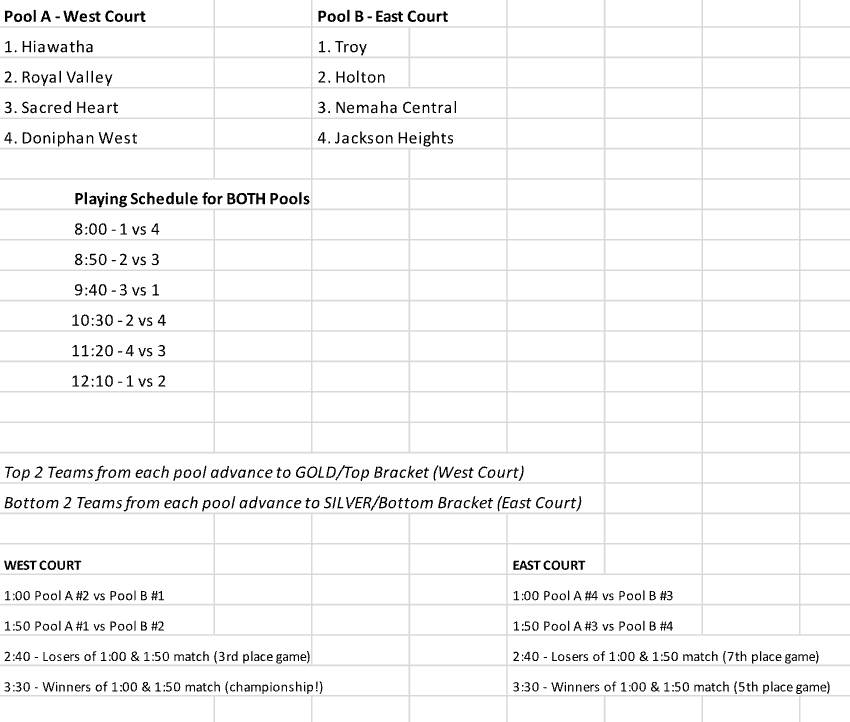 Thank you to all the grandparents who came to the book fair with their grandchildren today! We appreciate you!