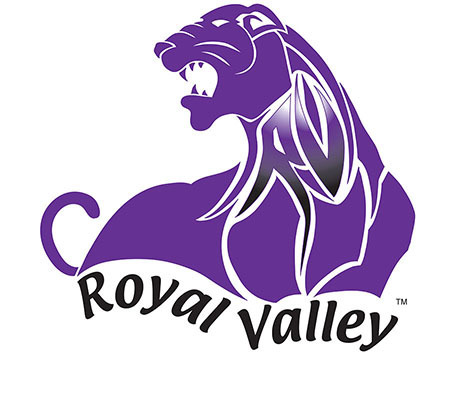 That feeling when you're coming home from Nashville with some serious national hardware and heading into a holiday weekend!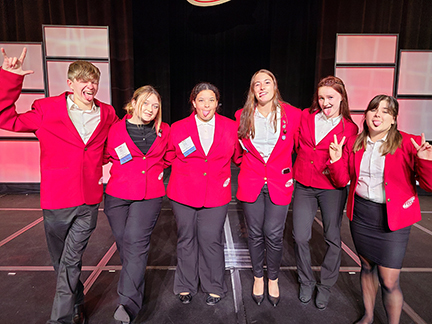 Thursday is the last day for picking up meals! Thanks, everyone!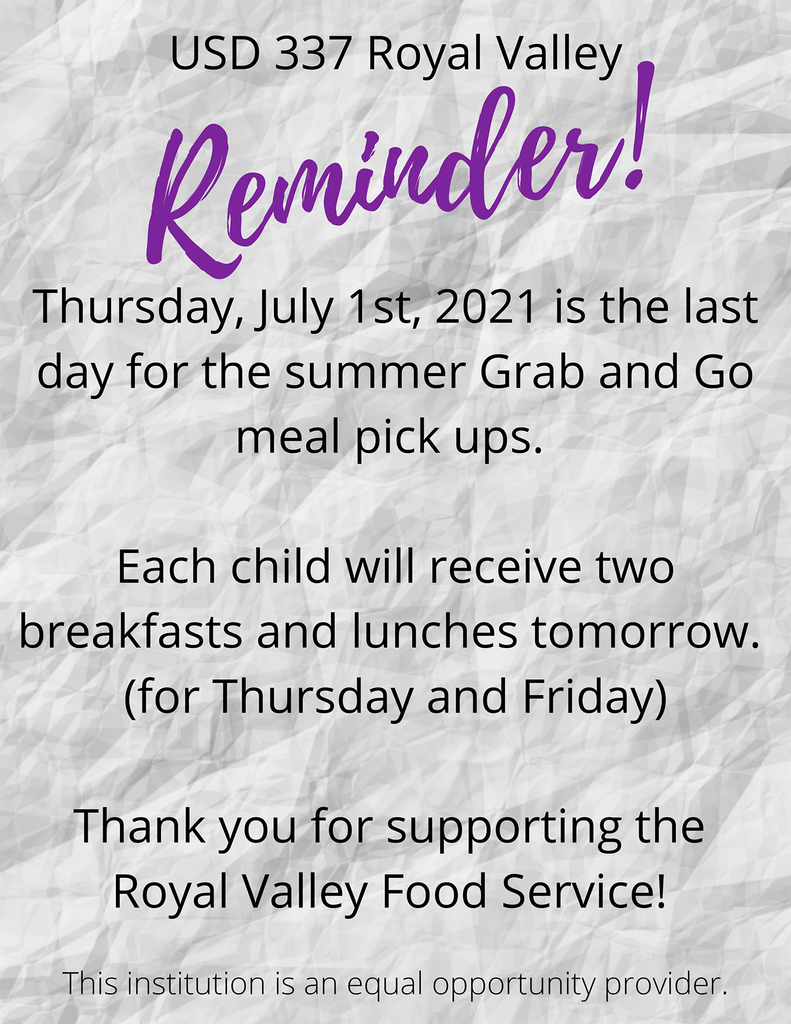 Start your holiday weekend with a clean car and support the RVHS Dance Team! Stop by Petro Deli on Thursday to get your car washed!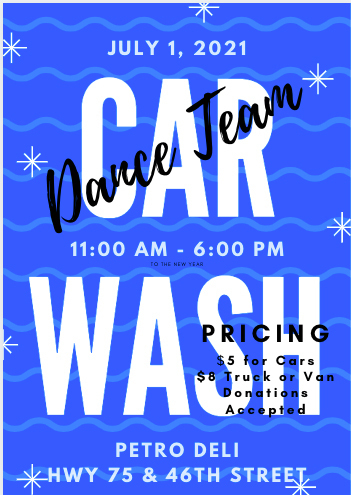 RV is well represented at the National FCCLA convention! What an outstanding group!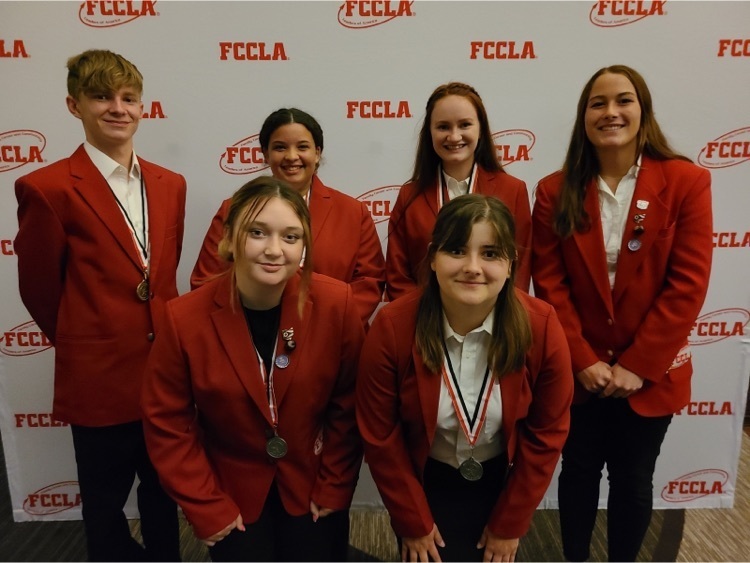 Haylee and Shyree got a silver for their efforts at national FCCLA conference this weekend. Proud of you!!

Walker received a gold medal and FIRST place in the NATION in his program at national FCCLA this weekend in Nashville!! RV is very proud of you, Walker!!

Alyssa and Josslyn earned a silver medal, 3rd in the nation in their program and a $20,000 scholarship to Sullivan University!!! RV is proud of you!!

Alyssa, Breauna and Josslyn presented to the National Conference body of FCCLA today about RV's Mental Health Matters event. Way to represent!

Meals will still be available for pick up daily at RVHS next week from 11 to 11:30 am!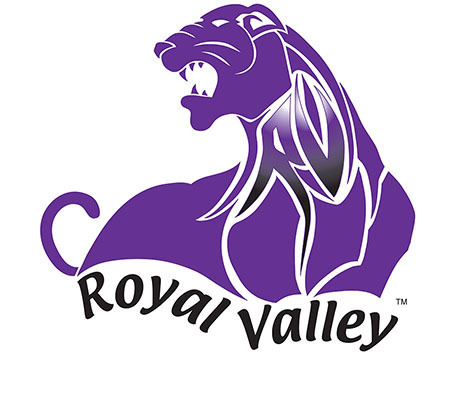 June 26-July 4th is the KSHSAA-mandated Summer Dead Week. All school activities are closed for that time. No summer strength and speed, etc.

Store is open now and ends July 7. Gear up!!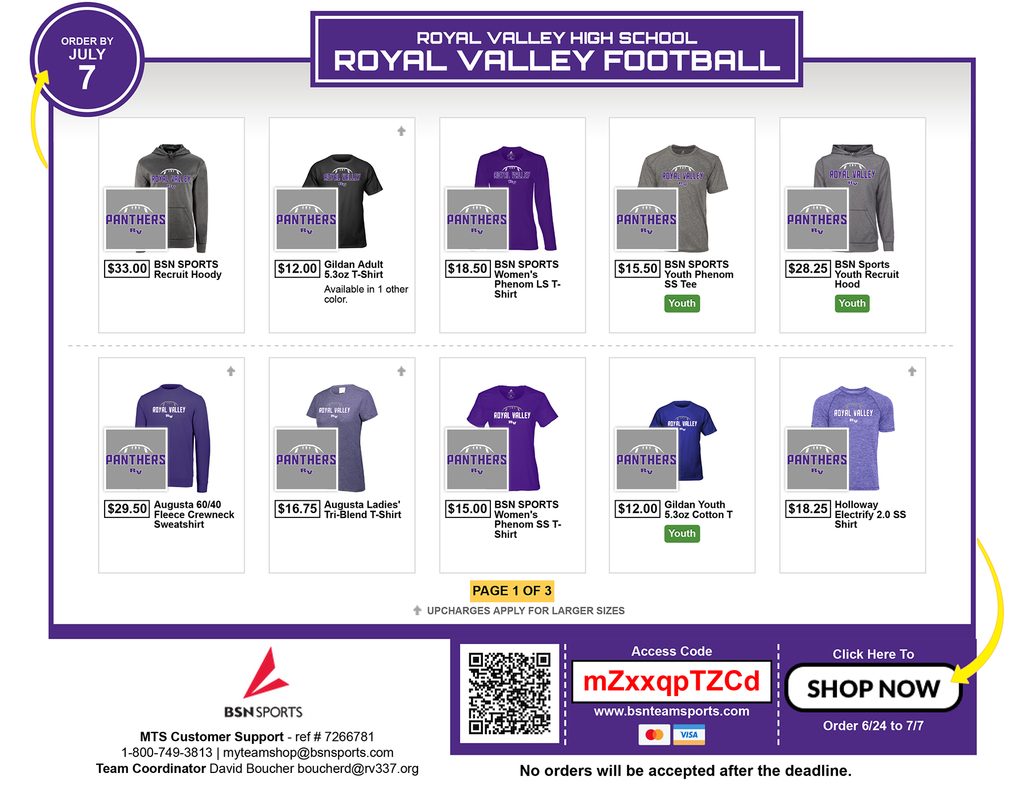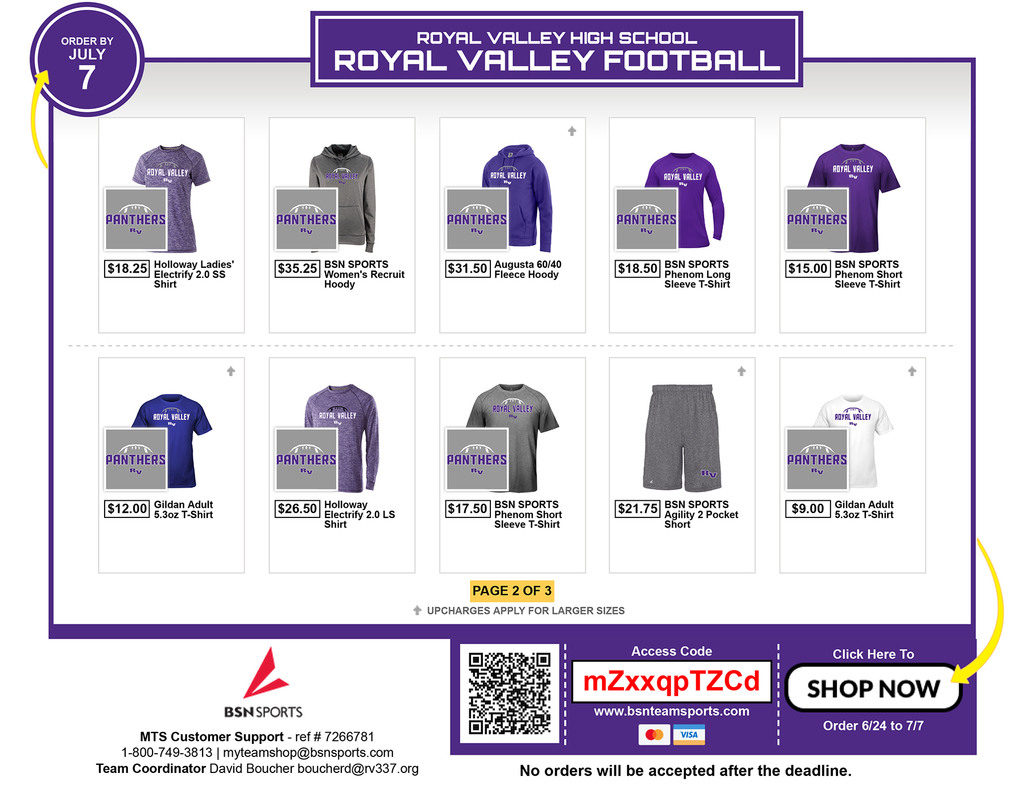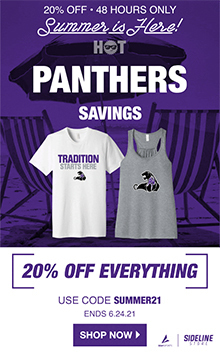 Jr Panther Football sign ups at the ball field concession stand Saturday, June 26 from 9am-noon.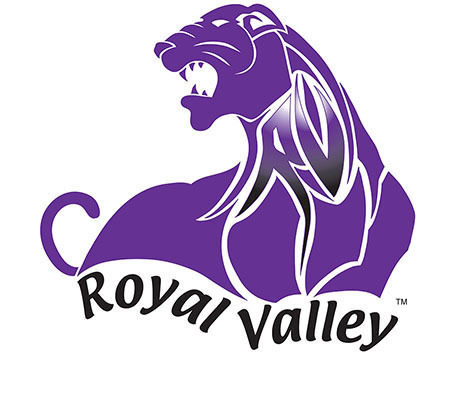 RV gear flash sale! This sale will start on 6/16 and end on 6/17 at 11:59 pm EST. We are offering 20% off EVERYTHING, no minimum order required.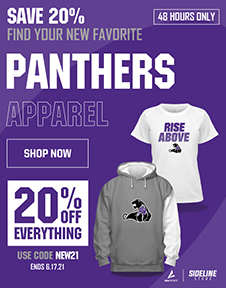 Griffiths family benefit June 19th at Cokeley Farms in Delia. Registration from 8-9 with Clay Shoot starting at 9. For more information, go to
www.Facebook.com/royalvalleyffa

Prom pictures will be moved to the Kansas history Museum. We are allowed inside or outside under the awnings! 4pm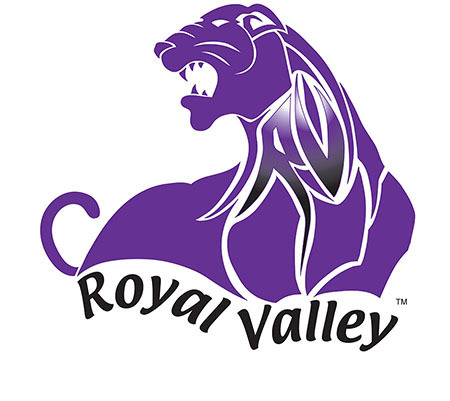 Prom Pictures Friday, 4:00pm- Bring your Friends and Family to Gage Park in Topeka to take Prom pictures. TH Peterson Photography will also be there if you want a professional photo taken. If it is raining, meet at KS History Museum 6425 SW 6th, under the awnings at 4pm.

RV Wrestling Camp for all ages: June 24-25, 5:30-7:30 pm in wrestling room in RVHS Gym. Parent meeting June 25 @ 7 pm.
https://5il.co/twv7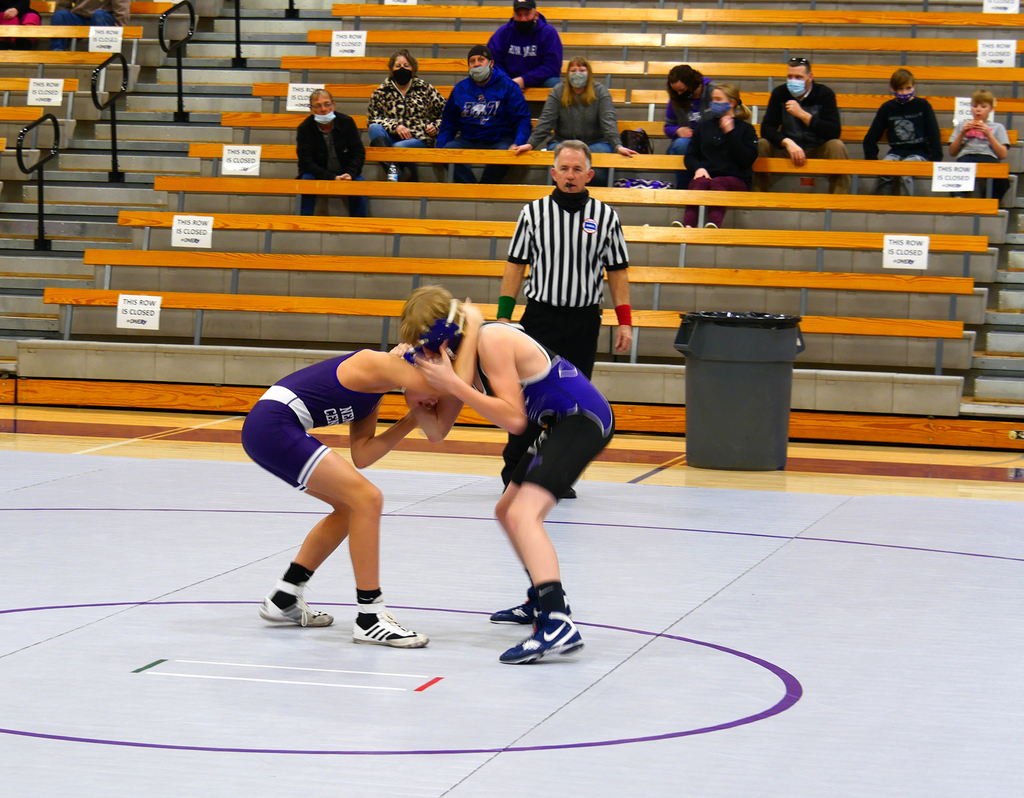 Alyssa & Josslyn in Digital Stories for Change and Walker in Instructional Video Design have all made it to the TOP 3 in the NATION in FCCLA STAR Events competition! Now we wait for National Leadership Conference for the final result.