Members of the RVMS Team helped package over 2,000 lbs.of produce during our RVMS community service team event at Harvesters!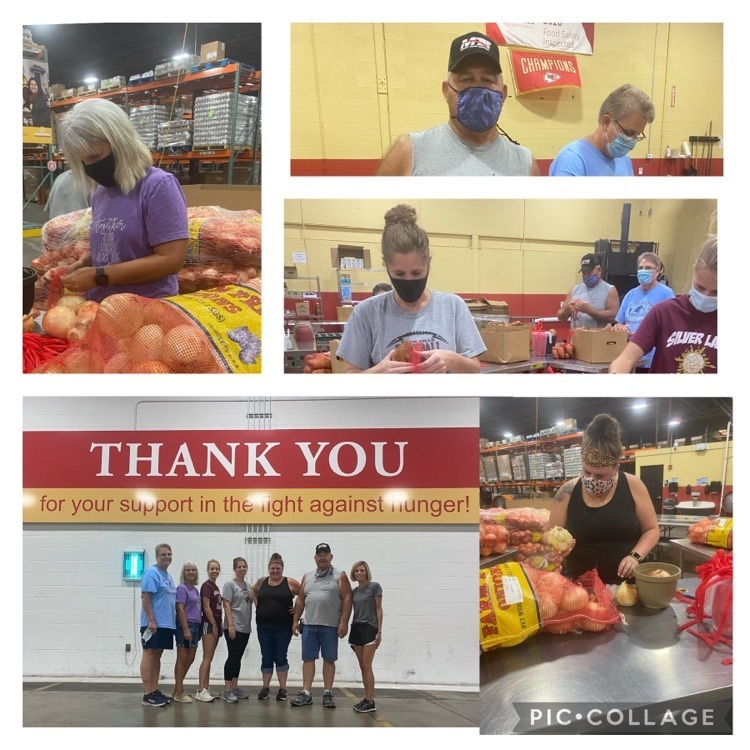 RVMS Parents: Mark your calendars for RVMS Open House on August 12!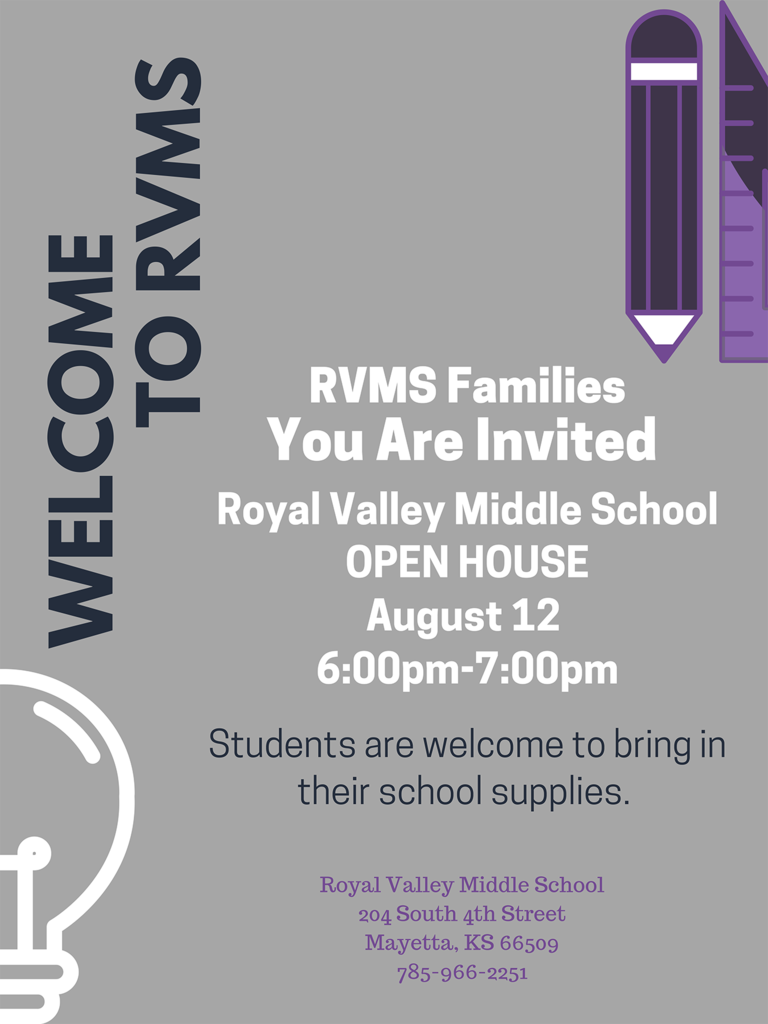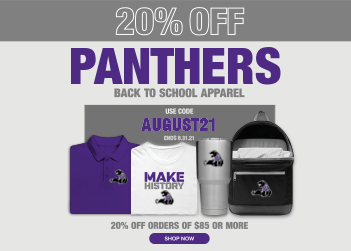 Correction: RVHS schedule changes will be noon to 6 pm during enrollment

RVHS students: If you need a schedule change, see Mrs. Wick, Tuesday from 12-7pm at enrollment. Parents / Guardians must approve all schedule changes.

Congratulations to RVHS Family & Consumer Sciences teacher Monique Litherland who has been named KATFACS (Kansas Association of Teachers of Family & Consumer Sciences) Teacher of the Year!!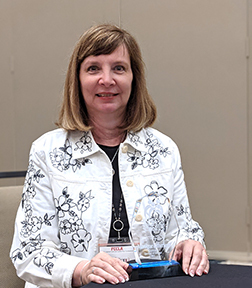 The zinnias are blooming in the pollinator garden, and the butterflies are enjoying them!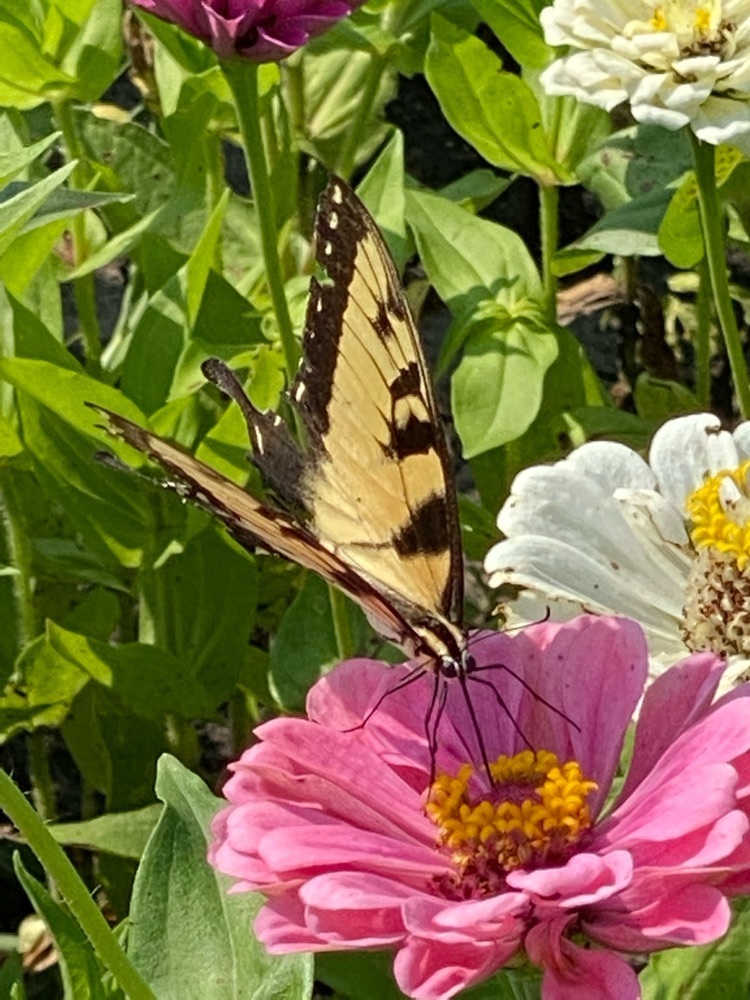 Royal Valley Elementary School is looking for an evening custodian. Hours are from 2:00 pm to 10:30 pm Monday through Friday. District benefits offered and starting pay is between $14.74 and $15.04 an hour.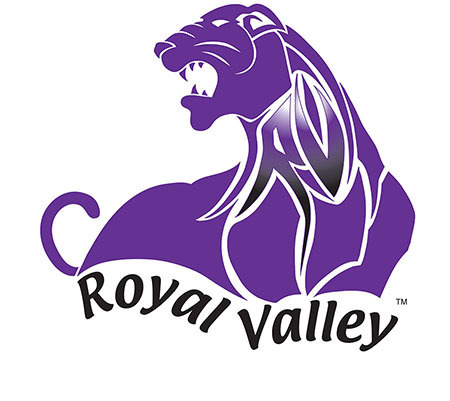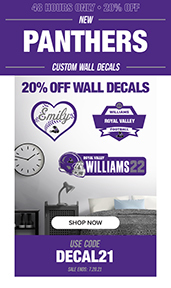 The USD 337 Board of Education will be holding a special board meeting on Friday, July 16th at 8:00 am at the district office to consider the purchase of a new vehicle. See agenda...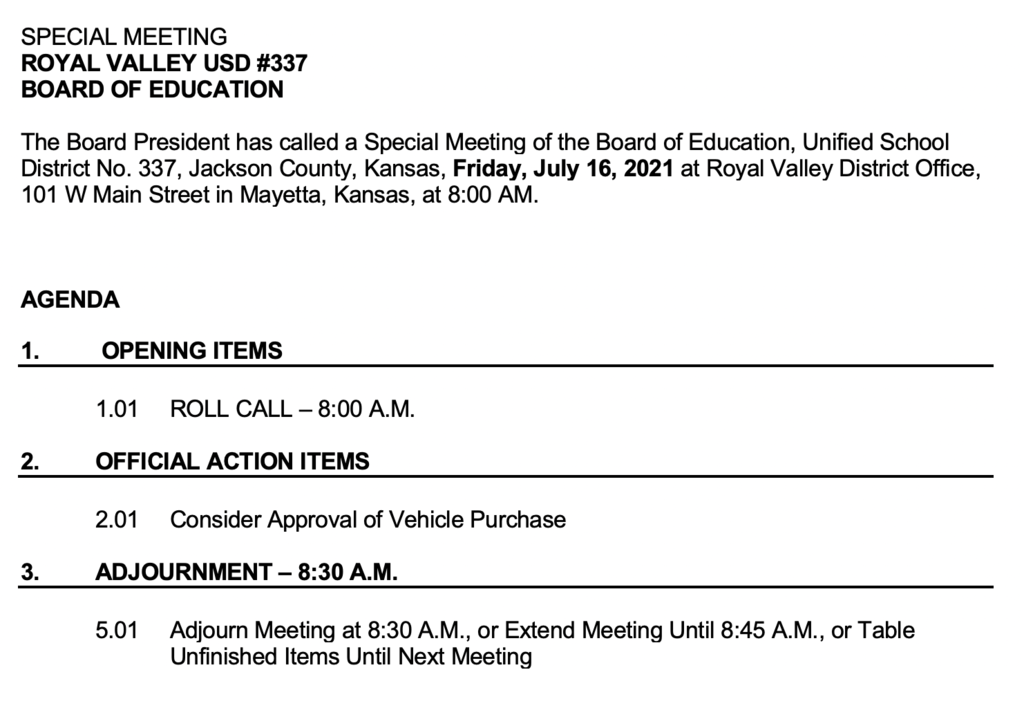 RVES has an opening for a secretary this school year. Click on the image to apply!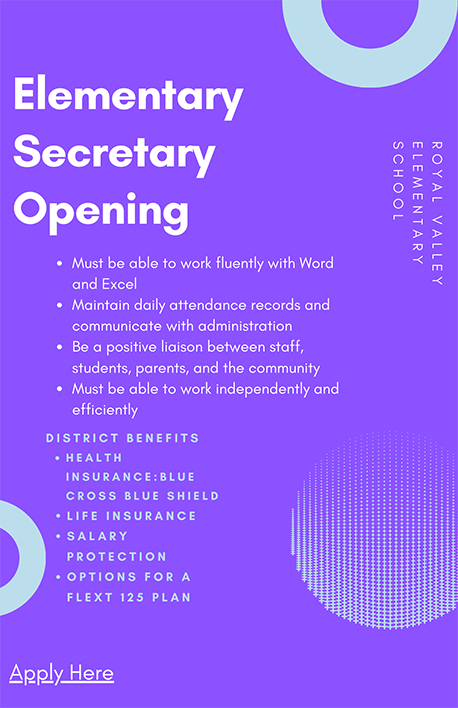 The pollinators garden is going strong and attracting butterflies and bees!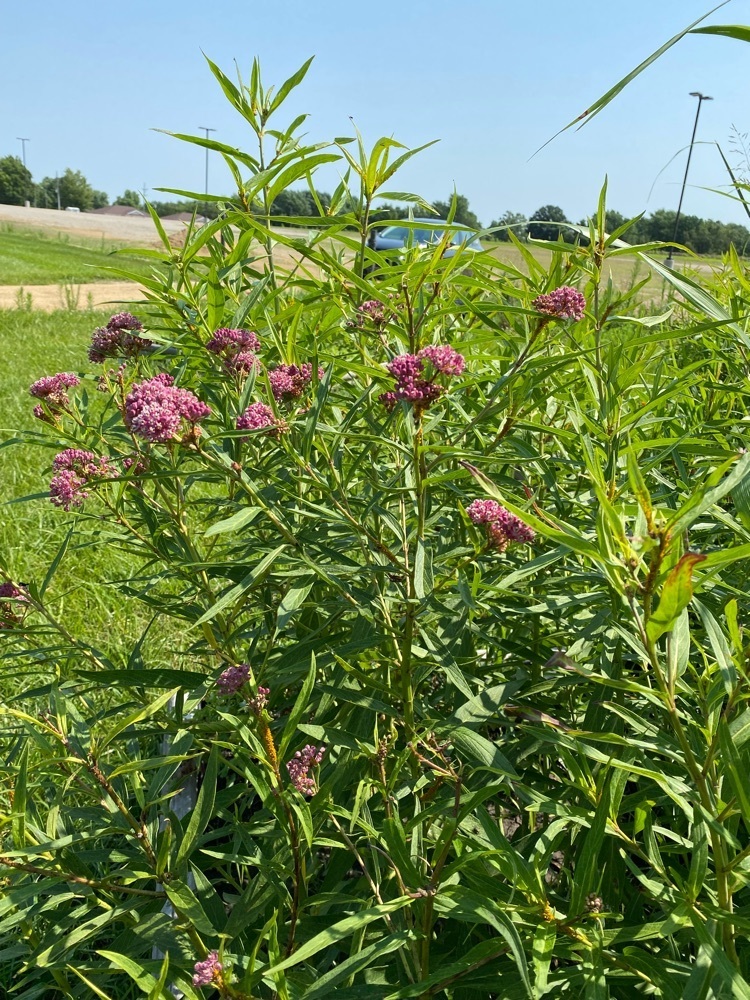 Ms Douglas, RVMS School Counselor, is representing our amazing school at the American School Counseling Association National Conference in Las Vegas! She is all in for our students and can't wait to share all that she has learned!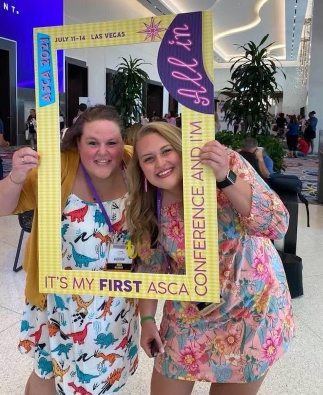 The RVHS Football Pad Camp has been postponed until this Thursday, July 15th at 7:00 pm.

RVMS Cheerleaders worked on stunts, jumps, motions, tumbling & cheers at camp. They really enjoyed special guests Maddie and Thalia from Solar Athletics!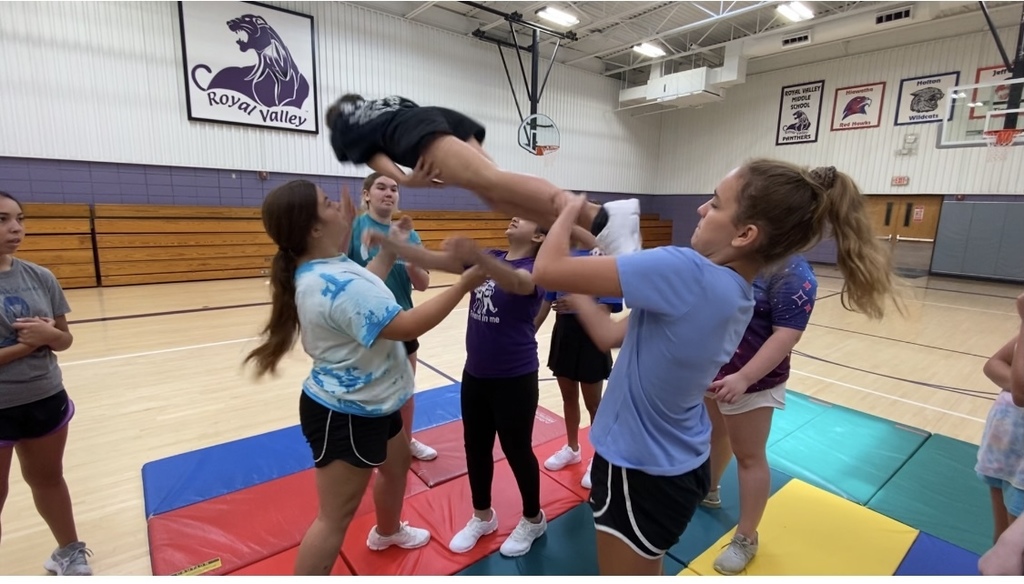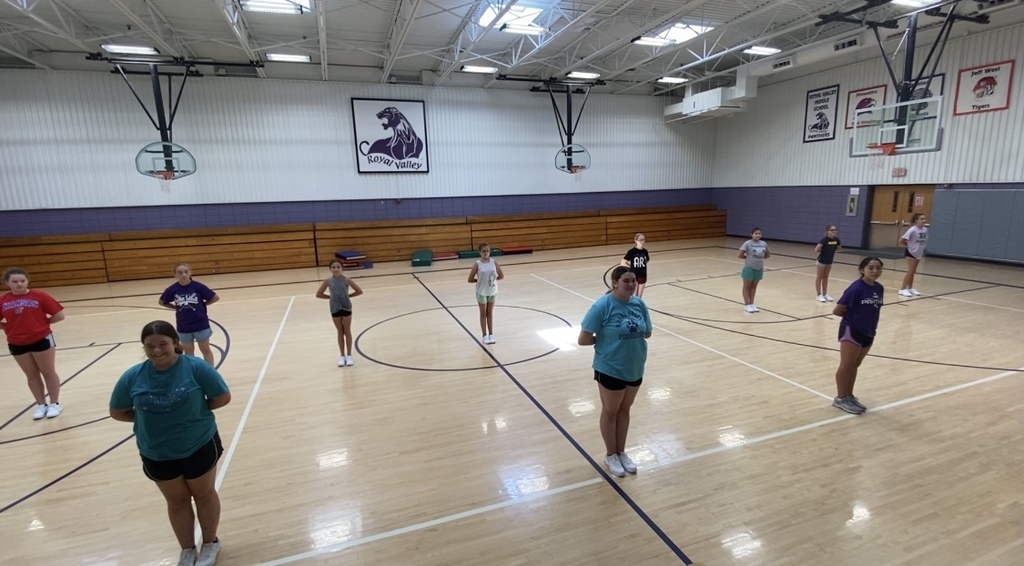 RVHS Football Team Store deadline has been extended until July 9. Shop now!