RV students have the chance of a lifetime to learn from the best! Check out the Jackie Stiles basketball camp (yes, THAT Jackie Stiles will be here!) and the Jr. Panther Football games are scheduled as well! Lots of great opportunities for our athletes! Register on the fliers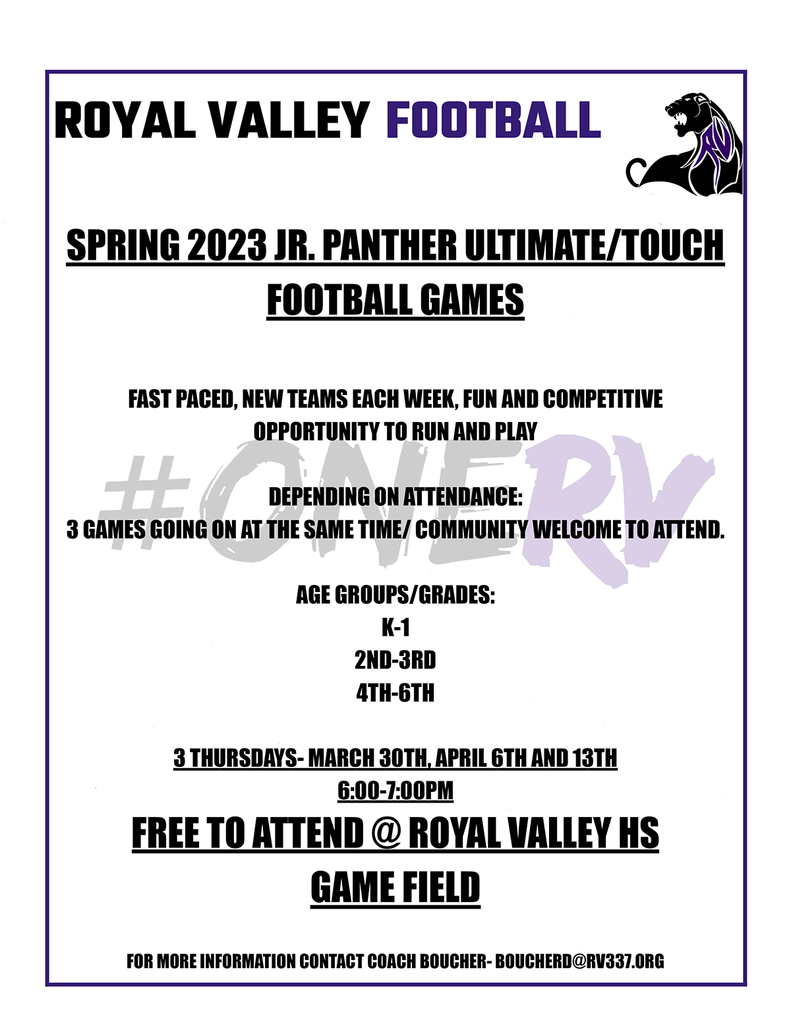 RV Baseball team is selling fan wear! If you would like to buy something, here is the link: fancloth.shop/SMWSD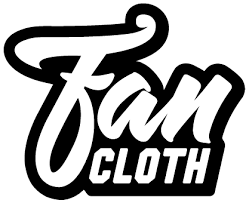 RVMS Family Night is Wednesday, March 22 at 6 pm. Come join in the fun of a scavenger hunt!

RVHS softball games vs Santa Fe Trail have been moved to Hoyt today at 4:30 pm, weather permitting!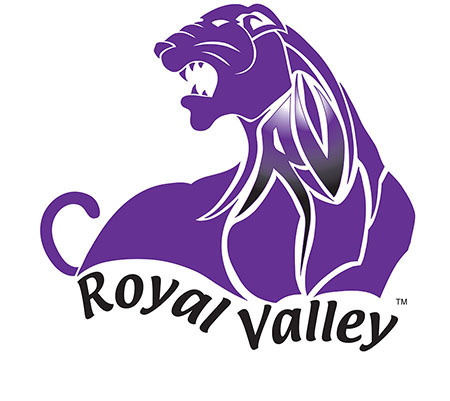 RV has too many plants! Help us make room by purchasing a hanging basket in our early spring sale. Orders will be taken online and can be picked up from 10:00 a.m. until 11:30 a.m. on Saturday, March 25th at the RVHS Gym Commons! We are selling Boston Fern, Wandering Jews, Swedish Ivy, Spider Plants, and Baby Tears at our early sale! Plants will need to be taken inside on cooler days and at night.
https://docs.google.com/.../1FAIpQLScaV.../viewform
...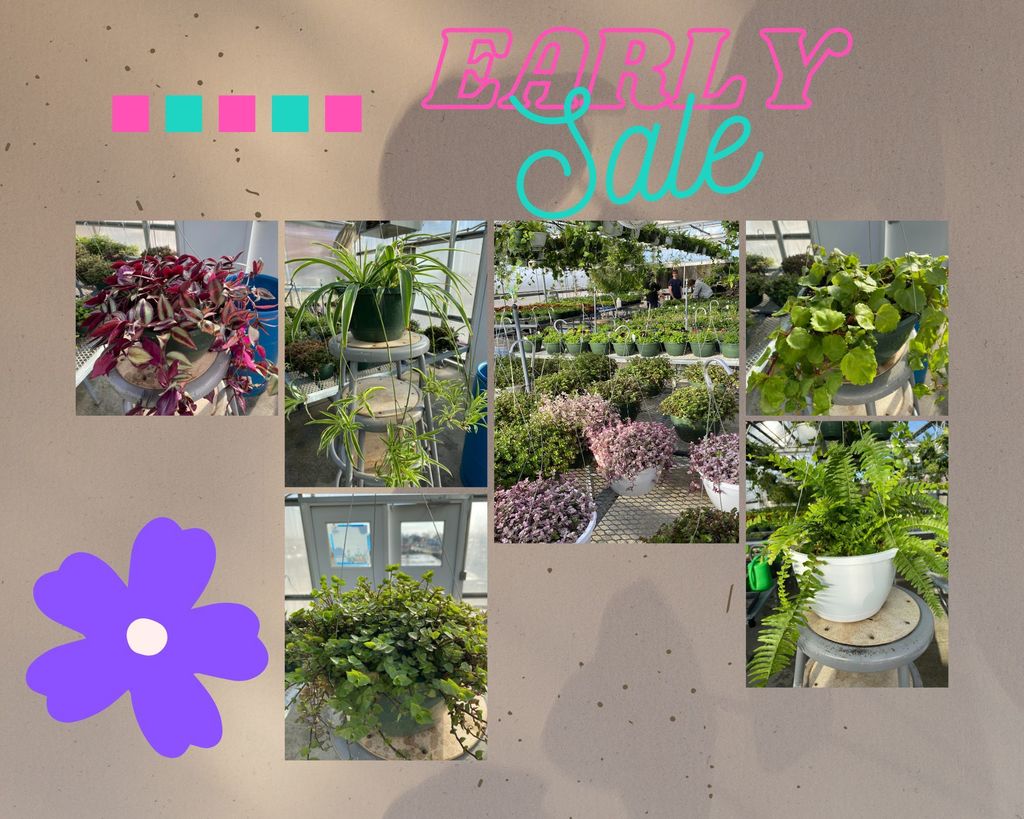 Third graders are working with Snap Circuits in MakerSpace this week. By snapping pieces together, they are turning on lights and sounds and making a propeller fly!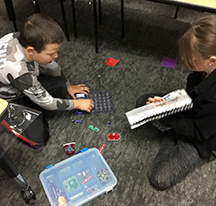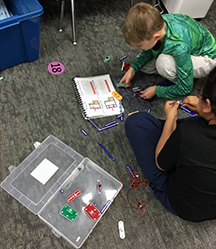 Congratulations to MaeShayla Tye on her acceptance to Haskell Indian Nations University! #ACCEPTED #ApplyKS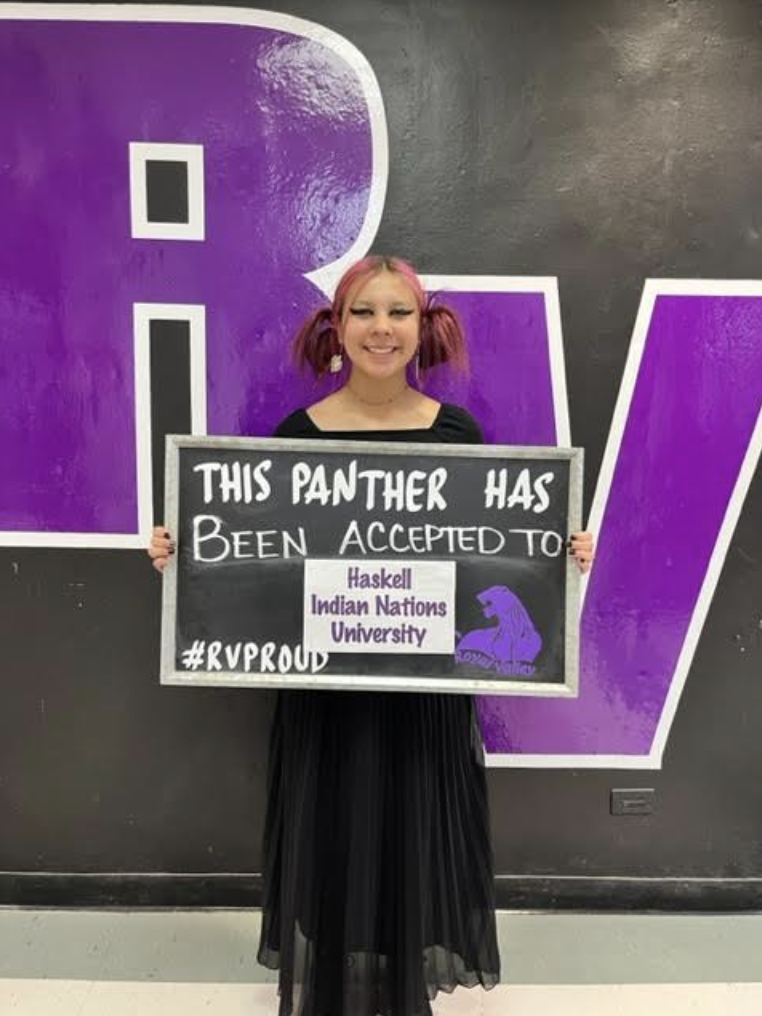 Congratulations to Bill McKenize on being named the February Staff Member of the Month at RVES! Mr. McKenzie has stepped into his new role as Math Interventionist/Instructional Coach with a desire to help staff and students grow! We are grateful for all he does!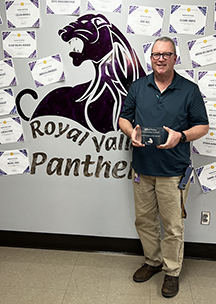 Art kiln for sale! Submit your sealed bids to RV District Office in Mayetta!

Remember to come watch the 3-4 grade concert tonight in the RVES Gym! Third grade begins at 6:30 pm and 4th grade at 7:15 pm.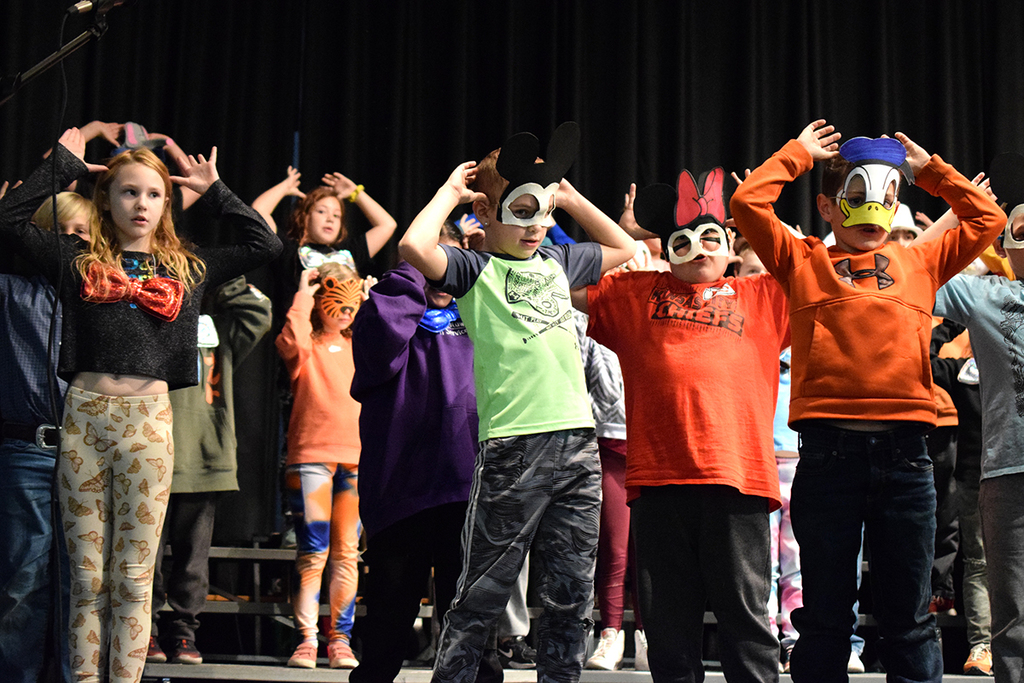 Stopfinder is down for the rest of the school year. If you need to make transportation changes for your student please email or call the Transportation Office. Email is
rvtranstportation@rv337.org
. Phone is (785) 966-2184. Thank you, Neale Sutton

RVHS lifespan development students heard from a panel of dads today about what childbirth was like from their perspective

Arrive Alive is at RVHS today, demonstrating the results of driving while impaired or distracted. The students wear VR goggles and choose a simulation that mimics alcohol or drug impairment or texting while driving. Other students can watch it on a TV monitor as it's happening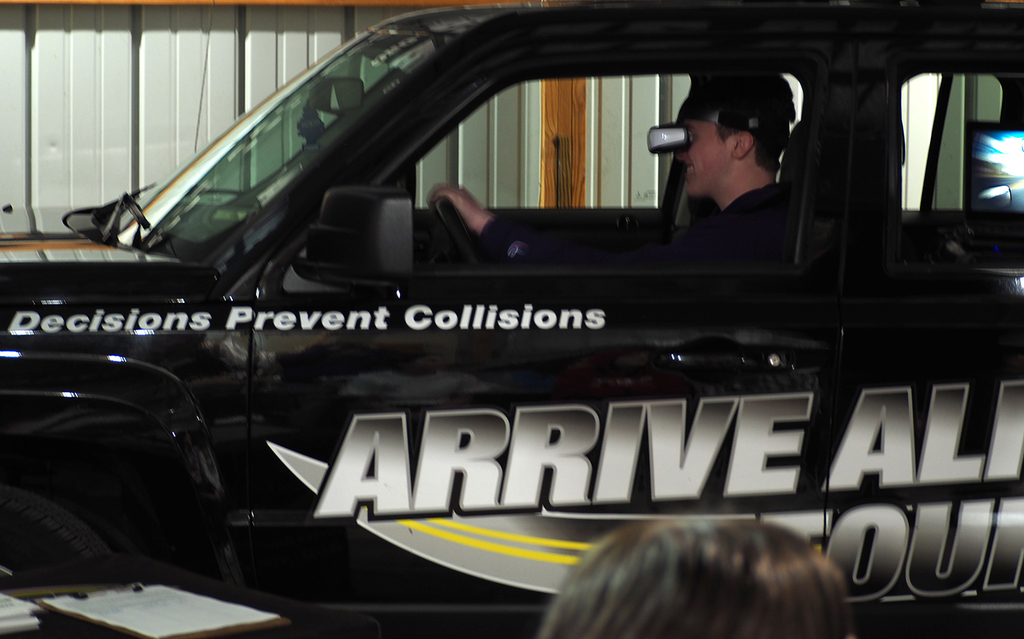 RVMS Students of the Month enjoyed pizza, soda, and games for two hours Friday in the Top Golf Swing Suite. Thanks Prairie Band Casino!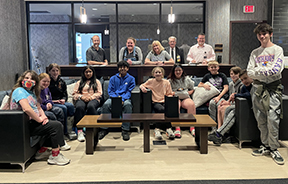 Congrats--2023-24 BB cheerleaders: Haily Vig-CPT, Kaiya Hullaby-CPT, Joie Boyer-CPT, Kylie Diekhoff-CPT, Dani Branson-CPT, Saniya Betts, Mary Leigh Myers, Isabelle Mertell, Deserae Diekhoff, Alyssa Baker, Vivian Reynolds, Taylieona Owings Priest, Nalanie Kesler, Carsyn Nocktonick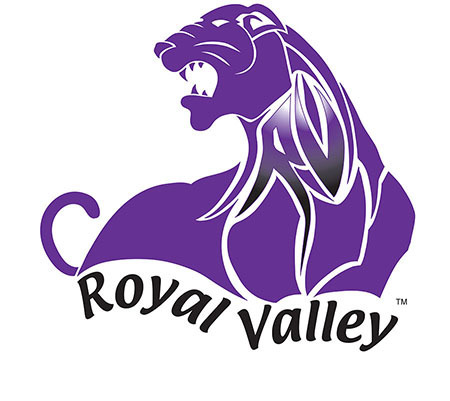 Congratulations to the 2023 RVHS Football Cheerleaders: 2023-2024 Cheerleaders  Haily Vig- captain  Kaiya Hullaby- captain  Saniya Betts Mary Leigh Myers Allisa Mahkuk Isabelle Mertell Dani Branson  Deserae Diekhoff  Kylie Diekhoff  Alyssa Baker Molly Ogden