15 minutes from Topeka

Prairie Band Casino & Resort

Firekeeper Golf Course

Banner Creek Reservoir & Observatory

Walking trail behind Hoyt schools

2 disc golf courses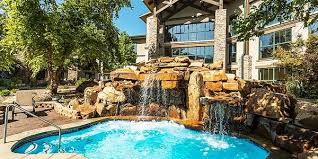 Prairie Band Casino & Resort, Mayetta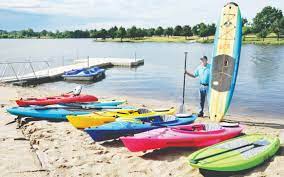 Banner Creek Reservoir, Holton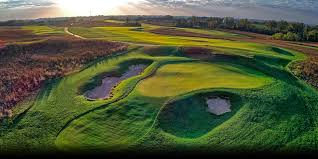 Firekeeper Golf Course, Mayetta
#1 Golf Course in Kansas according to Golfweek® magazine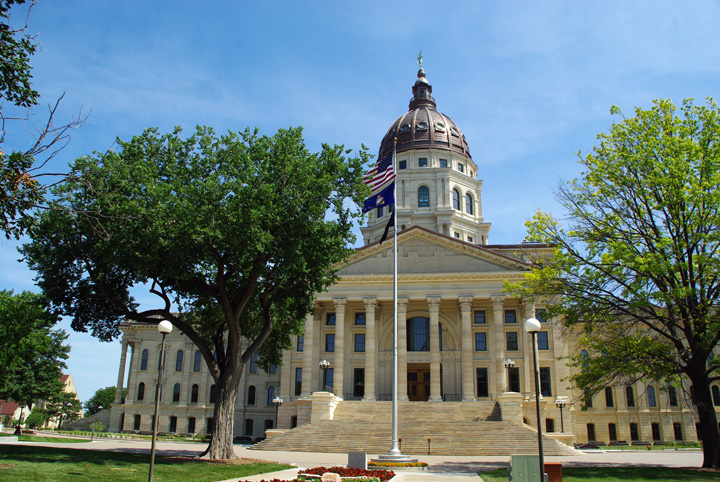 State Capitol Building , Topeka
We offer....
Competitive Salaries

BC&BS health insurance

Reimbursement for college tuition for advanced degrees

Commitment to professional development

Coaching/sponsoring opportunities

Great facilities

Great community with diverse culture
Lori Winter, since 1989
"This is the greatest place to work when you have kids in school! You're on the same schedule as they are. The people here are great!"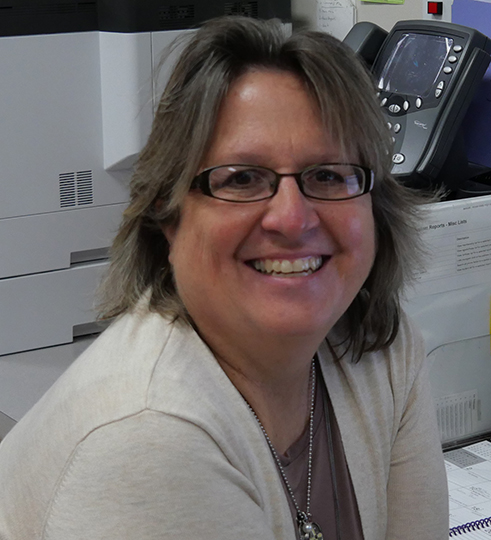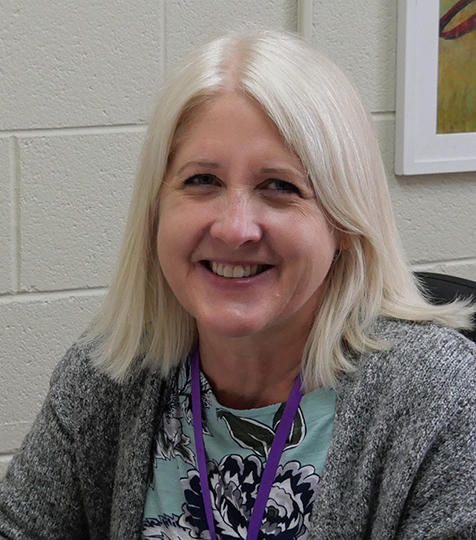 Lisa Balaun, since 2003
"Royal Valley has been a great place to spend the majority of my career. The district administrators and colleagues have created a working culture that is unique, professional, and inspirational."
Penny Carey, since 1997
"The administrators care about employees. The hours are great, and it's an easy commute to Topeka. It's fun to see generations of community people come through the district!"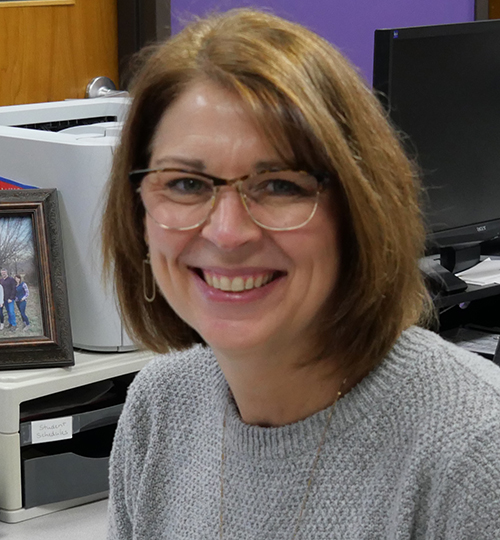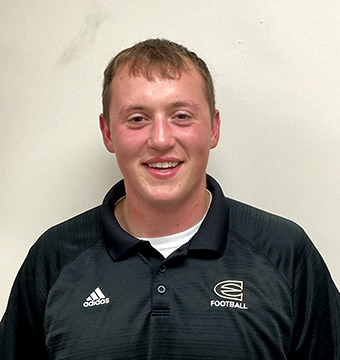 Jarrett Roy, since 2021
"It's such a tight-knit community. My parents were raised here and I was raised here. It's the small town draw with a big city nearby."
Bill Higley, since 1992
"I have taught at Royal Valley for thirty years! I have lived in North Topeka and now the Meriden area. Many people have asked me why I haven't applied to teach at a school closer to home without the drive. My answer has always been the same....our staff! We have had such an amazing staff since the first day I stepped foot into RVMS. Everyone is so dedicated to helping our students be successful and we all care about each other and get along so well! RV has been my 'second home' and the people here have been like family."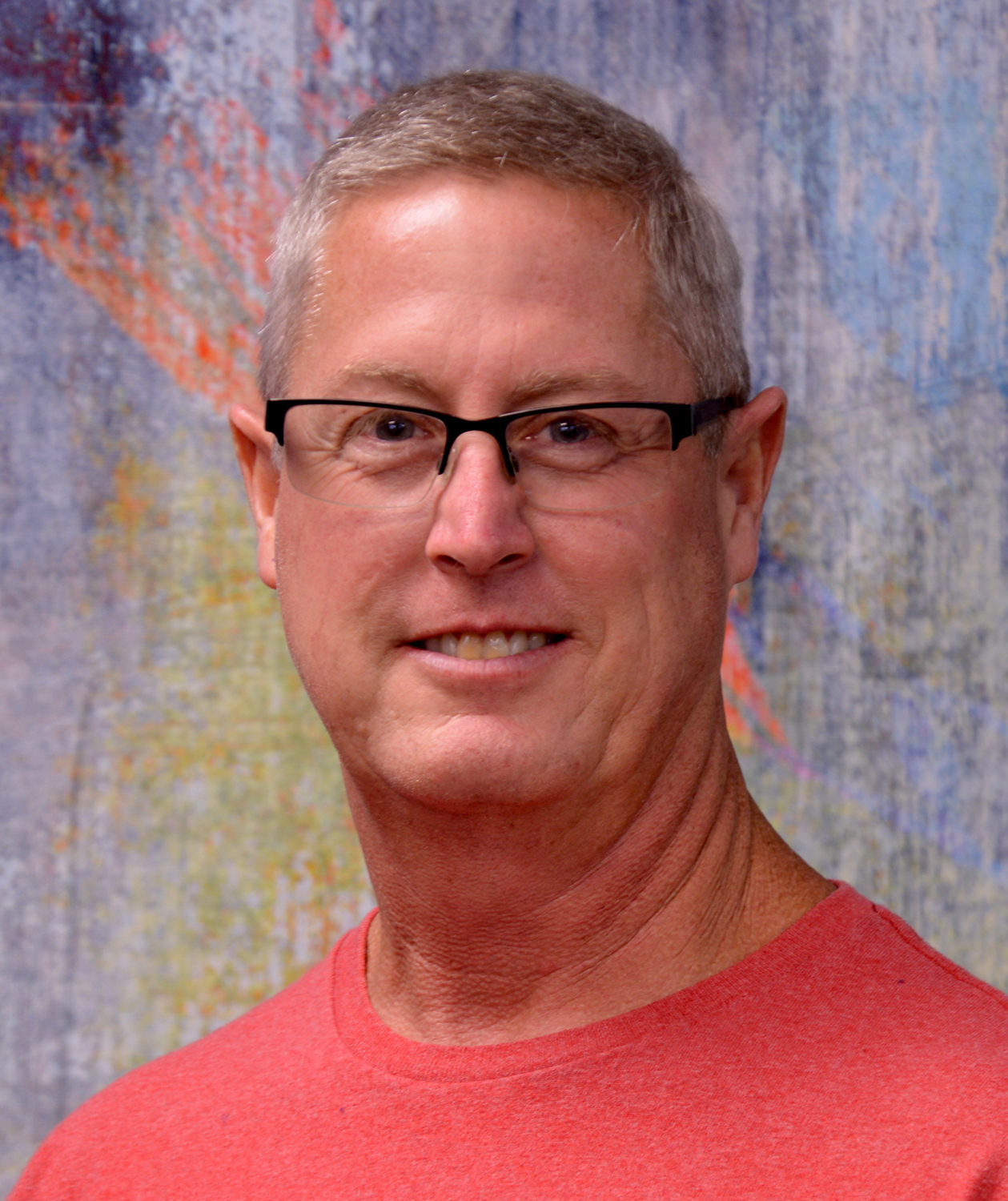 The Royal Valley School District does not discriminate on the basis of race, color, national origin, sex, disability, or age in its programs and activities. The following person has been designated to handle inquiries regarding the non-discrimination policies.
Aaric Davis, Superintendent
PO Box 219, 101 W. Main Street
Mayetta, KS 66509
(785) 966-2246