Kansas Communities that Care Survey
Parents and Guardians:
USD 337 Royal Valley administers the Kansas Communities that Care Survey to 6th, 8th, 10th and 12th grade students each winter. The district utilizes the core survey plus two additional modules. The additional modules used are the Depression and Suicide module and the Family Domain module.
We believe that this survey is a valuable tool to help us understand how students behave, think and feel about alcohol, marijuana and other drug use, bullying and school safety. The KCTC survey measures teen substance abuse, delinquency, and related problem behaviors in schools and communities. The district uses this data to give us insight into the problems teens face and shows what we can do to help them succeed. The information is important for planning effective prevention programs in our school and community and provides data to assist in applying for grant funding.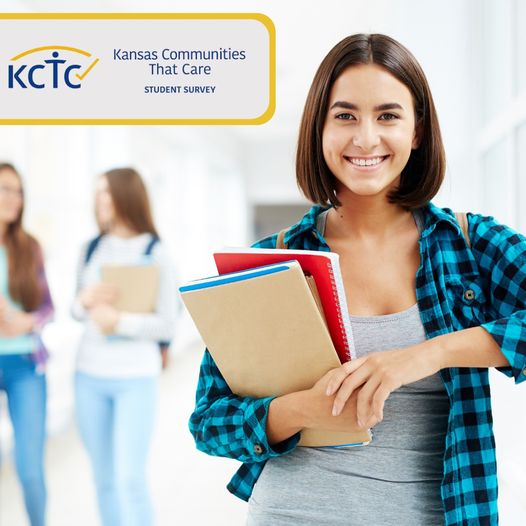 Click on the links below to learn more about the KCTC survey