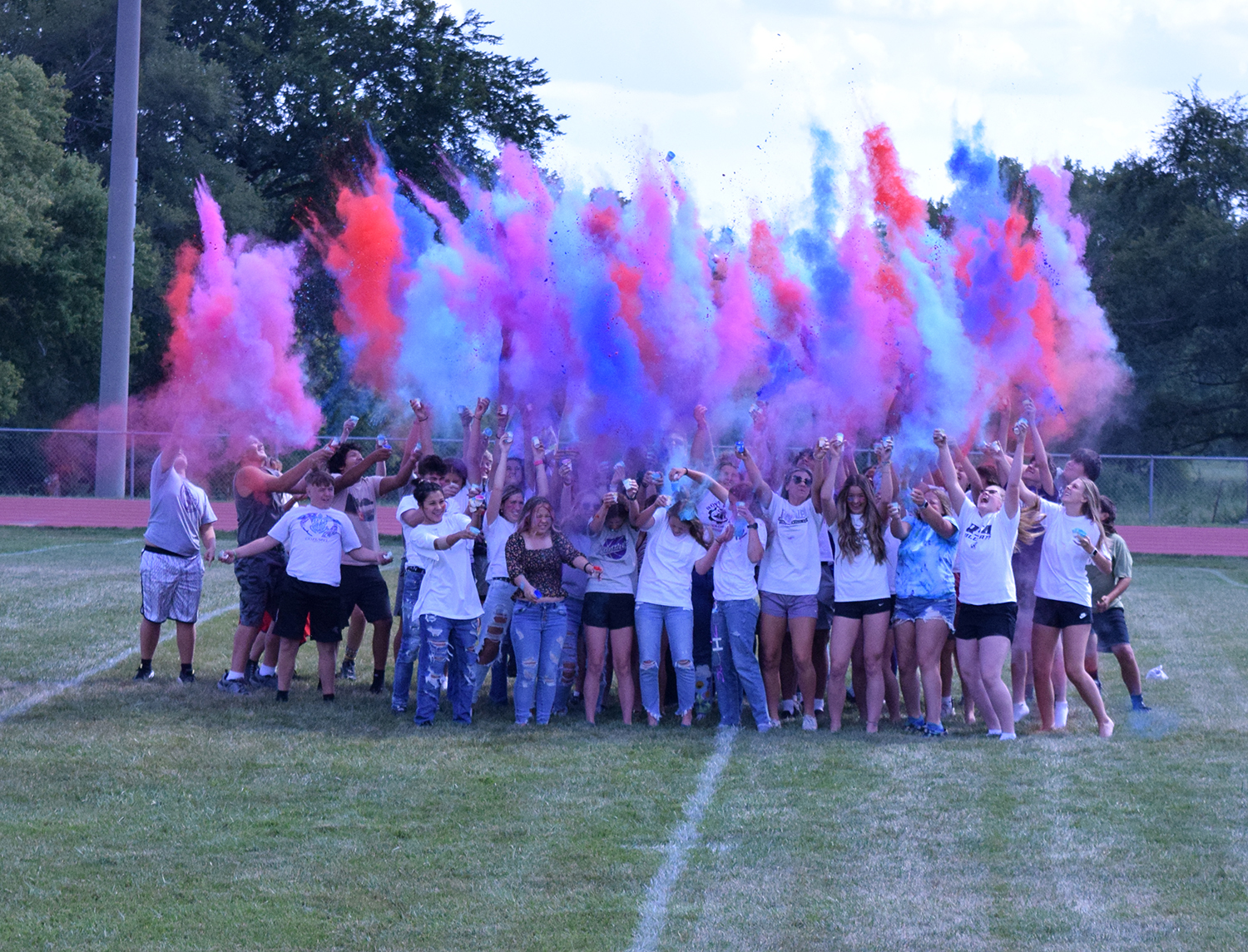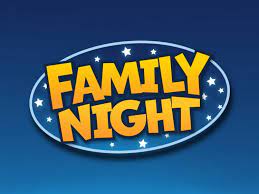 RVMS Family Night is Wednesday, March 22 at 6 pm.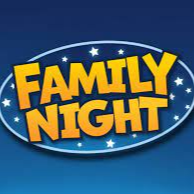 3rd Grade Family Engagement Night is Thursday, March 23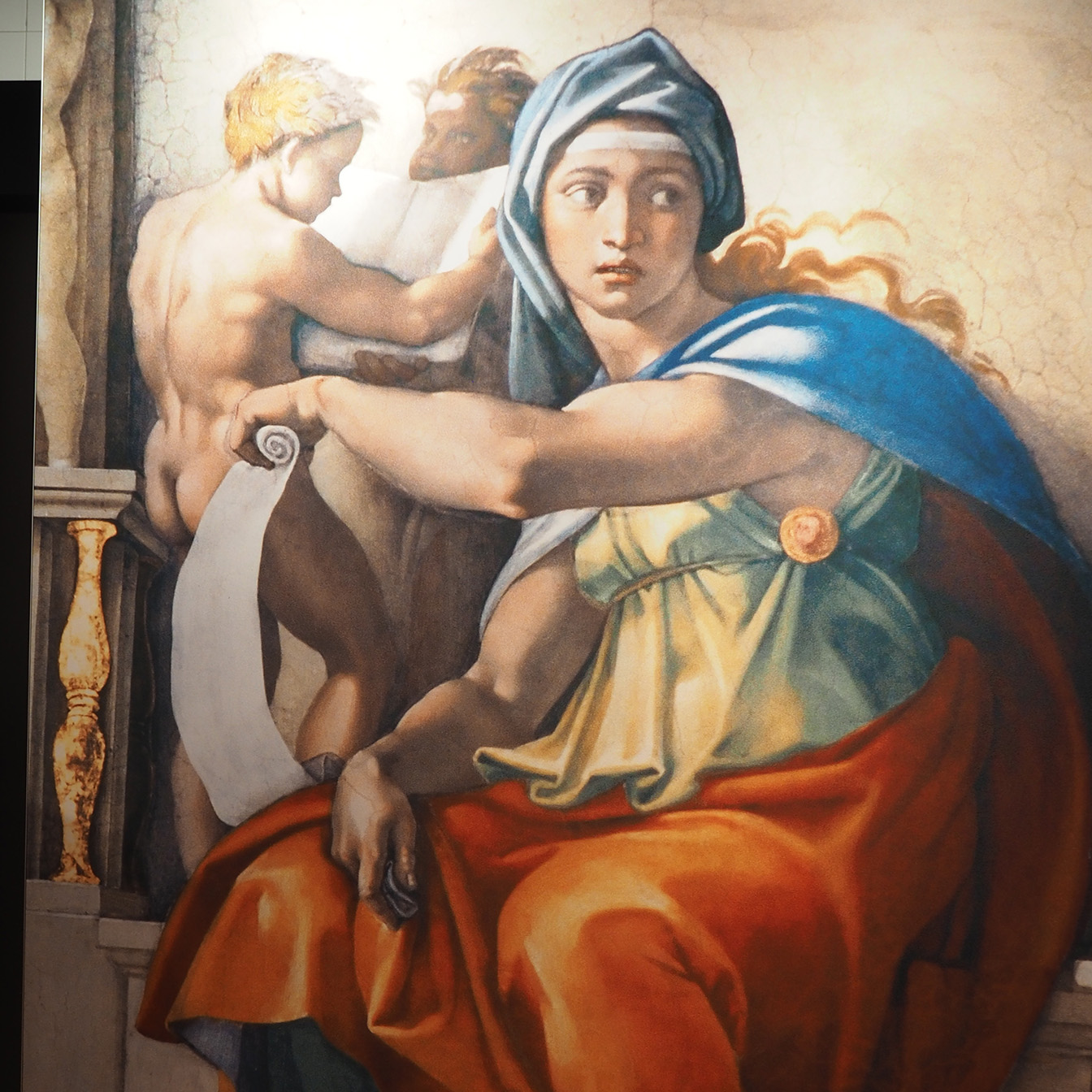 Italy trip meeting, Thursday, March 30 in RVHS Commons at 5:45 pm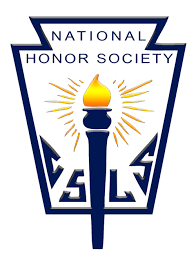 RVHS National Honor Society Induction Wed., March 29 at 7 pm in RVHS Gym Commons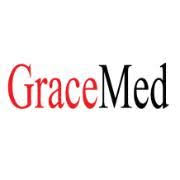 GraceMed dental clinic at RVMS and RVES March 31, April 3 & April 4.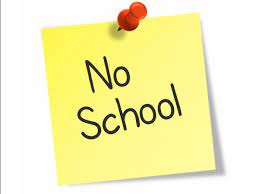 Friday, April 7, no school for Good Friday. Monday, April 10, no school for staff development
RVES Kindergarten Round Up is Friday, April 14. There will be no Kindergarten or LPP classes that day.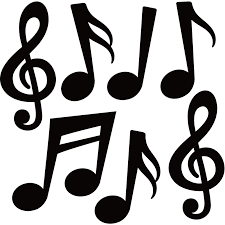 Regional Music contest is April 15. State solos & small ensembles is April 29 and large group is April 20