The 6th grade portion of the concert the students performed one band number and three vocal/dulcimer songs. Students put together a multi curricular performance using WeVideo to tell about the Appalachian region and music they play. Great job, Ms. Gilbert and Mrs. Kahle!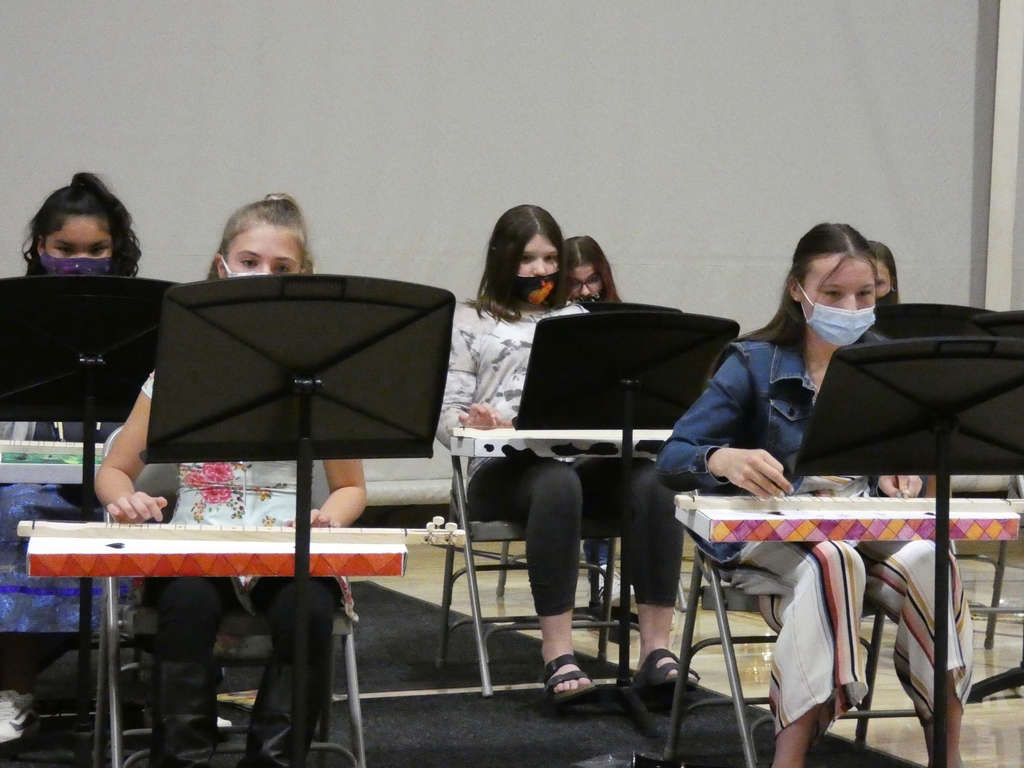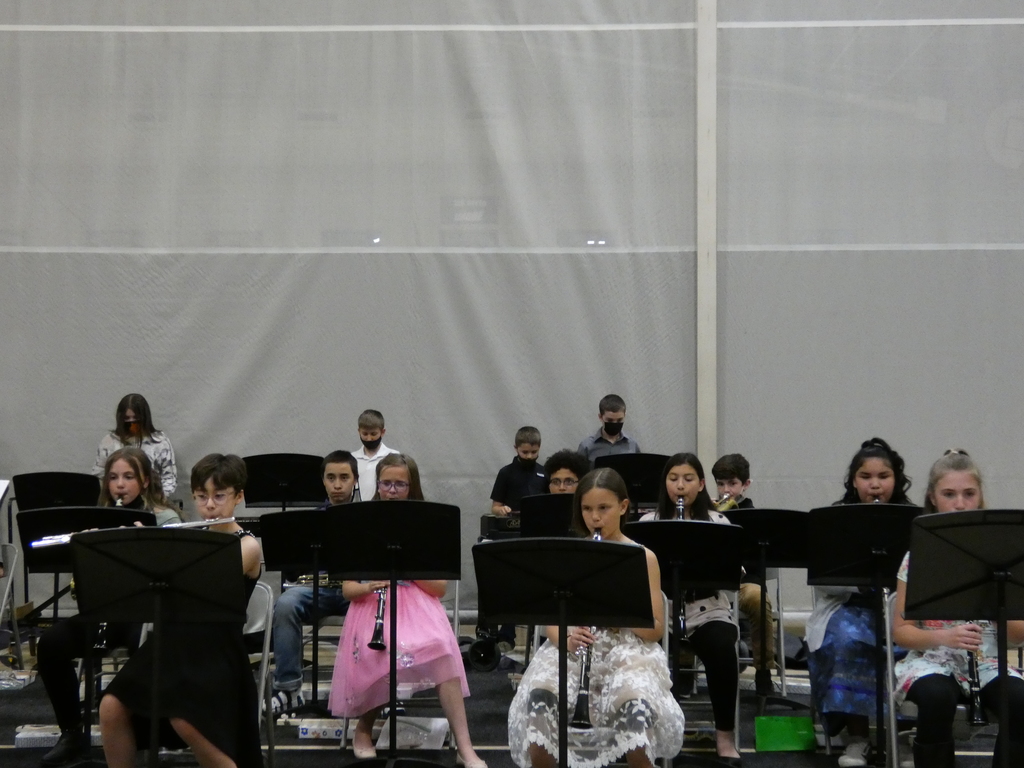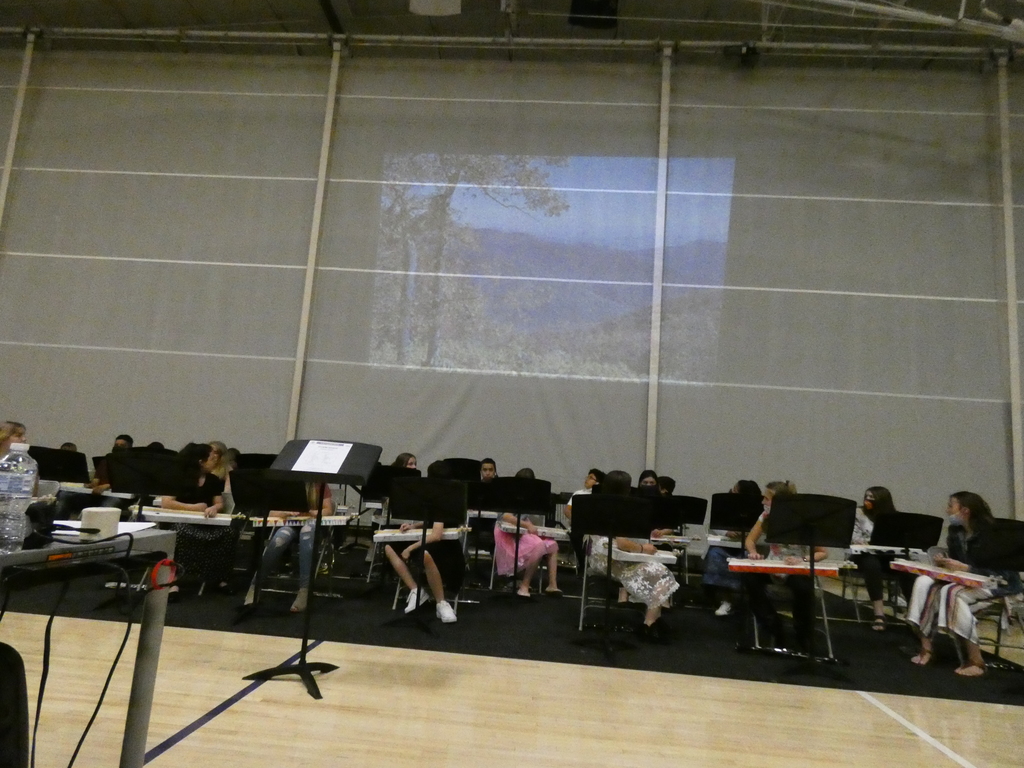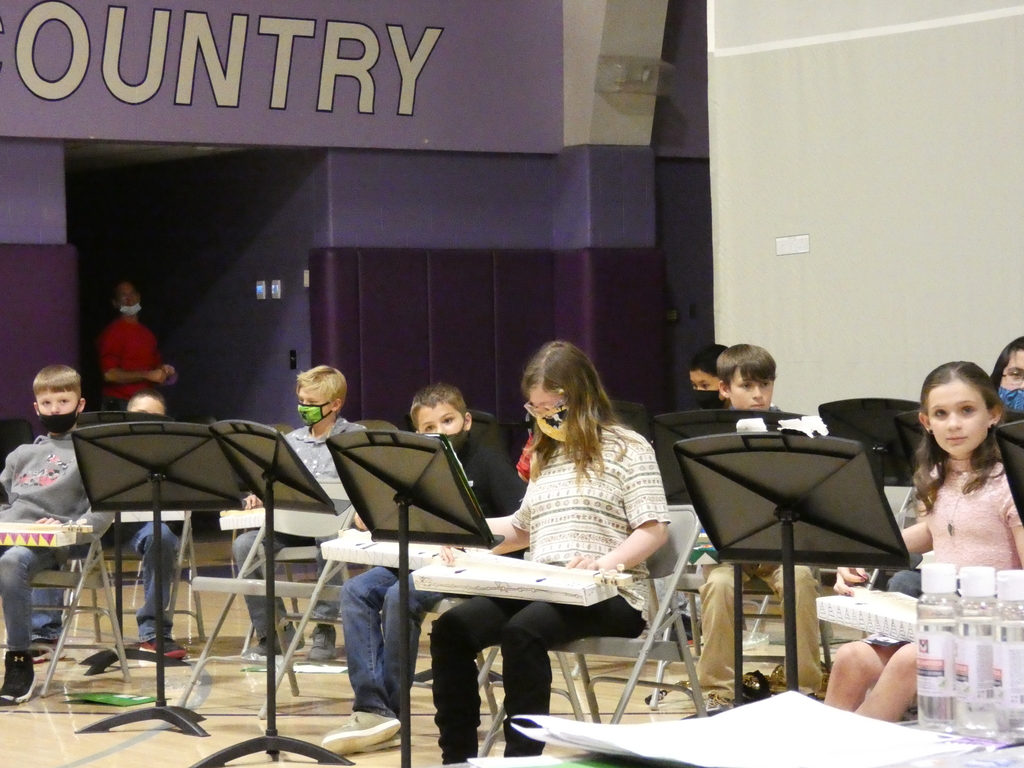 Having trouble deciding on a college? See Mrs. Wick for the Zoom link to this workshop--it will help!!

The middle school held a spring vocal concert for the 5th grade and a combination band and vocal for the 6th grade on Thursday night. Both groups did a fabulous job.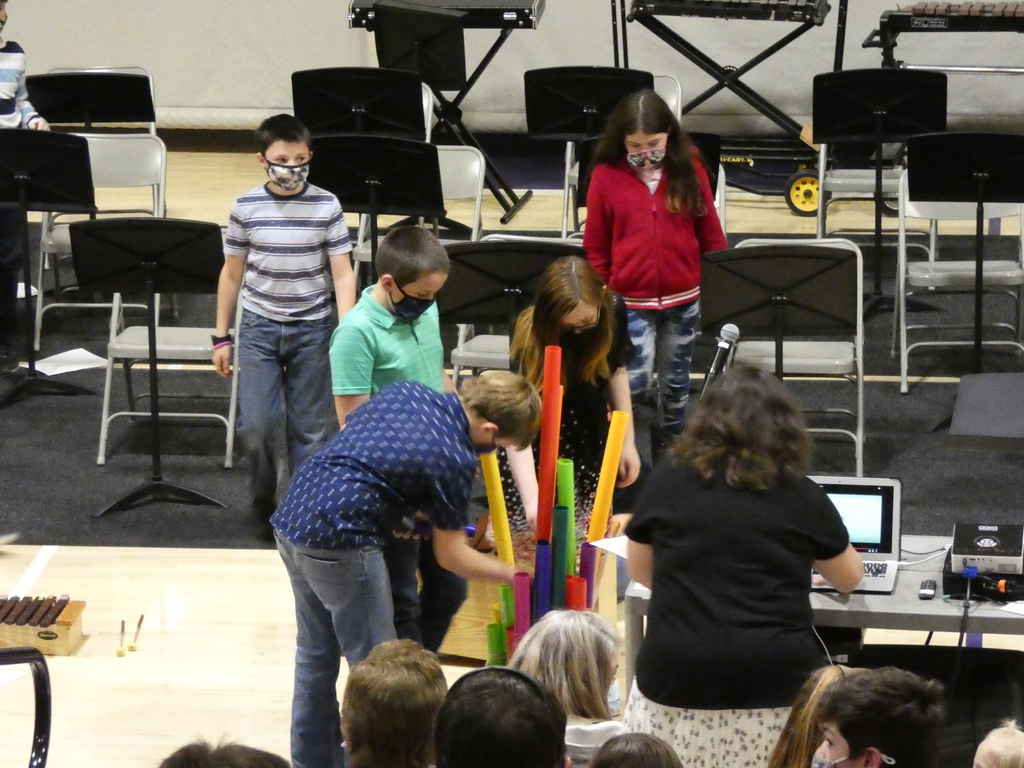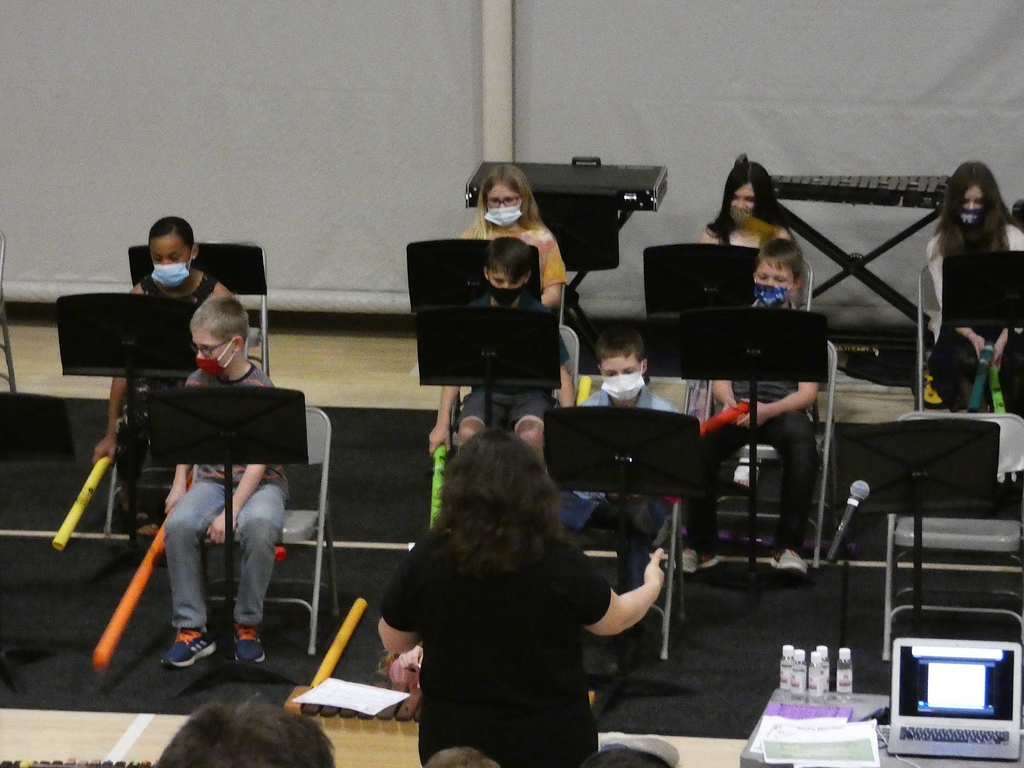 RV peeps--Sign up for the self-defense workshop on Sunday, April 25! Any student who attends needs a signed release form by a parent / guardian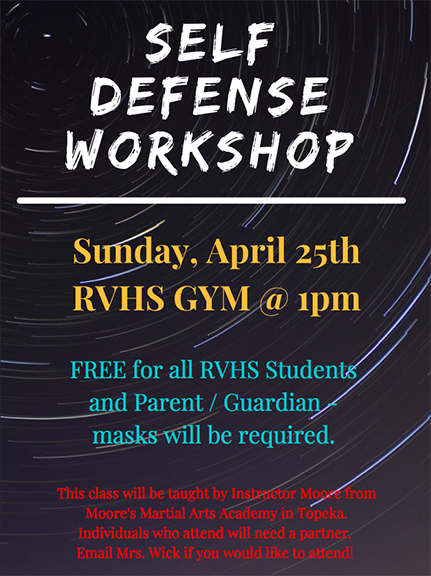 Congratulations to Halina Williamson who signed to play soccer at Johnson County next year!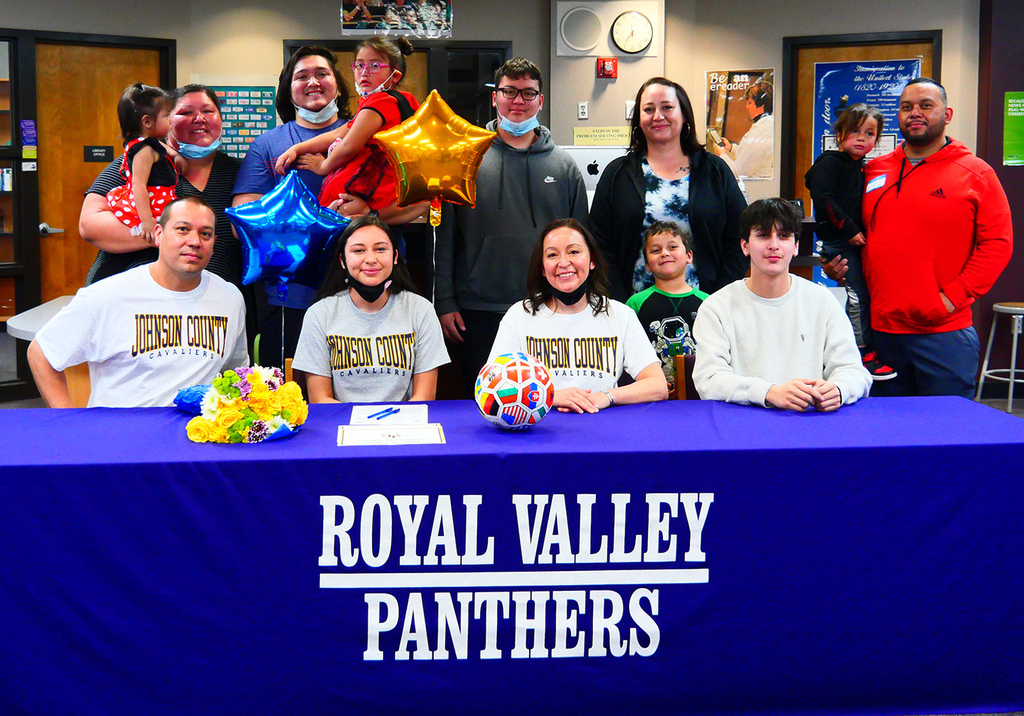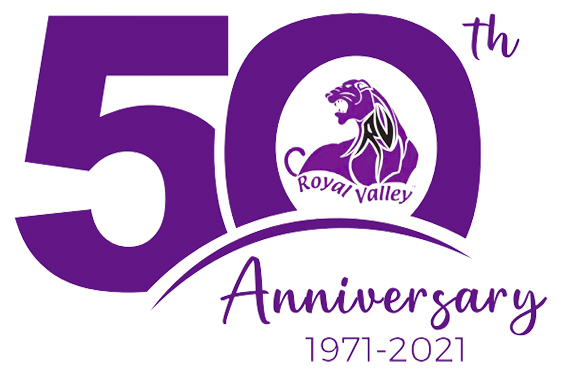 JV softball leads SFT 9-4 in bottom of 4th

Varsity softball drops Game 2 at SFT

SFT varsity softball takes the lead 7-2 over RV

In Game 2, varsity leads SFT 2-0 on a home run by Andi Clements.

Jv leads Santa Fe Trail 20-3 in the top of the 5th

Varsity softball loses Game 1 to SFT 12-2 run rule. JV still has the lead in their game

Varsity softball trails SFT 2-6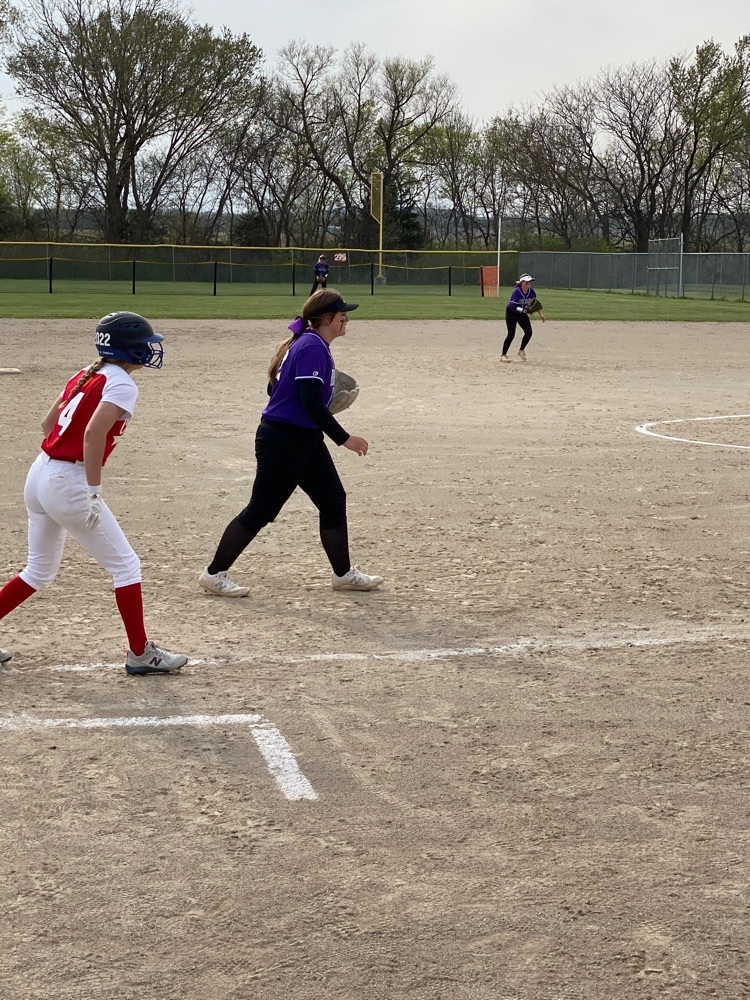 JV leads SFT 7-0. Clements with a line-hugging triple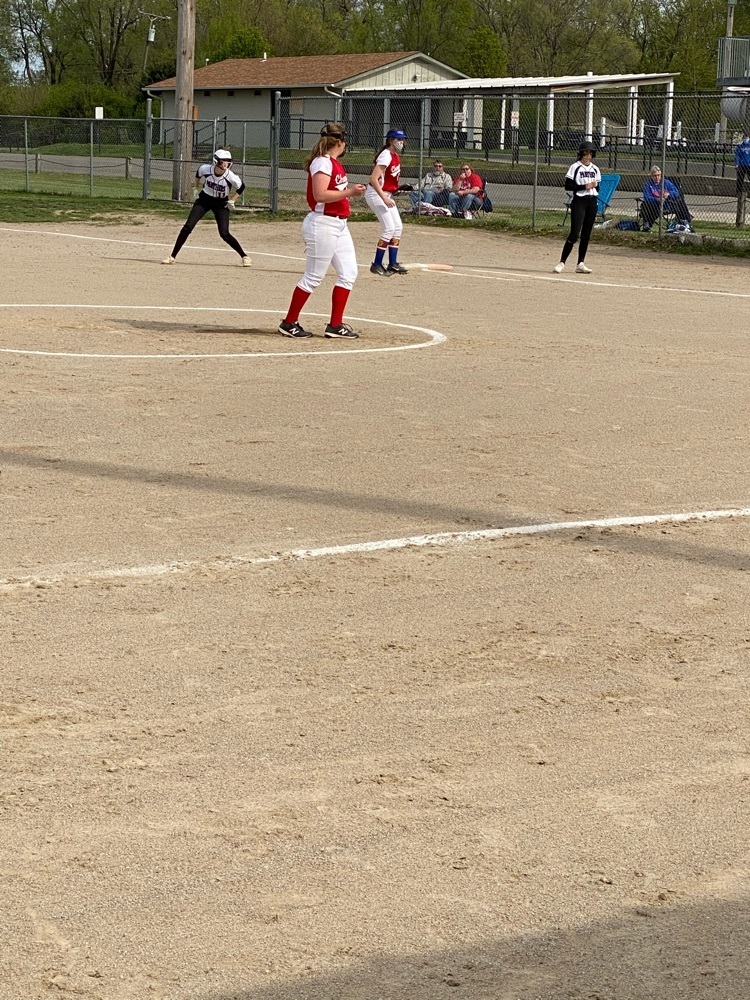 JV softball leads SFT 3-0 while varsity trails early 1-4.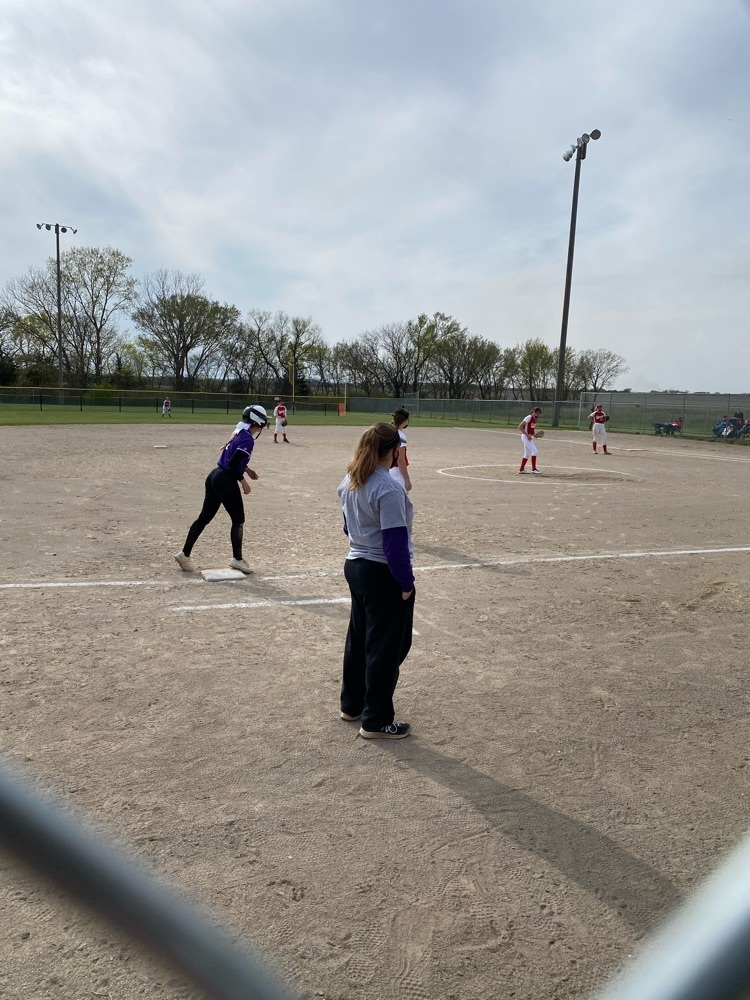 Congratulations to Isaac Hale who signed a letter of intent today to run cross country and track at McPherson College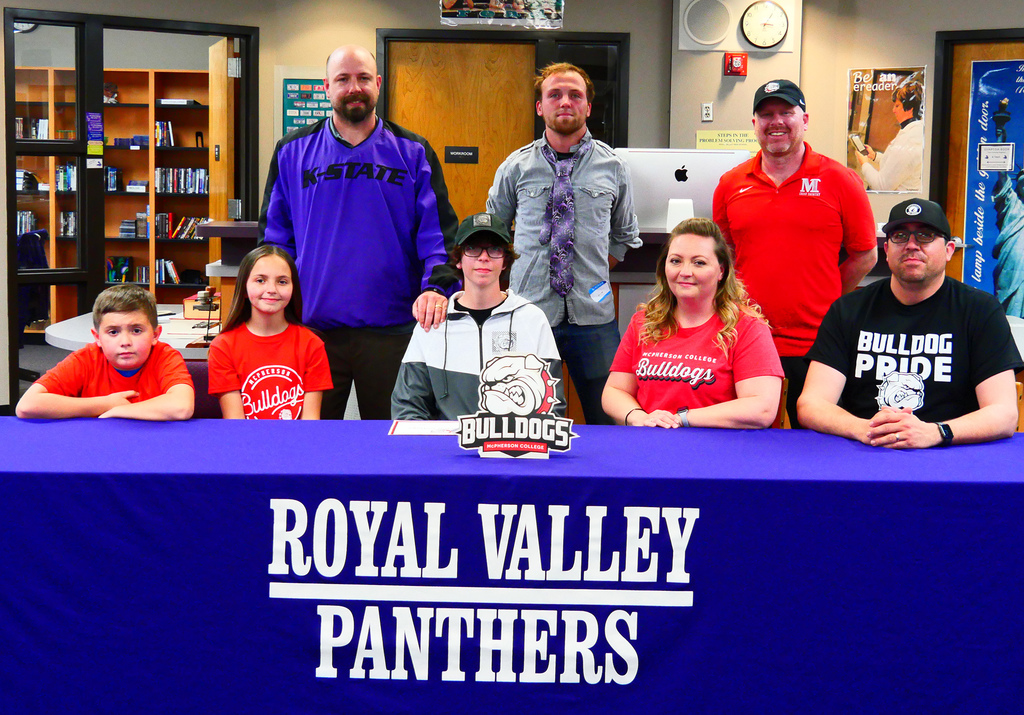 Malik with Flip the Script is bringing an inspirational message to 8-12 graders today! #CurateHope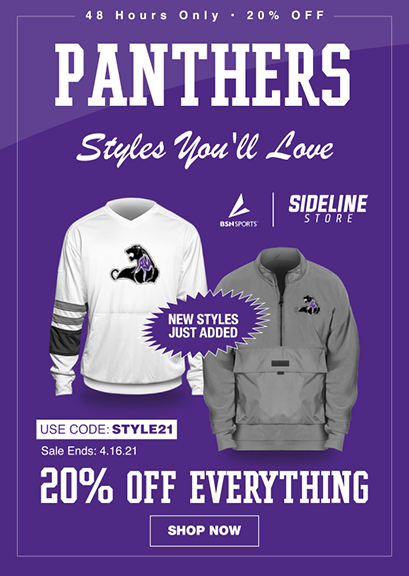 Little Panther Preschool WILL have school Wednesday, April 14, but K-12 students will not have school.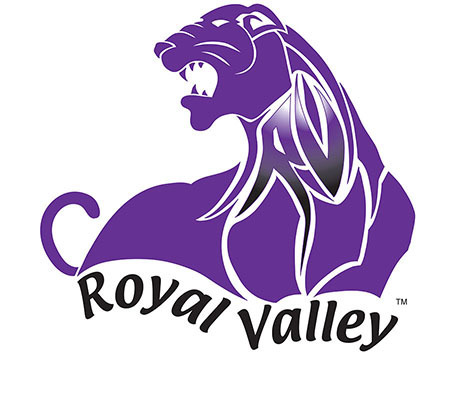 Environmental science classes taught 4th graders about the advantages of composting today. They will be back with some hands-on activities later this week.