NFHS has designated this week as National Winter Sports Officials Week! Thank you to our wrestling officials who gave of their time and talent to referee RVHS, Hayden, Silver Lake and Nemaha Central tonight! @jptanking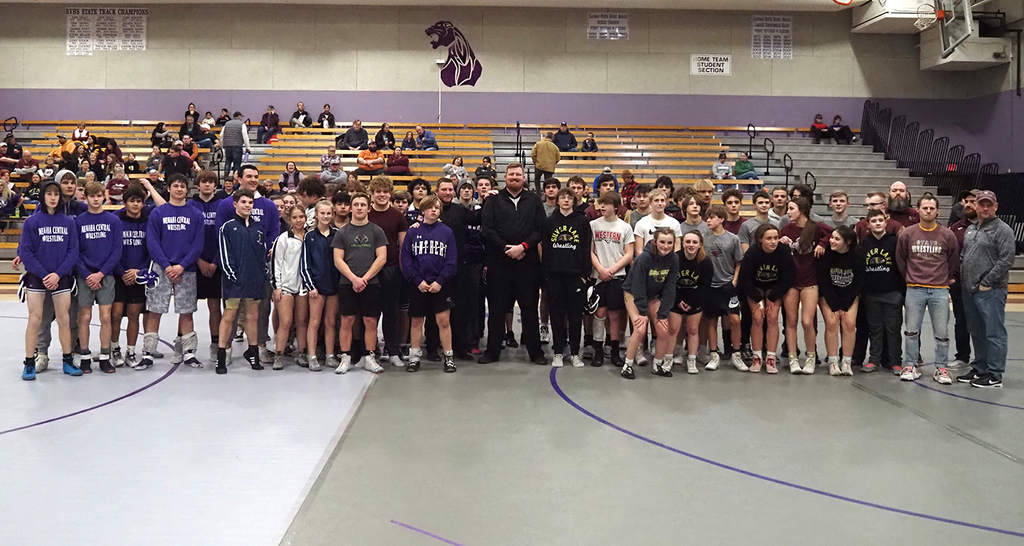 RVHS Wrestling Senior Night--Thank you, Reo!

RVHS Wrestling Senior Night--Thank you, Quinton!

With a 2nd place finish at 3A Regional Scholars' Bowl, RVHS has qualified for State!! Congratulations!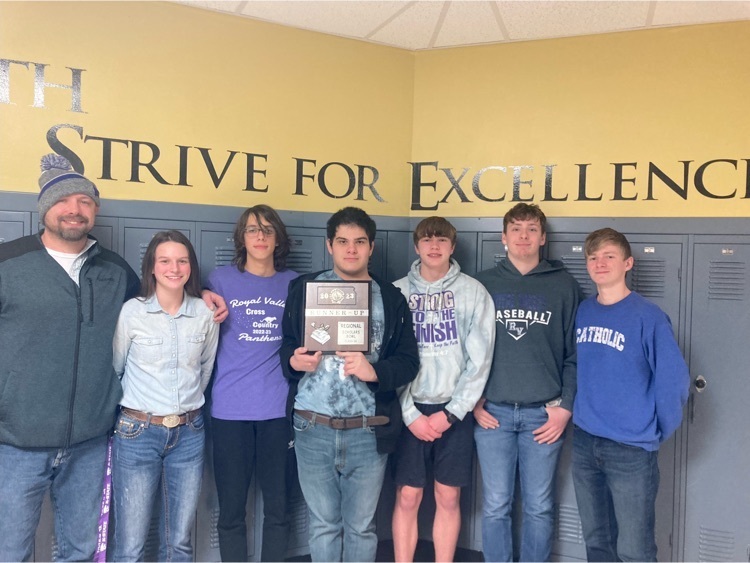 KAY Club serving pulled pork sandwiches, relishes, chips & chocolate desserts Tuesday, Feb. 7 during basketball games with Perry Lecompton @PLHSKAWS in RVHS Gym Commons. $8 total and $3 of that go to Leukemia & Lymphoma Society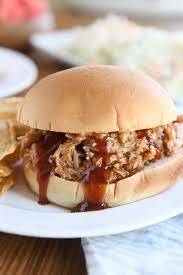 Boosters meeting scheduled for tonight has been moved to February 8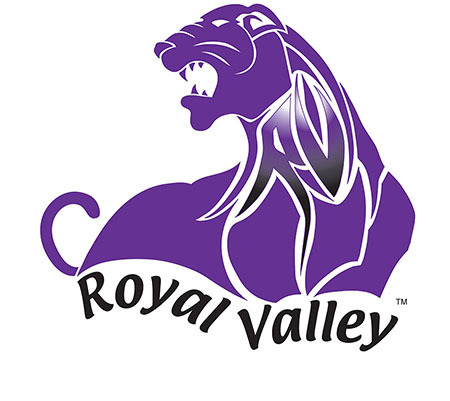 Good luck to the FFA meat judging team today!

RV boys beat Holton 62-45. Panthers were led by Ross with 19 and McKinsey with 13. Holton was led by Snyder with 14 and Schrick with 11

At the half, RV boys lead Holton 37-17. Holton is led by Snyder with 5 points. RV is led by Ross with 10 and Coleman with 9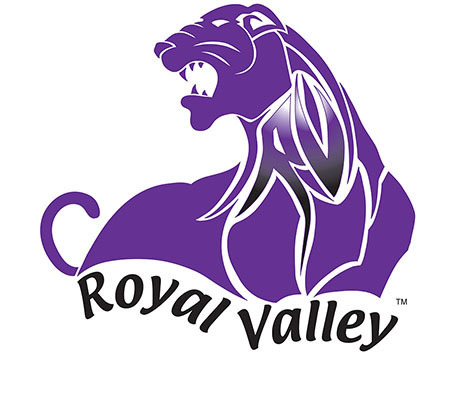 Girls final: RV 44 and Holton 51. Holton led by Willcott with 22. RV led by Bryan with 22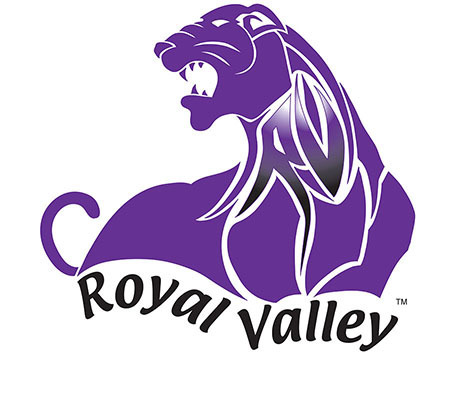 JV boys beat Holton 52-38. JV girls lost 28-34. At the half, RV varsity girls lead Holton 18-16. Bryan leads the Panthers with 8. B. Willcott leads Holton with 7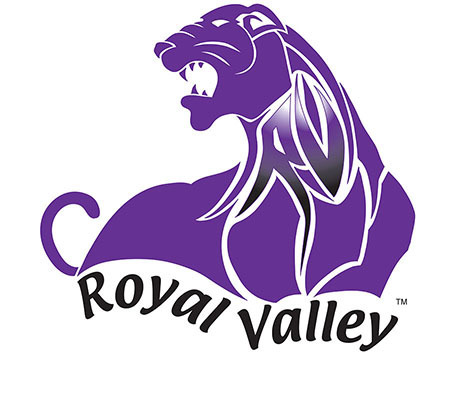 7B boys beat Sabetha 38-14. 8B won 50-18

7A boys beat Sabetha 36-31. 8th grade lost to Sabetha 34-37

This is Winter Sports Officials Appreciation Week! Thanks to all the officials who work long hours to allow kids to play sports! @jptanking @SabethaBluejays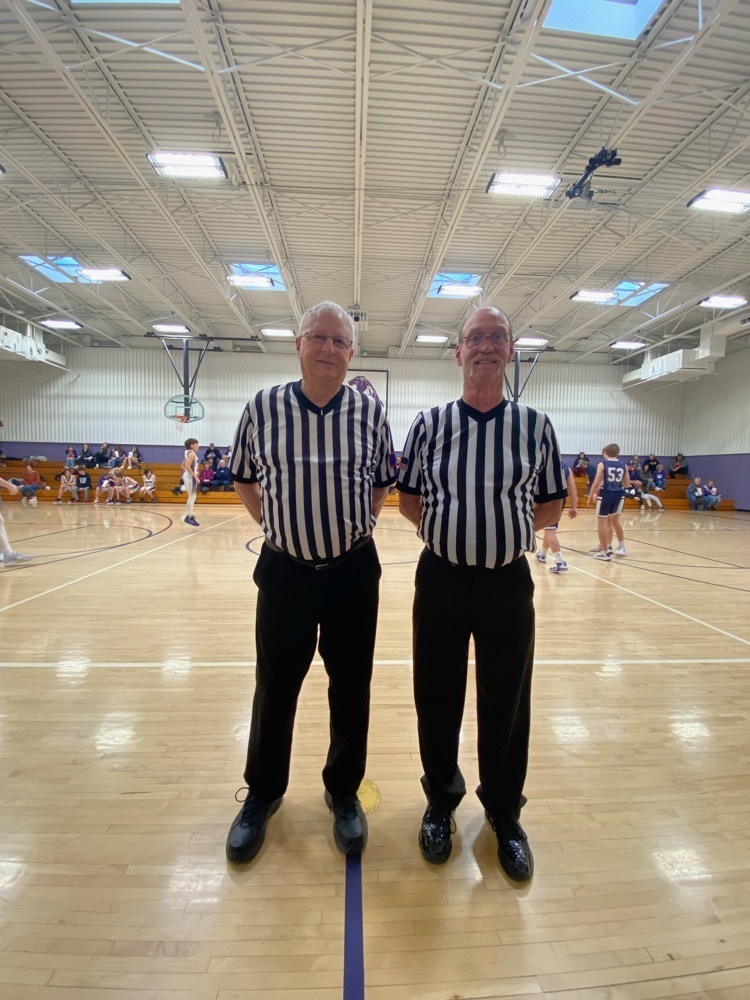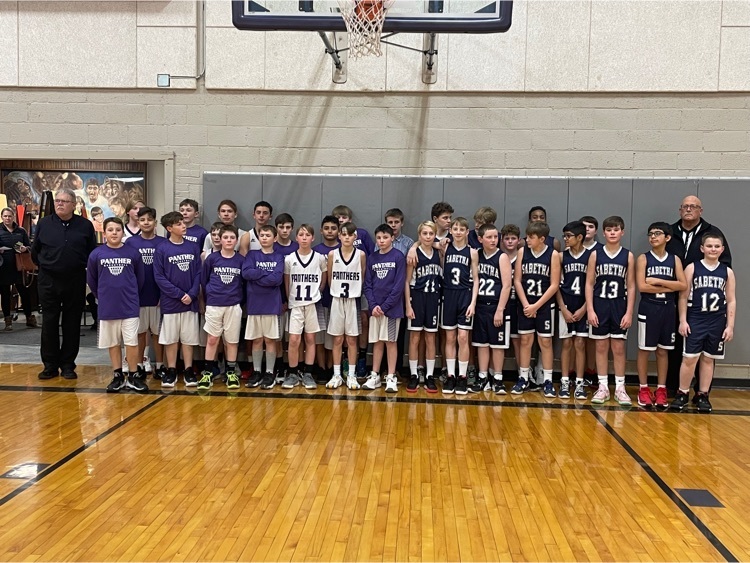 Good luck to our Forensics team today as they kick off their season competing at Sabetha!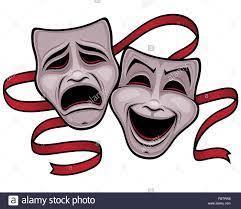 Do you have school spirit? Is it always positive or kind? We know our fans are passionate about high school sports, but sometimes that enthusiasm can turn into negative, disrespectful behavior that has no place in our schools. Be a role model for others! #BenchBadBehavior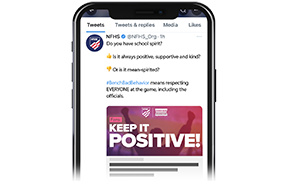 Culinary essentials class members also learned how to make bread sticks to get ready for the soup dinner next Tuesday!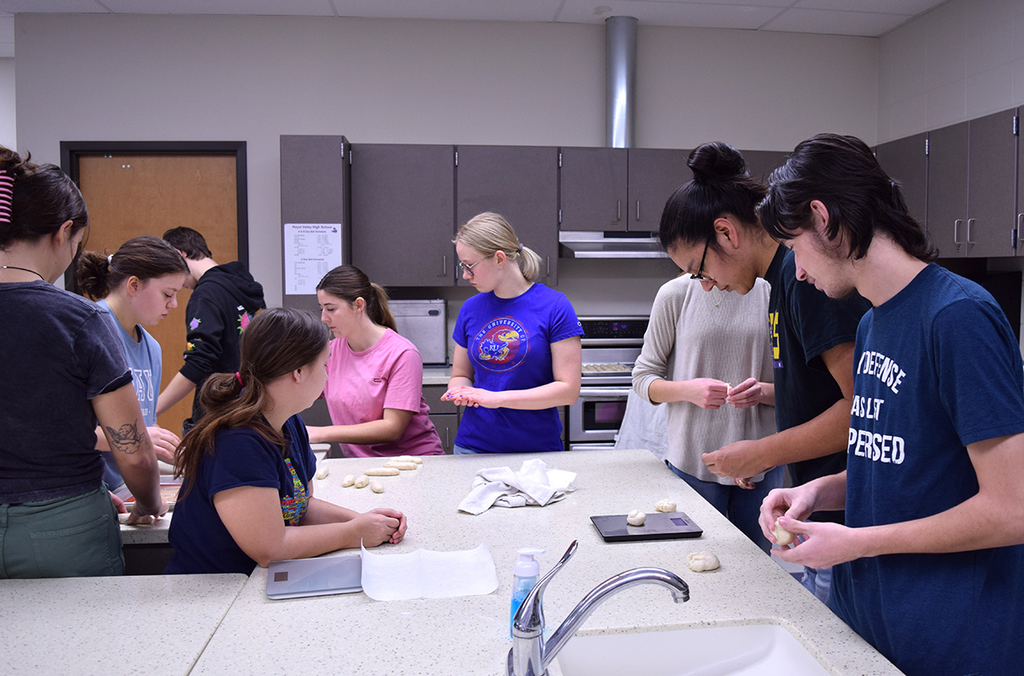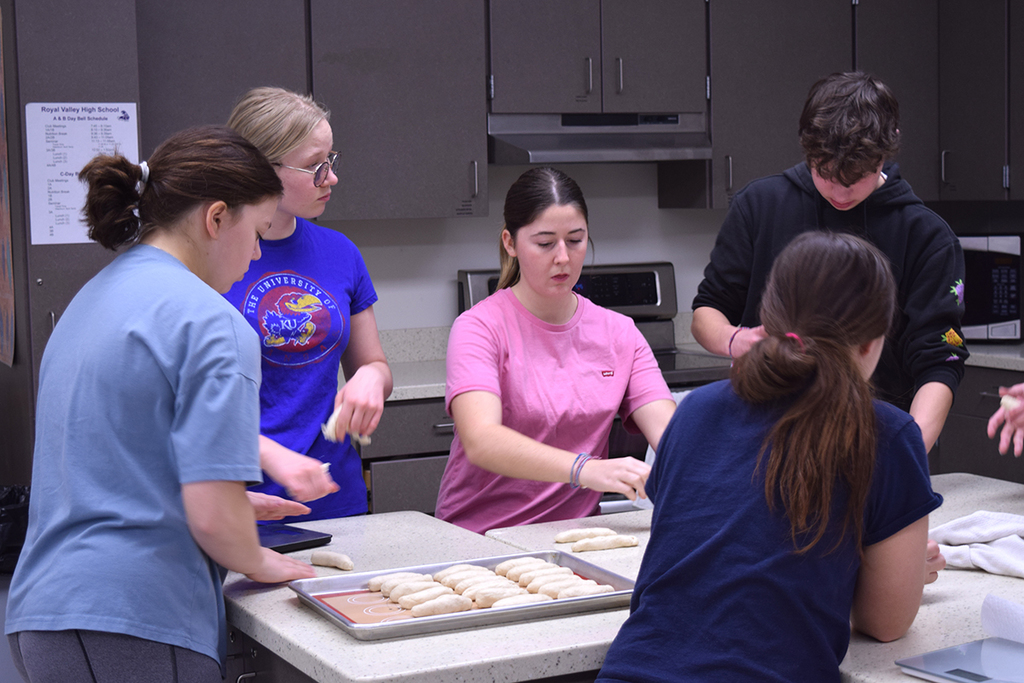 Crews are digging the foundation of the new RVHS addition this week!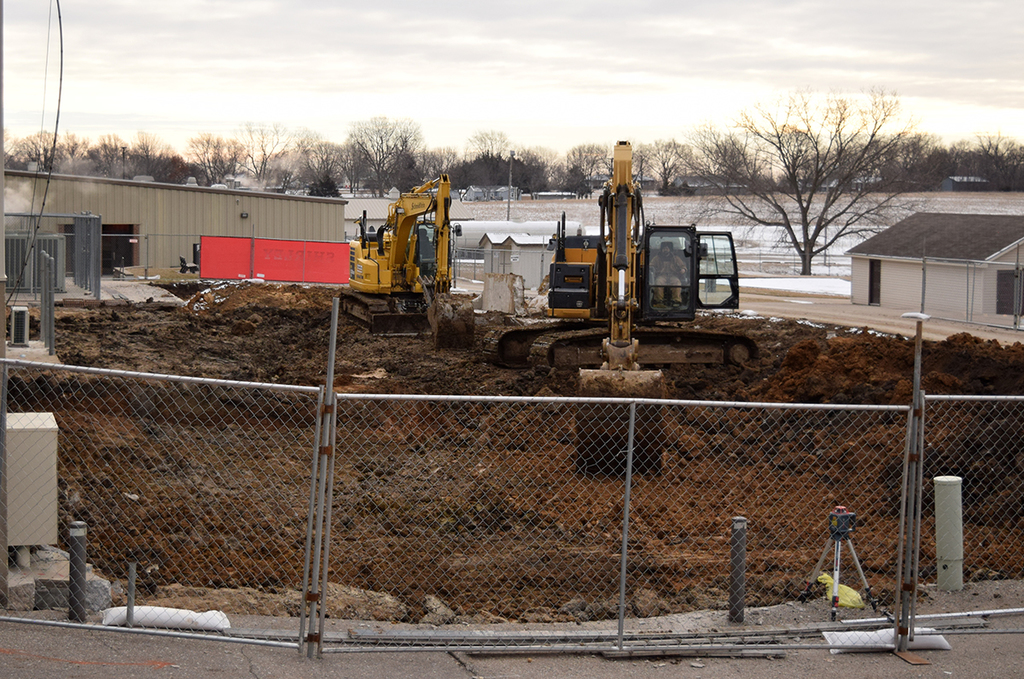 Do you know someone who will have a preschool-aged child next year? RV preschool is holding a day of screening on Friday, February 3. Call RVES office at 785-986-6286 to schedule an appointment!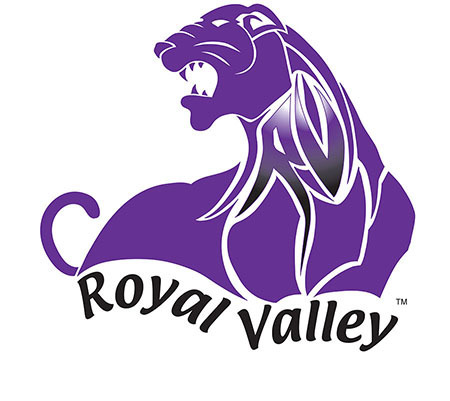 RV boys beat Riverside 58-40