Students who earned a high amount of money got to throw water balloons at Mr. Slay! He also threw them at the crowd!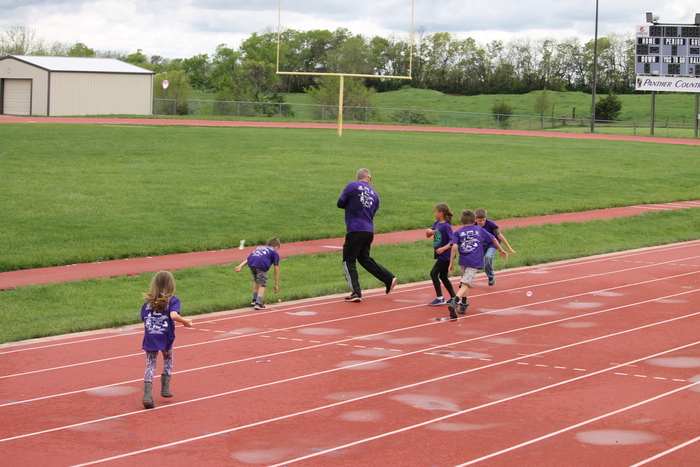 RVES students walked on the track today to earn money for their new playground equipment!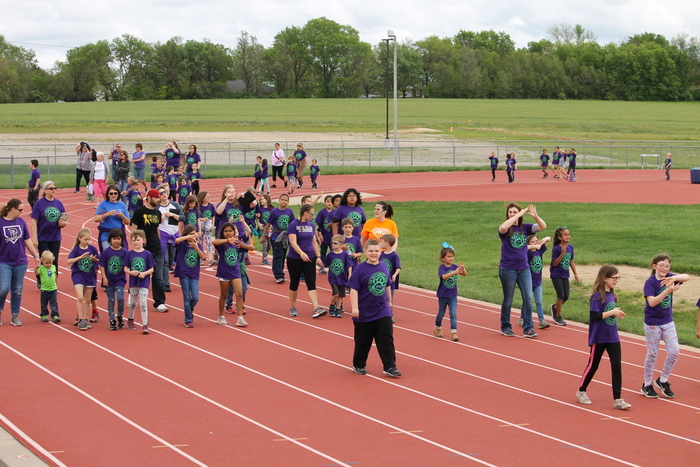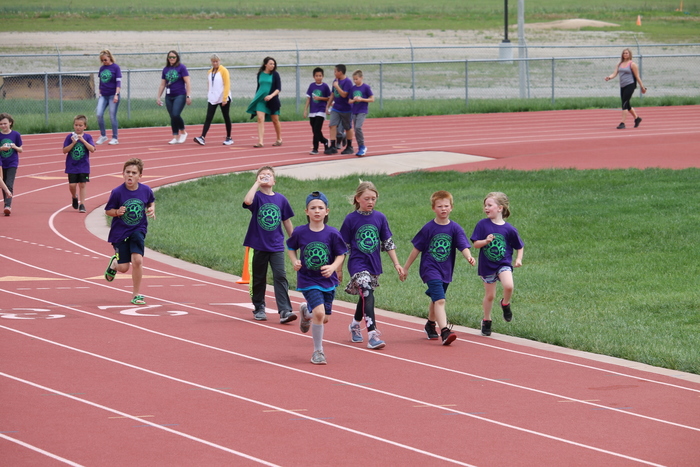 Thank you, Board of Education, for the ice cream!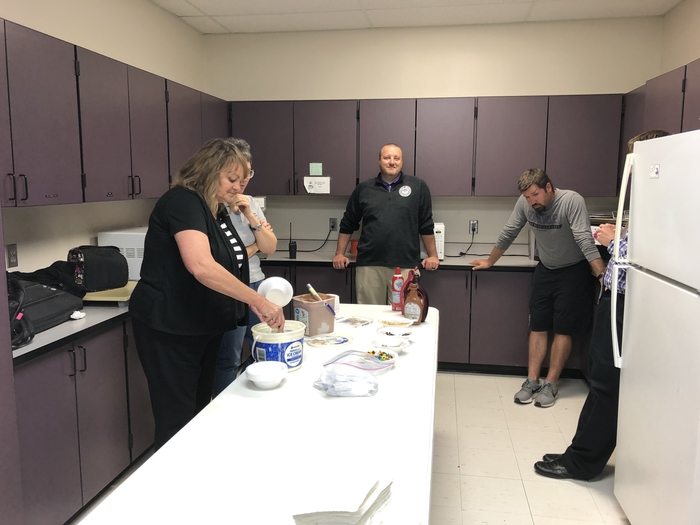 BOGO Book Fair is going strong!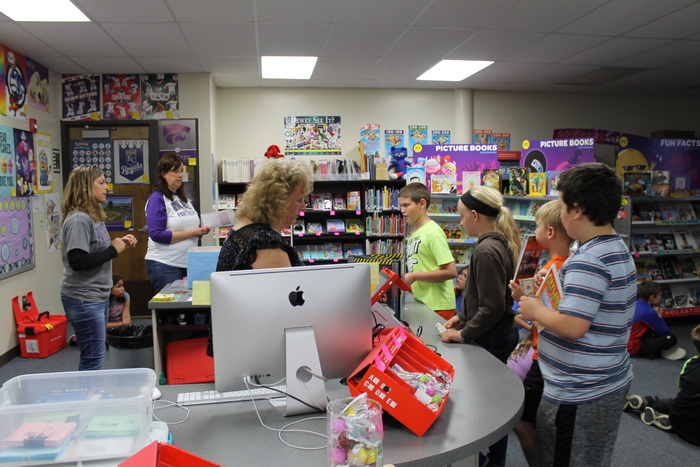 RVMS students who sold 10 or more items during the StuCo fundraiser went to the KSU college visit today, more specifically the Dairy Unit.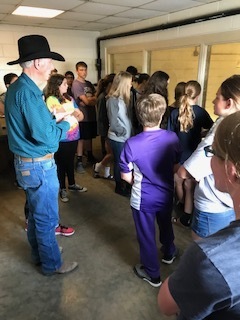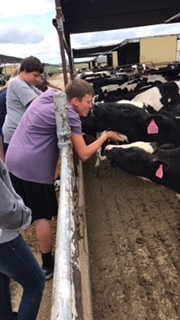 Happy Education Week from KAY Club

Thanks for lunch, Mr. Holloman and Mr. Schooler!

3rd grade had a great time on their field trip last week!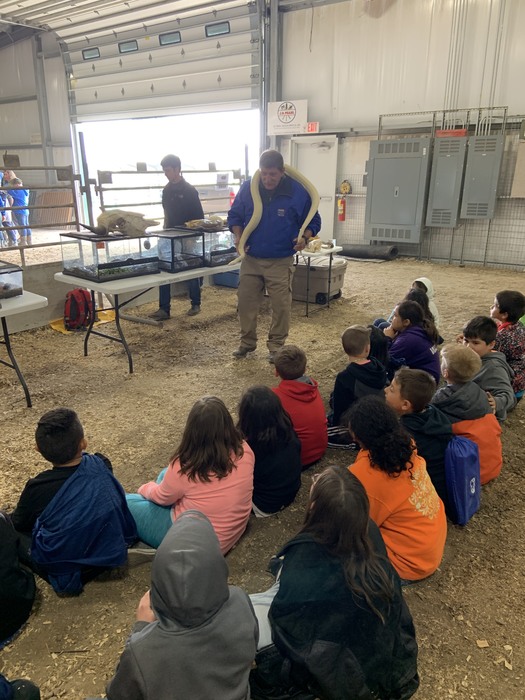 BOGO Book Fair starts today!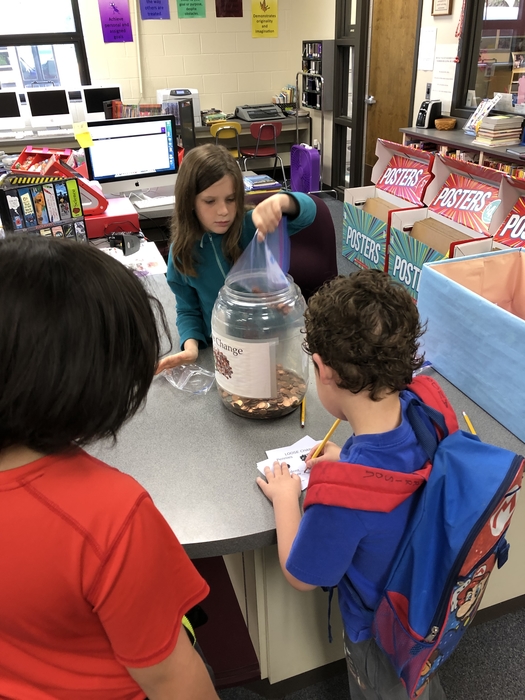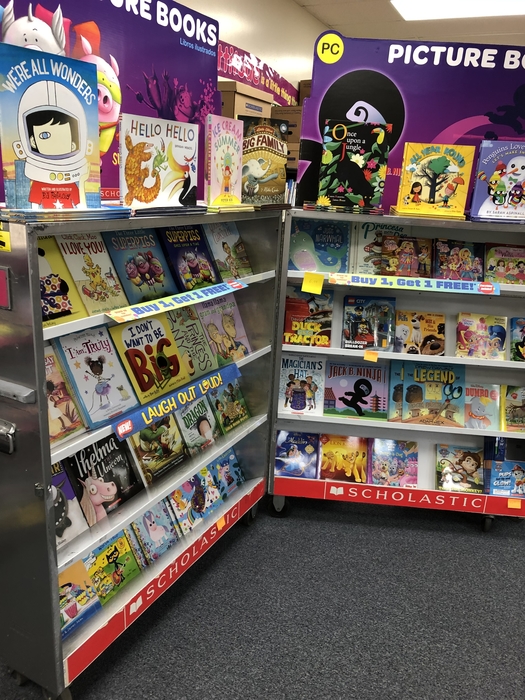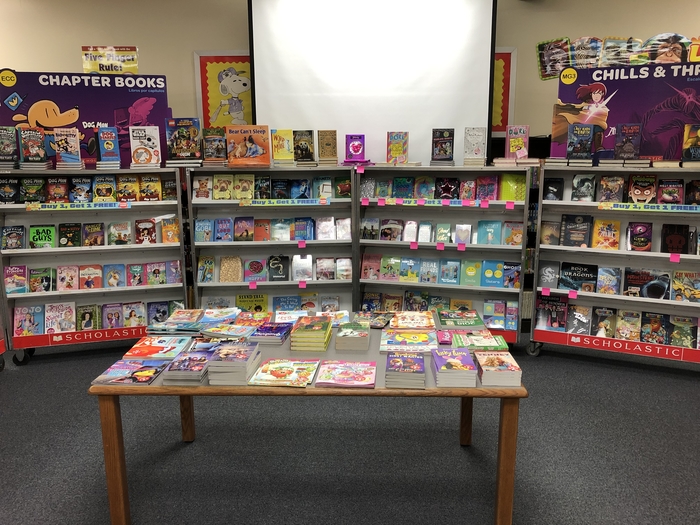 Forensics update: Gabi Simmons and Karsen Smith took 5th place in Duet Acting!

Thanks, everyone!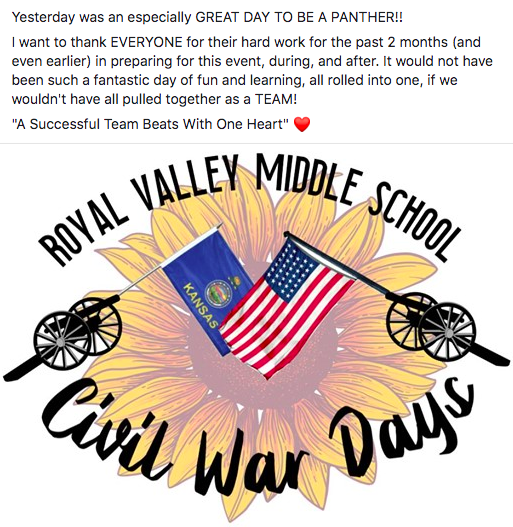 Hanna Allen & Gabi Simmons finished 7th in the state in IDA. Gabi & Karsen Smith are into finals for Duet.

Update from State forensics: Hanna Allen took 13th in the State for POI. Tanner Holte took 14th in Prose. Gabi Simmons and Hanna Allen are in the semifinals round for IDA, and Gabi and Karsen Smith are in semis for Duet acting.

RVHS yearbook staff is ready to hand out ice cream and the 2018-2019 yearbook!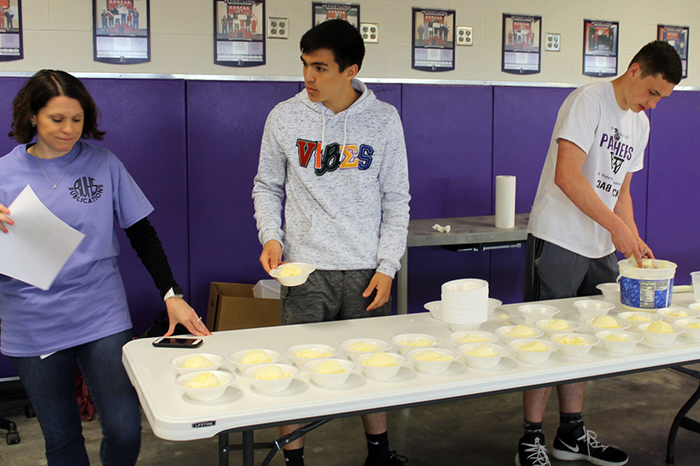 And they're off to State Forensics in Wichita! Good luck! #oneRV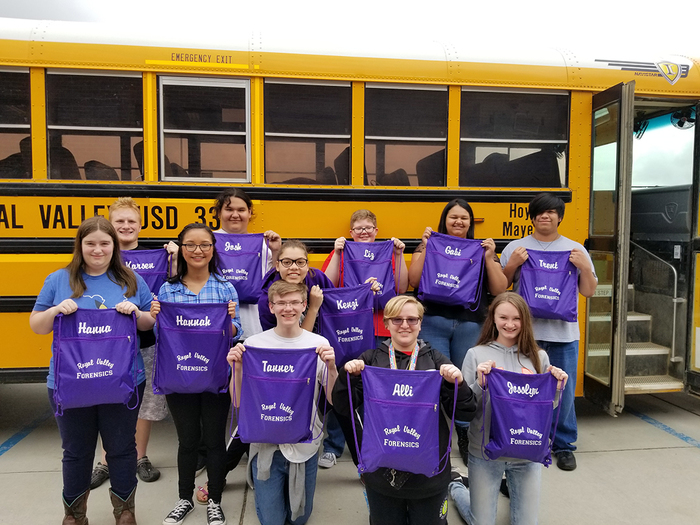 Today was the last day of the reading program for this year. RVHS students have enjoyed spending time with RVES students!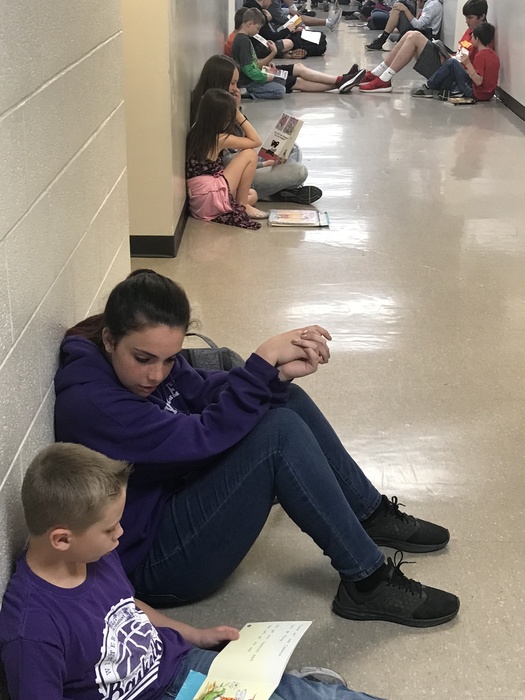 Ellie Coleman is a finalist in the Artsonia Artist of the Week Competition! Go to "ARTSONIA.COM" scroll down to "Artist of the Week" & Vote for Ellie! You may vote once per day, per device through tomorrow (Saturday)!

RV softball run-ruled Riverside 10-0 in 5 innings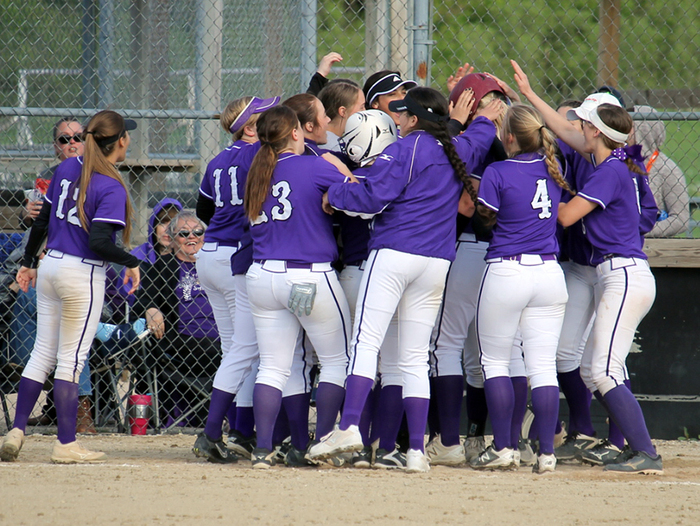 RV softball team gathers at home plate to welcome Eryn Daugherty after her 2-run home run in Game 1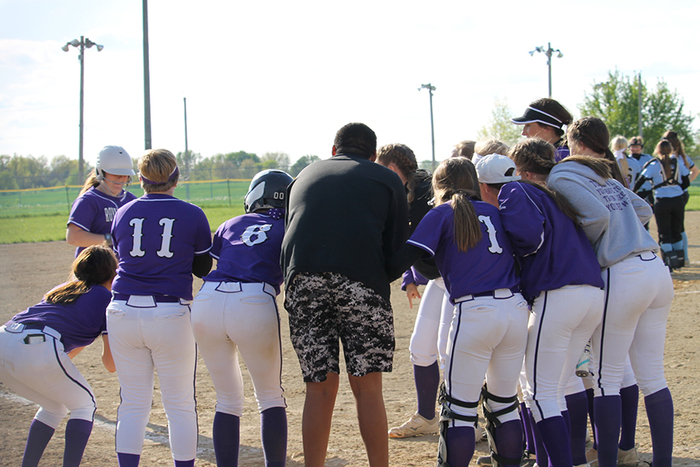 Bases loaded in the bottom of the 6th, Kenzie Ogden knocks in 2 for the walk off over Riverside