State track is in a lightning delay

Gavin made the finals in hurdles!

State Track begins at 11. Events scheduled for 8am will begin at 11 with rolling schedule from there. 3200M begins at 10:45 & rolling running events after that

Waiting on the weather to clear to start State Track! Field events will have no finals—4 attempts and done—to make up time

Any 4-6 grader (next year) interested in playing tackle football this upcoming year please contact Guy Cumpton 785-220-2628.

State Track has been delayed due to weather. KSHSAA will release a new schedule at 9 am

Panther Cub Basketball Camp next week will run Tuesday -Thursday 8-10 am instead of Tuesday-Friday 8-9:30

The ECSE staff all earned service recognition. Left, Janet Golightley with 30 years of service, middle Danelle Hermesch with completion of her first year at RV, and right Therese Falls with 20 years of service.

Construction of the breezeway is underway between RVES and RVHS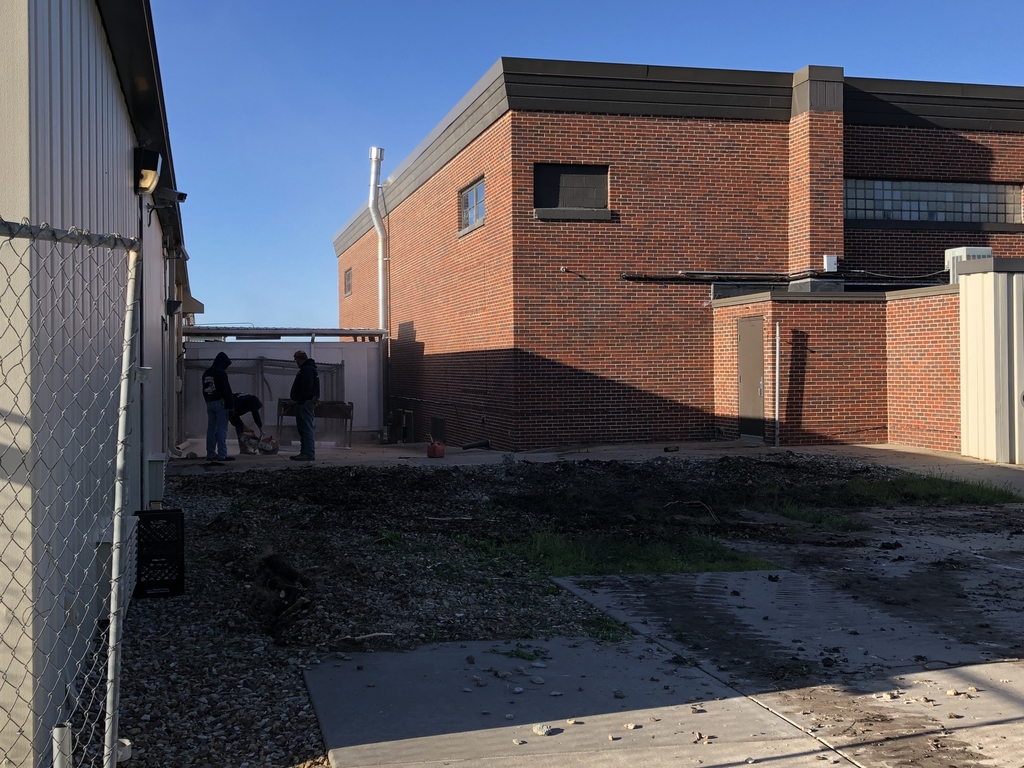 Mr. Triplett's advanced art class created three murals for the 6th grade teachers this year. They turned out fabulous!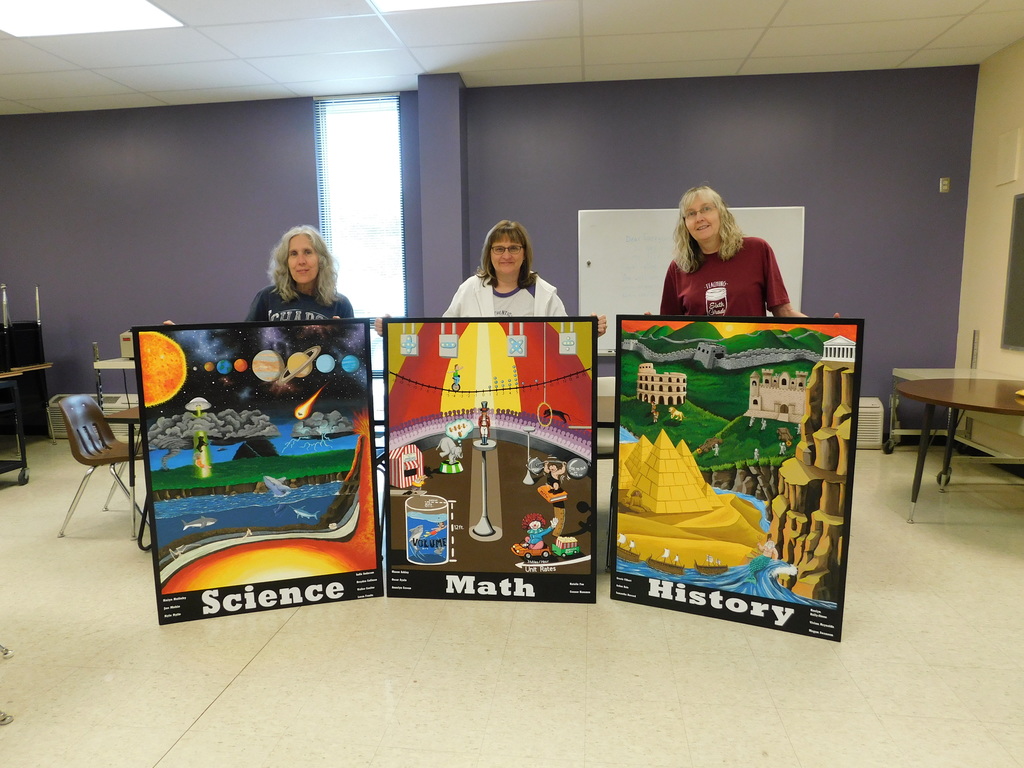 Years of service awards at the middle school were handed out this morning. Laurie Goetz 25 years, Tammy Force 5 years, Jennifer Johnston 5 years, Scott Starkson 5 years and Thresa Lassiter 5 years.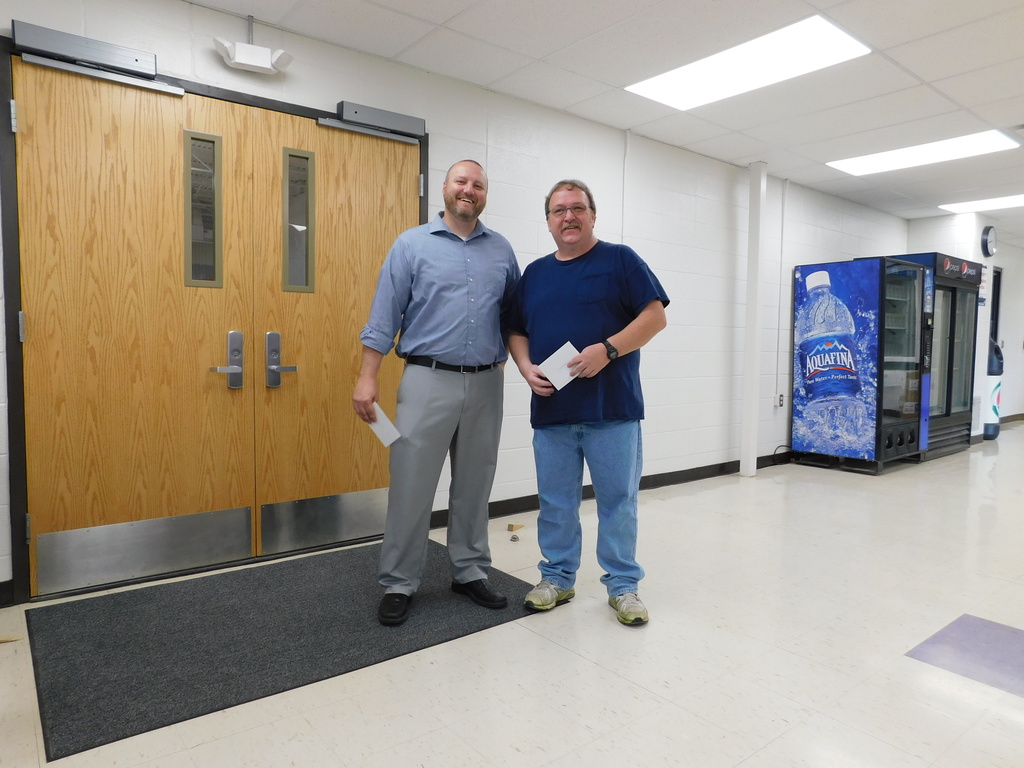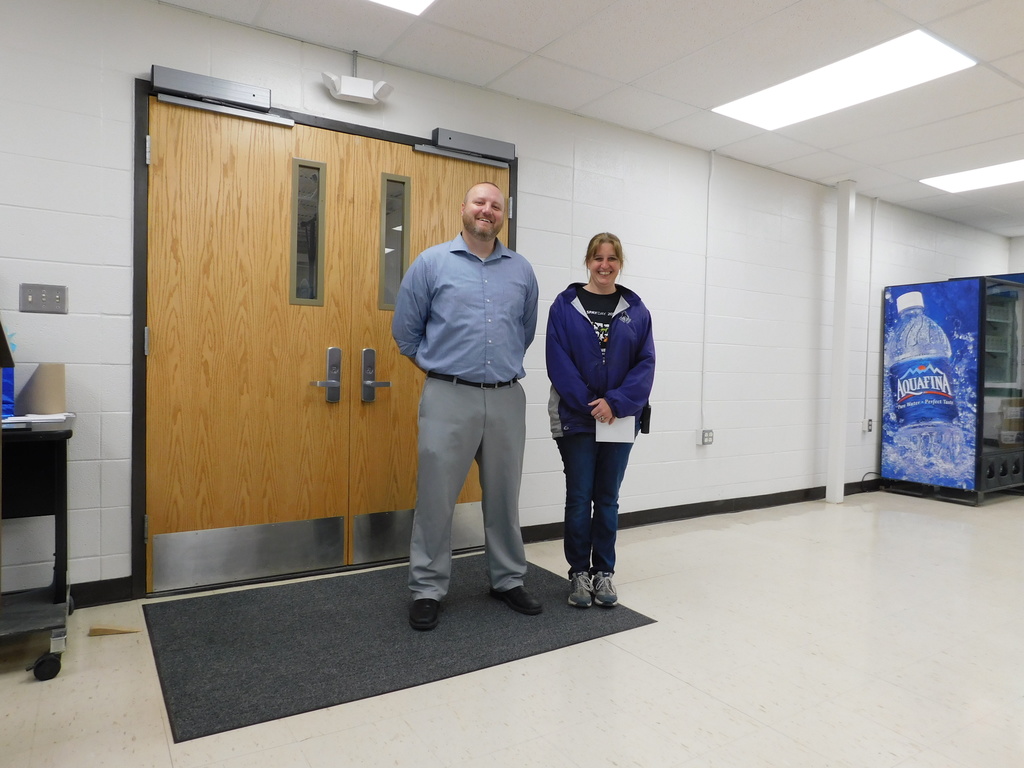 Scott McBurney is retiring after 27 years of work in the Royal Valley district. Scott has made a huge impact on the students and staff. We will miss having him with us next year.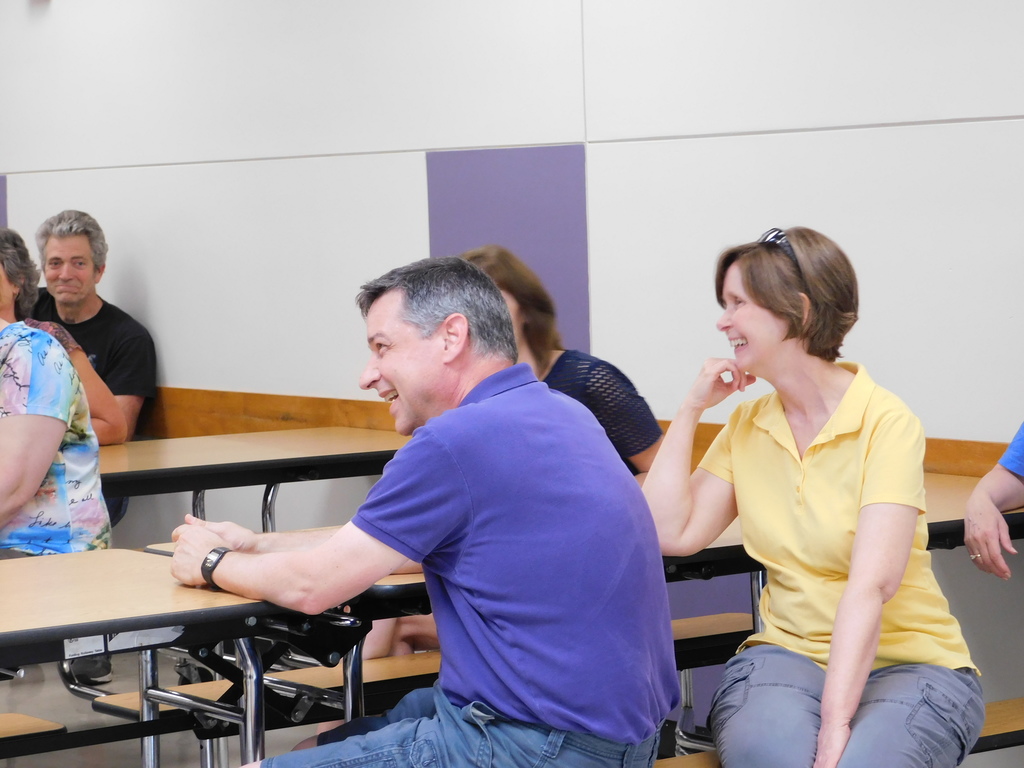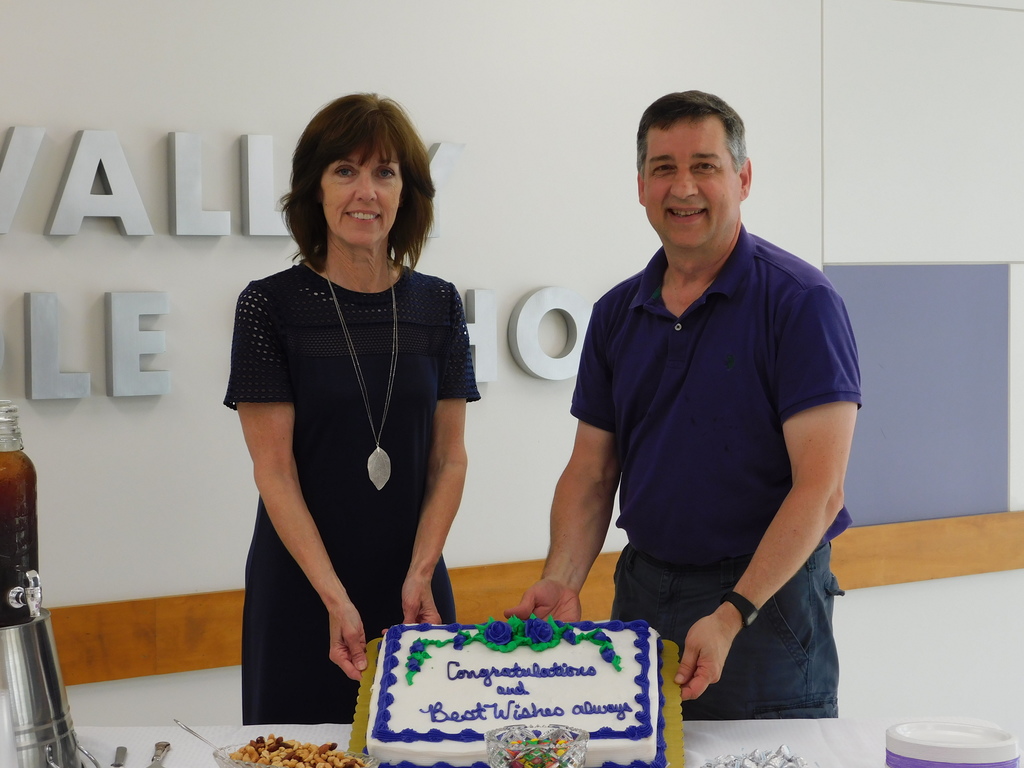 After 37 years in Education and 15 years here at Royal Valley Susan Pfrang is retiring and moving on to another line of work. We will miss her and all of the hard work she has put into our school district. Best of luck Susan!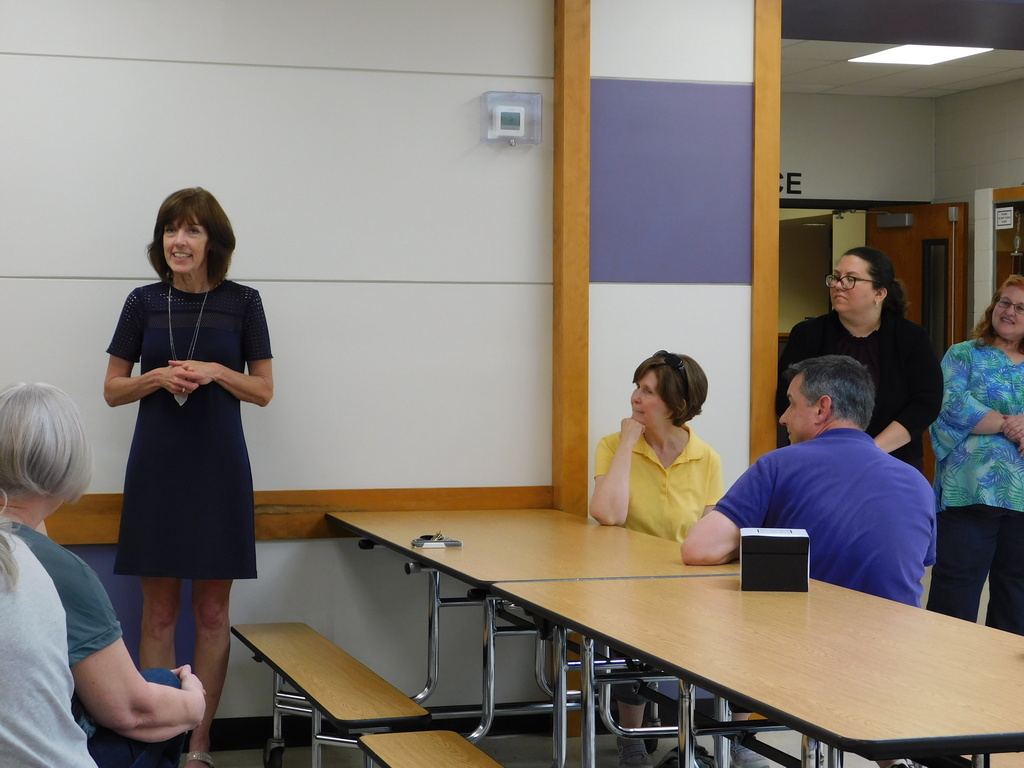 Morgan Harvey qualifies for State in triple jump!

Ivy qualifies for state in high jump