League XC Results
Kloee Michael
Friday, October 16, 2020
The cross country teams ran well at league yesterday at Banner Creek in Holton.
JV Boys: Kyle Riley took 2nd and Walker Coulter took 5th.
JV Girls: Katrina Smith took 1st and Callie Coleman took 2nd.
The varsity boys took 4th as a team, and Antonio Hopkins took 5th making all league. Calvin Ogden took 13th making second team all league. In the top 20, Isaac Hale took 16th and Quinton Nelson took 18th.
The varsity girls took 3rd as a team and Cheyenne Hittle took 6th making all league. Shanokwe Price took 14th making second team all league. Amanda Smith and Sydney Stithem placed within the top 20.
Shanokwe Price said, "I have definitely improved by a lot, and I am excited to go to regionals. Our team is at a strong point right now and we achieved our goal by beating Hiawatha. I am pretty confident in our team."
Calvin Ogden commented, "I am happy that I medaled and that I improved places by four. We have a good chance at regionals. It isn't gonna be easy though."
Cheyenne Hittle added, "Yes, it was pretty exciting because I achieved my goal that Coach gave me. As a team we did better than we expected. I am definitely excited to see how regionals turn out."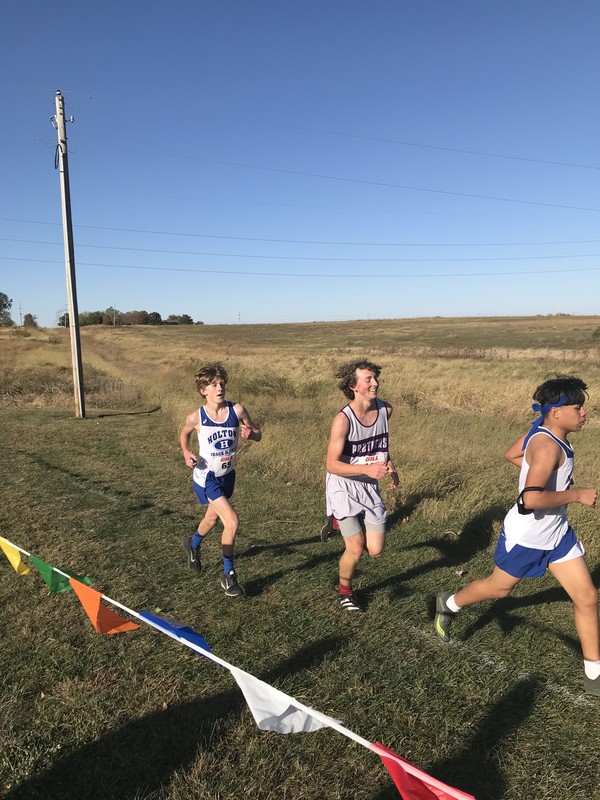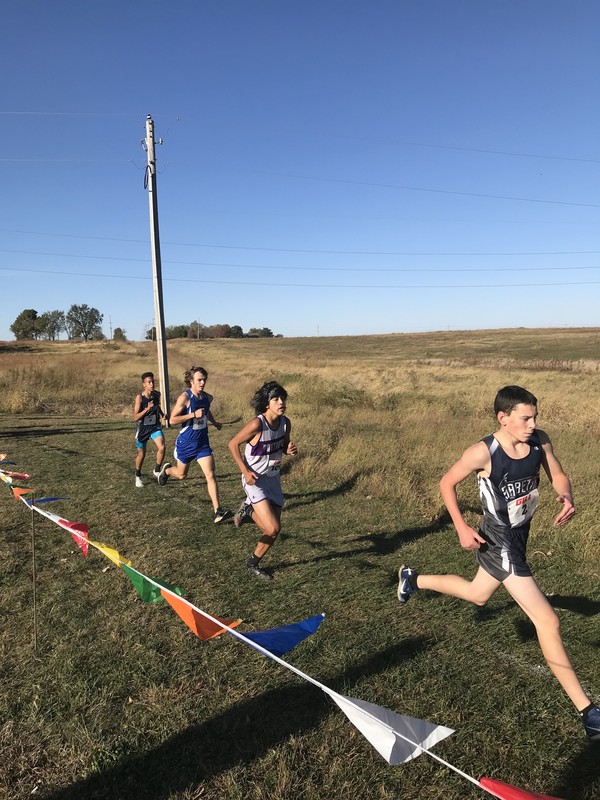 photo creds- Mr. Schooler